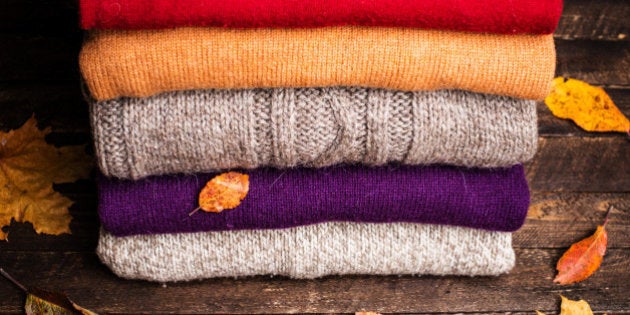 I love the idea of having a multi purpose wardrobe. Living on the north shore in Vancouver there are so many opportunities to enjoy the outdoors. But I also want to look good when I am running around town.
Recently, I spoke with MEC Designer Natasja Parlee and Natasja shared with me more on the latest trends for casual wear this fall. These are clothes that you can wear when you are active and also when you are strolling around town.
What are the top trends for women and men this fall?
Simple, relaxed and layered silhouettes are trending this fall. Classic styles with a modern approach keep things fresh. For example, clean and simple lines in slightly oversized silhouettes.
Chunky knits for women are looking great this season. You'll see this cozy look used in apparel and accessories like sweaters, scarves, mitts and toques. Staying cozy is key.
Incorporating performance fabrics into everyday outerwear. For example using waterproof-breathability of a backcountry jacket, but style it for the city. These high-tech performance fabrics insure you're comfortable and feel confident throughout your day. The same features that are great for travel including quick-dry, lightweight and packable.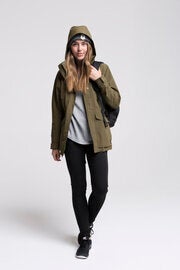 Jeans that give you the style of traditional denim, but also come with the bonus benefits of today's technical fabrics. The blending of organic cotton with Coolmax polyester and LYCRA spandex, means the fabric helps wick moisture away and allows for the mobility you need to commute by bike or walk in complete comfort. These versatile jeans are also perfect for travel, for all the reasons they're great for activity.
When it comes to activity-oriented apparel, multi-purpose is important. Look for clothing that can perform across a variety of activities. For example, a winter running jacket should also act as a snowshoeing jacket, skiing mid-layer and an everyday travel essential. This means aesthetic is just as important as function.
What colours are on trend?
Deep, rich traditional fall colours are big this fall - deep berry tones for women and deep greens for men. Black, the always in-style colour, still makes a strong statement. Deep greens are a great alternative to black for 2016-2017. Traditional blues like navy and vintage olive tones pair well with these fall colours.
How to mix and match these different trends?
Go ahead and combine different fabric textures, while keeping the colours simple and similar. Add hints of contrasting colour in your base layer and accessories.
More than ever we see people mixing categories to achieve a dynamic look. They may mix running tights, with a lifestyle sweater and wear a backcountry rain jacket over it. Keeping colours consistent will help bring the pieces together and reflect the monotone trend we saw pick-up last year and which continues into this season.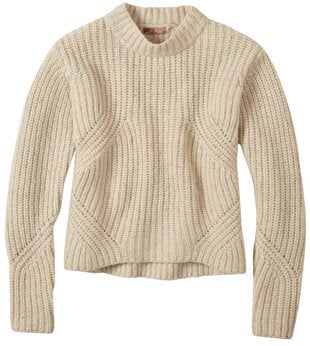 Any other style tips for fall?
Fall is the perfect opportunity to play with layering. Layering makes it easy to add some texture or colour without overwhelming an outfit. Take advantage of the progress we've made in performance fabrics and look for clothes that combine function and style, because cold and wet is never a good look.
I am going to use these helpful tips as I continue to expand by style ideas this fall!
Your suggestions are always welcome, as I continue on my journey to live life to the fullest. Let's have the very best 2016!
Follow HuffPost Canada Blogs on Facebook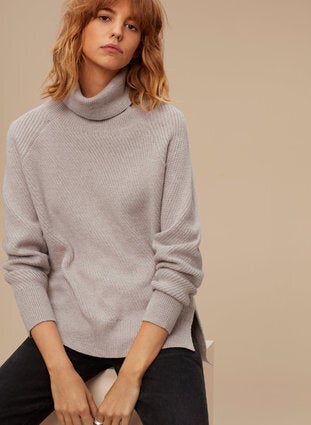 Fall 2016: The Best Sweaters