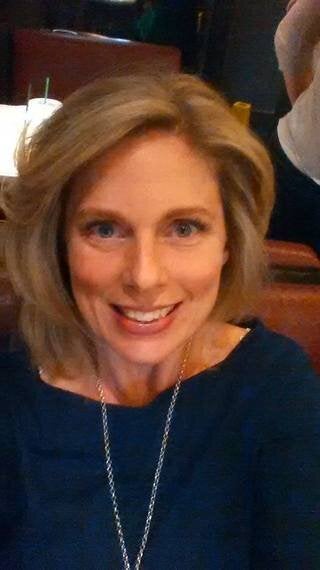 My hair style routine is fairly low key. First, I wash my hair usually every 3-4 days. I shared this beauty tip with my niece, who promptly replied "oh.. gross". But no, it is not gross. The days in between washing has actually allowed my hair to become very strong and healthy.
Next the actual styling. Another beauty habit which usually surprises people is that I will go for a swim at the local pool and then wash and dry my hair in the change room. The blow dryers that are fixed to the wall are at the perfect height for me to brush out my hair as the warm air blows on my locks.
If I had my way, I would get weekly blowouts. There is such a huge difference between a professional stylist putting the right amount of product in my hair and bringing my hair to a perfect loose curl.
I wanted to learn the secrets and top tips for an amazing blowout, I spoke with Taylor Smits, Creative Director/Master Stylist at Aveda Tonic South Granville in Vancouver, BC.
Taylor shared with me his top tips and the latest trends for blowouts.
Try loose mermaid waves -- usually created with a flatiron or curling rod.
The natural bohemian wave - beachy natural texture blow dry is a hot look right now.
A popular look is the sleek and straight hair style. Glossy controlled and smooth.
Use a classic round brush blowout - for movement and volume.
Top Tips When Booking Your Blowout:
Ask for a stylist who is experienced with your natural texture and can do an amazing blowout.
Bring a photo of how you want your hair to look.
Allow enough time. A blowout can take 30 - 45 minutes depending on the stylist and length of hair, etc.
Cost can be $30 -$65 + depending on the stylist.
Preparing Your Hair For A Home Blowout:
Have your stylist recommend the best system of products that will make your hair look controlled, shiny and beyond amazing.
Use a 3 step process for your blowout - Prep, Style, Finish.
For the Prep Process use a leave in conditioner and heat protection to prevent damage.
The styling product is the main product that provides the backbone of the identified styling need.
The finishing product could be a holding spray, glossing shine, pomade or a moisturizing oil. The finishing product is the final touch that brings the blowout together.
For coarse/dense hair it usually needs to be controlled by a smoothing line. Often creamy textured products can control frizz and combat unwanted wave. There are products out there that can gradually loosen curl out of the hair with every application.
For fine textured hair reach for a volumizing line to maximize fullness and hold. These are usually sprays, mousses or root lifting serums. A good combo of different volumizers will often keep a style from falling flat.
Natural curls/waves need their own styling category. Moisture rich products that de-frizz, add definition and enhance/control curl. Have your stylist walk you through a natural curl diffuse dry. The trick is to not mess with the hair while drying to allow the curls to form nicely. Once the hair is 100% dry, scrunch to remove the crispy separation, revealing soft, touchable curls.
Best Brushes For Your Blowout :
A natural bristle brush will smooth out and tame the thickest hair.
A natural/nylon combination brush is the most widely used for its ability to work with the most textures.
Ceramic brushes with nylon bristles are great for adding lasting curl and volume to fine to medium density hair.
It is important to have a professional grade hair dryer as it will take less time to blow dry your hair with high quality components. Many blow dryers feature ceramic or tourmaline core features that benefit time, shine and overall daily condition of the hair. Ask your hair salon about the hair dryers that they sell.
Drugstore brand hair dryers have less heat and lower grade components. You could spend longer removing moisture and making the hair dry out in the process.
How to Keep Your Blowout:
A silk pillow case or tied silk scarf will provide the lowest amount of friction possible, which will prevent frizzy bed head. Dry shampoo can be helpful too, to keep the blowout fresh for days to come.
If your blowout is a loose wave, at the end of the night do a high twisted top knot on the top of your head and secure with bobby pins rather than an elastic. The twisting will keep the wave intact, and the pins won't put any marks or bends into the hair.
Keep your eye on my blog, as I continue to look for ways to help you feel and look your very best self. If you have questions or comments, feel free to leave a comment below I would love to hear from you.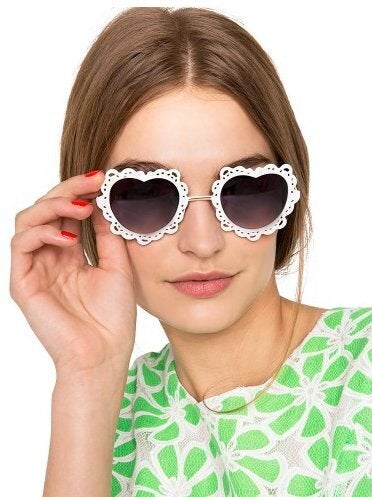 30 Sunglasses For Under $30