I love having a new hair colour each season. As the weather heats up, changing the hue of your tresses can really frame your face and provide a new energy to your wardrobe.
Recently, I spoke with Jessica Van Kuyk, Artistic Director at Suki's Salons and Academy to find out more about the hottest hair colour trends for summer and also the latest style trends.
Jessica shared with me her wisdom on the top hair trends.
Summer 2015 Hair Trends
The wob -- wavy bob -- is really trending this season. It is classic yet edgy. Sienna Miller's wob is a prime example of this.
For longer to mid-length hair, the shag is on par with the early 1970's fashion vibe this season. Suki Waterhouse's shag shows that layers and a fringe are soft and practical.
For haircolor -- blondes are still cooler.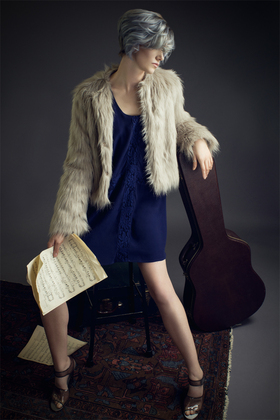 From bold grey, to icy pale.
Reds are softer, burnished copper ginger and rose gold.
All haircolor is multidimensional, incorporating lightness and depth. Babylights balayage with a stronger contour highlight placement.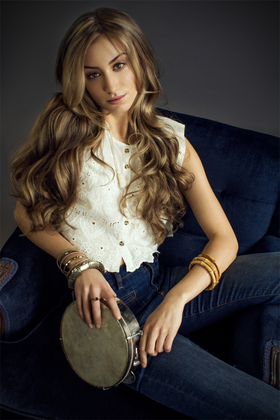 For longer locks the messy bun and wet look are uber chic now.
Photos Courtesy Suki's Artistic Team
Art director - Jessica Van kuyk
Director of education - Saori Nakzano
Photographer - Matthew Burditt
I am going to use these helpful tips as I continue to expand by hair colour ideas this summer! I love the idea of a fresh look.
Your suggestions are always welcome, as I continue on my journey to live life to the fullest. Let's have the very best 2015!
Visit Sacha daily at SachaD.com
MORE ON HUFFPOST:
Short Hairstyle Ideas For Women