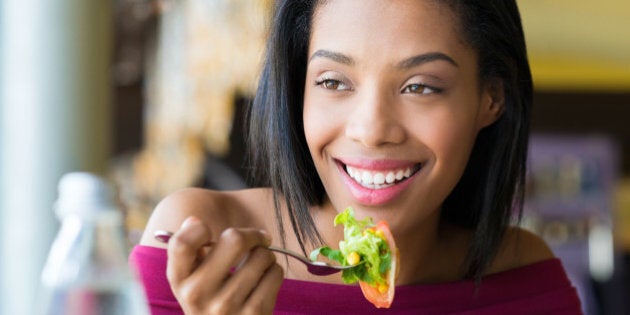 I love learning about new seasonal foods and eating healthy. Luckily, there continues to be more options to dine out and eat healthfully.
To find out about the latest trends in dining out this season and learn more about how to make healthy choices when dining out, I spoke with Chef Andrea Carlson at Burdock and Co. Andrea shared all the latest dining sensations and healthy eating tips when going out this winter.
What are the latest food trends for dining out this season?
We are excited for bottarga! It's traditionally made from mullet roe but we've been salt curing uni and scallop coral for similar application. Using the scallop coral this way is all part of the waste-nothing philosophy. We are also continuing to love the wild and wonderful winter root vegetables like sun chokes and crones. Crunchy, fresh and earthy when raw or nutty, sweet and caramelized when roasted.
How can a person take this flavour to their home cooking?
Sun chokes are readily available at Vancouver Farmers Markets throughout the winter and you can salt cure any clean, bone-free fish trim you might have easily at home and use to enhance future dishes like soups or risottos.
Can you share some tips for environmentally friendly dining out?
Ride your bike! Or walk -- there's nothing better than some fresh air on your way home. Oceanwise seafoods are the only choice to make when dining out, seafood sustainability is a huge issue for restaurants and diners to be conscious of. We have always had a vegetable-centric menu and love creating fun dishes with vegetables. Dishes made from produce from local growers is an excellent way to eat sustainably.
Can you share some tips for eating healthfully when dining out?
Go for the vegetables! More and more restaurants are focusing on vegetarian items and offering a wider variety of share plate options -- many of which are vegetable-focused. Order as many of the vegetables as you can and pick just a couple of stellar looking meat or seafood items to round out dinner.
Other comments on how to have the best dining experience?
Relax -- don't be afraid to ask for suggestions and try new things. We've been offering fresh sea urchin the past couple of weeks and folks who have never tried it before have been ordering it for the first time -- and loving it! Those are some of the things that will make for a positive and memorable dining experience.
I am going to use these suggestions as I continue on my path to trying new adventures and dining out. Please let me know if you have any questions.
Your suggestions are always welcome, as I continue on my journey to live life to the fullest. Let's have the very best healthy year ever!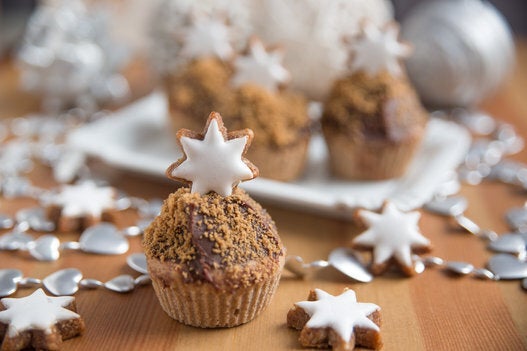 Comfort Foods And Healthy Alternatives