Betsie Van der Meer via Getty Images
It is easy to leave holiday shopping to the last minute. With a busy work schedule and social events every second day, it can be tricky to get everything on your list.
Here is your guide to the top ten holiday gifts! Shopping will be easy and warm the hearts of those near to you.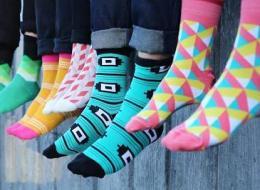 Cozy Socks will keep your loved one toasty and dry this winter and throughout the year.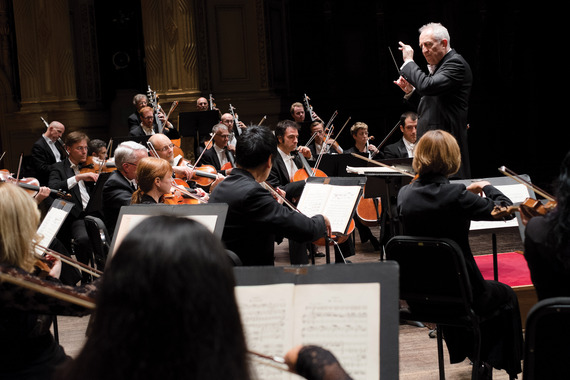 Vancouver Symphony Orchestra ~ Experiences are a lovely gift for a friend or family member. You can put a pair of tickets in a loved ones Christmas stocking!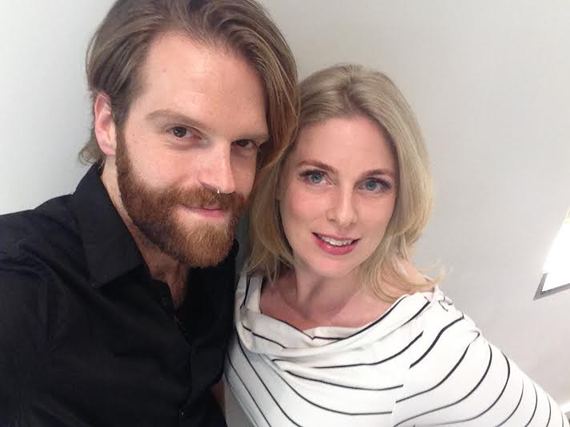 Fresh Haircut For The New Year!
A friend once told me that your hair is the one accessory that goes with you everywhere. An afternoon of having your hair done sounds like a lovely gift to me and will make your favourite person very happy!

Evoke has a scent collection developed from scratch by their founder Candice Batista. Each formula is carefully curated using the highest grade oils and plant botanicals that deliver holistic benefits. All 5 scents contain no generic fillers or pre made bases; and are free of petroleum, parabens, synthetic fragrances + chemicals, dyes, pesticides and GMOs.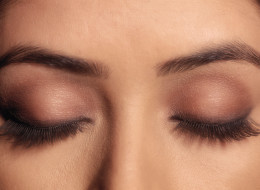 Ok I have to admit. If someone gifted me a new set of eyelashes I would probably be jumping up and down with excitement. Hopefully you will get a similar reaction from your loved one.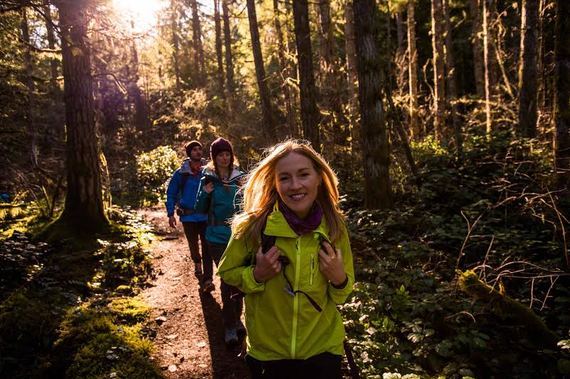 Reuben Krabbe photo credit
Comfortable and Looking Great!
Being comfortable and enjoying the outdoors, two really great gifts in one! Find the right gift for your best pal.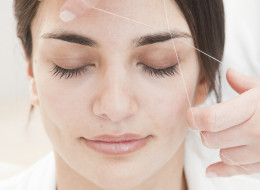 This is a great gift for the man or woman in your life. Nicely shaped eyebrows make all the difference in framing a persons face and in those holiday photos!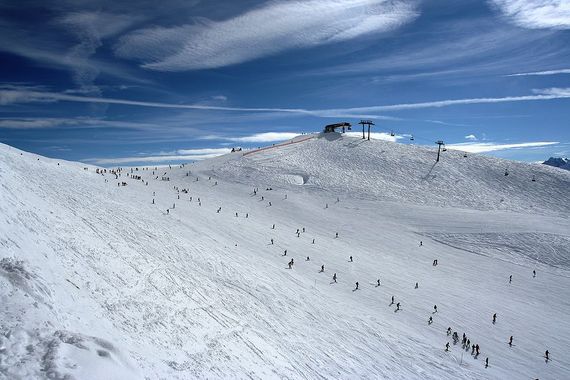 With the sun shining on the slopes and laughing with a good friend, can it get any better than this? You are never too old to try skiing or any outdoor activity.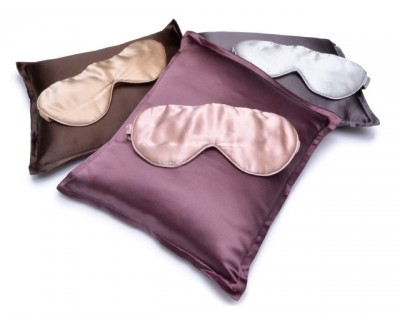 Laying your head on a gorgeous silk pillowcase is one of life's little pleasures. And it is great for your skin and hair too! The men and women on your list will love this gift.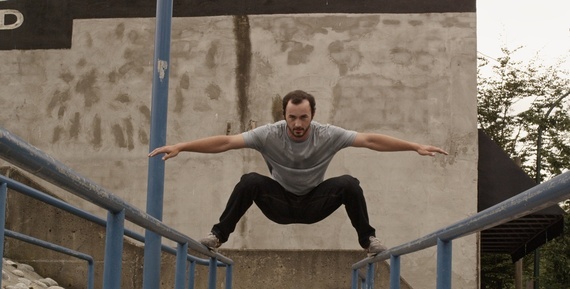 Give the gift of comfort. These days you can dress up denim, wear jeans out on a date or ride your bike. Sometimes all in one day!
Please share your comments below. Your suggestions are always welcome, as I continue on my journey to enjoy life to the fullest. Happy Holidays to all my readers, I really enjoy sharing this journey with you!
Visit Sacha DeVoretz
MORE ON HUFFPOST: