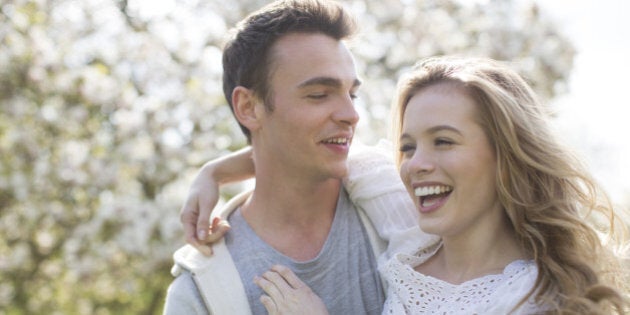 I am always wondering what to wear, how to look great and also feel comfortable. I find it easier to put together a fall or winter outfit than a summer look for some reason. Maybe because we spend more time in the cold?
To find out the latest summer trends for both men and women and how to put these looks together, I spoke with Marissa Webb, Creative Director, Banana Republic and Michael Anderson, SVP Men's and Women's Design, Banana Republic.
Marissa shared her ideas on the hottest women's trends and Michael revealed what is on trend for men this season.
This summer, it is all about travel and safari inspired details from the past and combining that look with today. The looks this summer are very East Hampton and are easy to wear for a getaway. What is on trend right now are pieces that you can use for more than one function (take them from day to night).
Also, on trend for summer is mixing soft with hard, tailored with casual, and smooth with textured. There are lots of gorgeous colours which are rich like a summer sunset, mixed with lace and eyelet cut -outs are still going strong.
What are the top trends this summer?
Marissa: New denim fits, the wide leg, fringe, fringe, fringe, flares, eyelet
Michael: Soft construction tailored blazers, classic two buttons as well as novelty styles
How to keep your look fresh this season?
Marissa: Update your accessories including your eye wear and lip
Michael: Add a linen plaid scarf, looks cool over casual pieces and dressed up
Any tips for using key pieces for different looks (day to night, etc.)?
Marissa: A blazer is key -- layered for day and on its own for night
Michael: A versatile summer linen suit, in a modern slim fit. Pair the blazer with jeans and a t-shirt for day and add a matching pant with a print shirt for later
What are the latest colours this season?
Marissa: White is the new black
Michael: Lots of blues, hits of spicy orange
Marissa: Break the rules. When it comes to fashion, it should be a representation of your own unique personality.
Michael: Stay cool, wear lots of linen, embrace a rumple, dress it up and down
I will be thinking about all of these style tips as I continue to expand my summer wardrobe. Your suggestions are always welcome, as I continue on my journey to live life to the fullest. Let's have the very best 2015!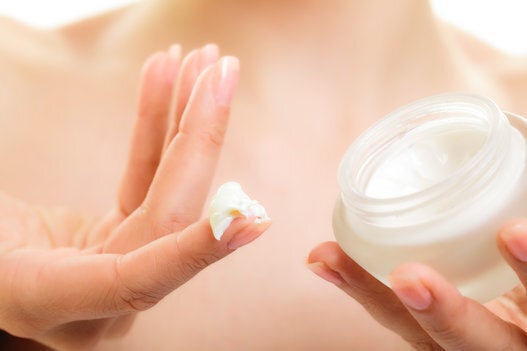 15 Fashion And Beauty Hacks For Summer