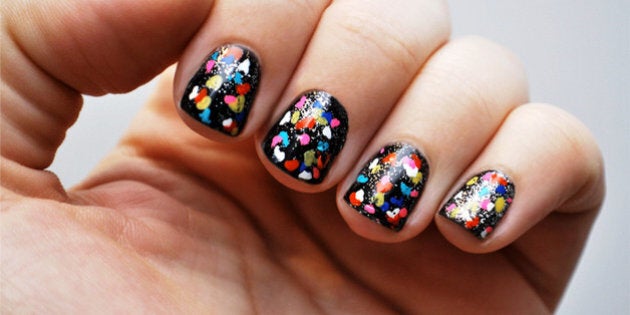 When I get my nails done, I always notice what other women are having done on their nails. Nail art is a trend that seems to be hotter than ever. With the sandal season just around the corner, I am sure these creative colours will be popping up everywhere.
To find out the latest trends on nail art, I spoke with Bree Kim, the owner of Adorn Nail and Spa in Vancouver.
Bree shared with me the hottest trends for nail art this spring.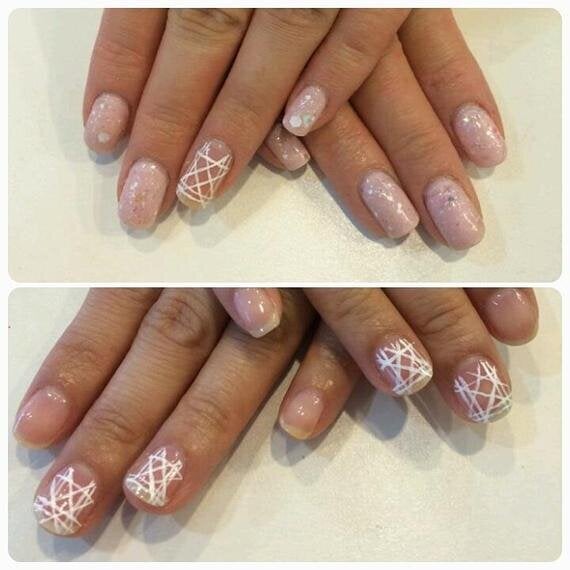 What are the hot new trends for nail art?
It is really fun to do negative space nail art. You put just a base coat on your nails and draw designs with coloured polish instead of putting a full coat all over the nails.
What are the hot new colours for nail art?
Marsala nail polish. It is burgundy or dark burgundy colours. It looks chic and sexy. We recommend 'Malaga wine' or 'Skyfall' from OPI. Also, white colours are easy to express nail art. It gives you a simple and clean look.
Which designs are new for spring?
Most people are comfortable with French tips and deep French nails.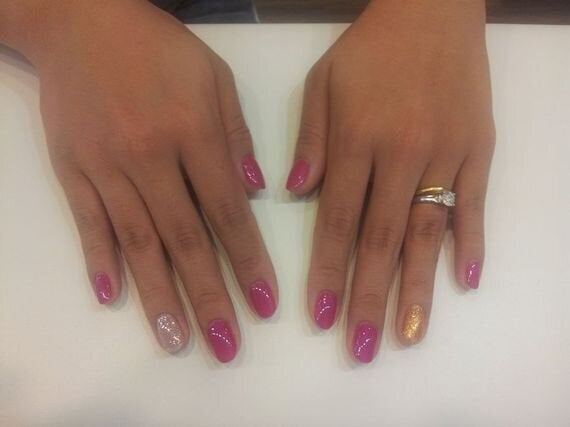 How do you take care of your nail art so it lasts a long time?
Try to do gel nails to keep the nail art fresh and lasting a long time. Or you can put regular polish on and then a gel top coat over the regular polish. Especially with 3D nail art, to keep your nail art looking amazing, try to wear gloves when you are doing house chores. Some of the cleaning agents in household cleaners can chip away at your nail art.
Do not try to peel off the gel nails by yourself. It will ruin your nails. Go to a spa or get a manicure service to take off the gel nails. By doing this, it helps to keep your nails healthy and strong.
If you would prefer nail polish with less chemicals, try the organic brands of polish. Some people prefer this option.
I love all these new nail trends for spring. I am going to use these helpful tips as I continue to expand by style ideas this spring!
Your suggestions are always welcome, as I continue on my journey to live life to the fullest. Let's have the very best 2015!