I recently read an article that stated the best thing that young people can do for themselves before they start their adult life is to travel the world. In this case, the article profiled a young backpacker making their way around Europe.
I absolutely agree that travel is the best way to learn more about neighbours in other parts of the world and also about ourselves. But where I am bit discouraged is why so much emphasis is placed on traveling for youth and not adults. Sure, there are cruises and package vacations but where in all of the travel media do you come across an article profiling a person in their 40's happily traveling on their own?
If you have read my previous blogs, I feel the most alive when I am traveling. If it is around the corner or on the other side of the world. This year I hope to travel to Israel, Iceland and possibly South East Asia (I know these places may seem a bit random, but they will make more sense when you read my future blogs).
Of course, traveling solo can be a bit pricey and even though I am content to travel on my own, it is nice every now and then, to meet others and try a local tour. I recently spoke with Ian Maw, Director of Sales and Marketing at Harrison Hot Springs Resort & Spa and he revealed some of his top tips for on how to save on solo travel, room upgrades (my favourite!) and tips for trying local activities. Ian has worked at some of the finest hotels in the world and has fantastic knowledge about the hotel industry.
Ian shared some of his tips for saving on solo travel, "Higher demand equals higher room rates. Depending on the hotel and location -- for instance, city centre hotels are busier midweek because they rely on the business traveler and the hotel is busier over that period. Resorts (like Harrison or Whistler) are busier on weekends because that is when people can (for the most part) get away."
The best way to save money is do your research before traveling -- go online and check the pricing on all the Online Travel Agents (OTA) such as expedia, booking.com, and also check the hotels directly. If you like staying with the larger branded chains, it is less likely that someone in a 'call centre' can assist you -- a smaller independent property where they take reservations onsite can probably help more. But the best is do your research online - check out a destinations seasonality, shoulder seasons can be a compromise, better vs best weather and moderate vs. big crowds.
There is nothing better than having a huge bed, fantastic view and complimentary wifi. Room upgrades are one of the delights in life. Ian revealed some of his tips for landing a bigger suite or top floor room: "It is best to inquire politely about an upgrade at check in, engage the Front Desk person in conversation and if you have done some research on the hotel -- ask if there is a park view or waterview room available. If the hotel is not busy, there may be a chance that you can get a 'better' room. If the hotel is busy -- there is very little they can do about it -- another advantage to traveling over non-peak periods."
How to find fun activities for a solo traveler? Ian suggests to research ahead of time, what do you like to do? Go online or if you are staying in a hotel that has a concierge, call them for suggestions before you get there. If you are staying in a hotel that does not have a concierge, call one that does, but be prepared and keep it brief. Call/email the tourism bureau in the destination -- this is what they do.
Lastly, even though I am on vacation I try to continue to eat healthy and (mostly) vegan. Some tips I use to keep up my healthy eating on the road:
Bring snacks that are non-perishable. I throw in my bag Vega protein bars, daily shake mix and tote around a bottle of water everywhere I go.
If I am going away for a longer trip, I will ask the hotel that I am staying at if it is possible to speak with the restaurant chef and could I email over a few recipes for my meals. I email the chef some basic healthy recipes that I can eat for lunch and dinner and then have them as room service or in the hotel's restaurant. Of course I still treat myself to the local cuisine, but it is nice to have some of my meals healthy, so there is a balance with my eating while I am away.
Keep watching my blog as a I continue to go out and see more of the world, I will share tips how to save money traveling and have the best time of your life.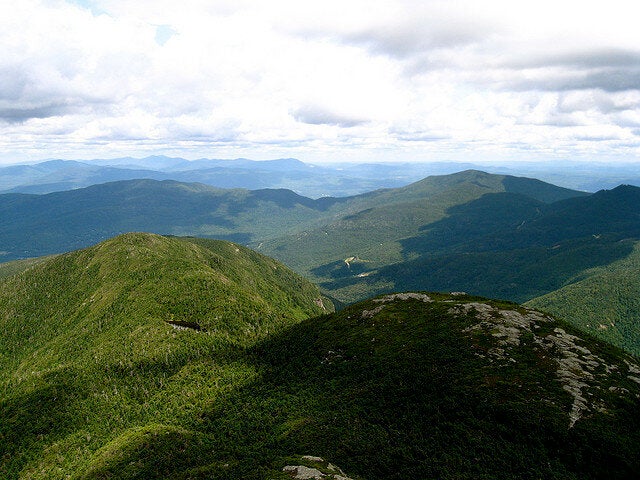 8 Lesser-Known Wellness Retreats