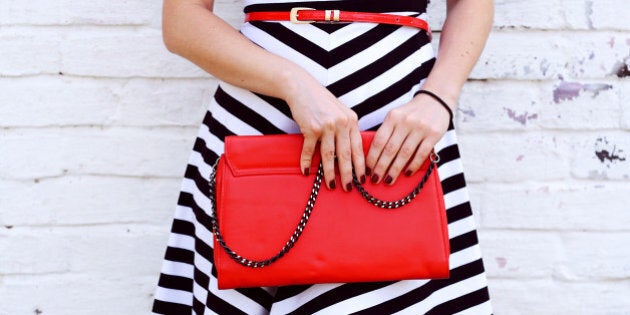 I love spring! The colours are brighter and the layers are lighter.
There are so many new styles and trends out this season. Pastels are big, men's watches are on-point and you can never go wrong with a nude shoe.
To find out the latest trends for spring I spoke to Ashley Goldstein, public relations coordinator at Splendid. Ashley shared all the hot looks for this spring.
What are the new trends for spring casual wear?
This spring we are inspired by the nostalgic feel of sunsets in the marina and weekend getaways to Palm Springs. Spring truly encapsulates the refined casual style of West Coast living. For spring, classic styles are reinvigorated with bold colours and treatments. One of the biggest trends we see right now is blown out plaid and graphic, bold stripes. Stripes go hand and hand with the season, we have really fun spins on a classic stripe this season.
What are some new ways that women are wearing casual wear?
Indigo dyed garments are trending this spring and our innovative indigo washes with vintage-inspired prints give a playful and polished feel to your casual wear. I am seeing classic shirting everywhere and bold colours, variegated stripes and vibrant treatments for a fun twist.
What are the hot colors for spring?
Spring palette is a mix of washed out colours with a pastel beachy feel, anchored with neutral indigo and pops of peachy pink, lime green and limonada.
What are the styles on trend for guy's this spring?
Hand-dyed pieces are on-trend, to make items look individually distressed. No two pieces look exactly the same! Stripes, stripes, stripes, ombre stripe tees and pullover sweatshirts are going to be everywhere. It is totally about bold stripe trends this spring!
How to care for your casual wear?
Depending on different types of dyes or treatments we do have different recommendations. Personally, I wash my favourite tees on machine wash delicate and hang dry, unless its recommended to dry clean.
Don't forget, nothing is more essential in your wardrobe then a classic, basic T-shirt. Soft T-shirts get an update with super-cool spectacle prints, sporty sun-faded stripes and pigment dyes.
If you have been reading my blog, you know that I love simple, effortless style. For accessories this spring, I like classic smaller pieces (in the past seasons we have seen big necklaces but I think those may be on their way out).
Here are a few of my favourites: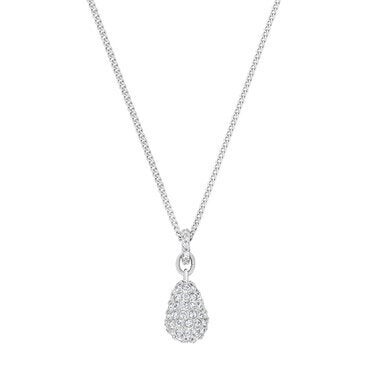 Men's Style Watch (love this!)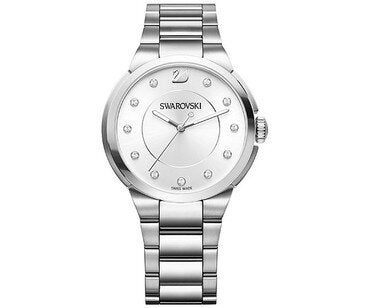 Hoop Earrings with a little sparkle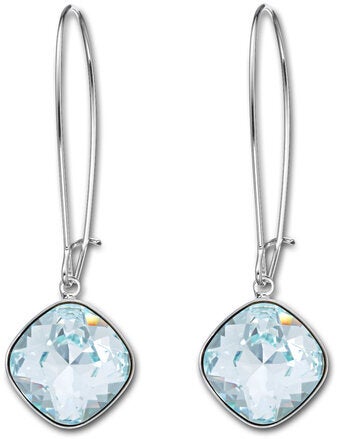 I am going to use these pretty style trends this spring! Keep an eye on my blog for more style, beauty and healthy tips and trends.
Let's have the very best spring ever!
Follow HuffPost Canada Blogs on Facebook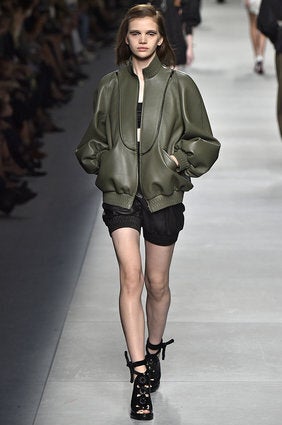 Spring Trends As Social Media