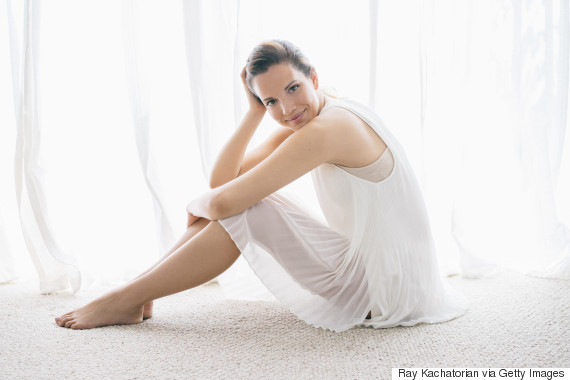 Summer is a time when you can wear casual flowy dresses, amazing accessories and elegant sandals. There are countless gorgeous trends this season.
To find out the latest looks for summer, I was fortunate enough to speak with Emily Evans, Fashion Expert at Ann Taylor. Emily shared her top tips for looking fabulous this summer.
What are the top style trends for summer?
This summer, you can expect to see a lot of lush botanical and aviary prints. These tropical inspired prints will add a playful vibe to your summer look. Safari-inspired pieces, stripes, and texture follow suit. Look for a variety of wearable stripes and textures, including softened linens, wide pinstripes, and see-through details.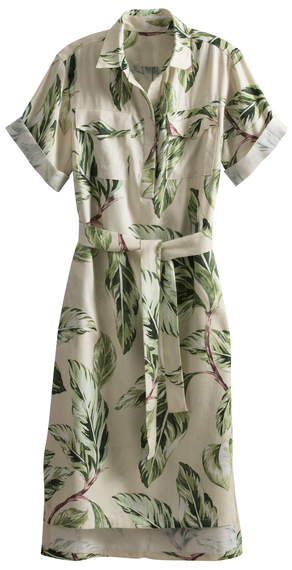 Which colours are on trend?
This season, we are loving muted tones, neutral palettes and bright summer whites. A head-to-toe white summer look never fails.
What are the hot new accessory looks?
Woven accessories and printed neckties are absolute must-haves this season. A Panama inspired hat is a summer must-have to keep the sun out of your face while still looking chic. Try a scarf in fun colours and prints, including our very popular pineapple print, available in a dress, maxi skirt and shorts. It's a favourite!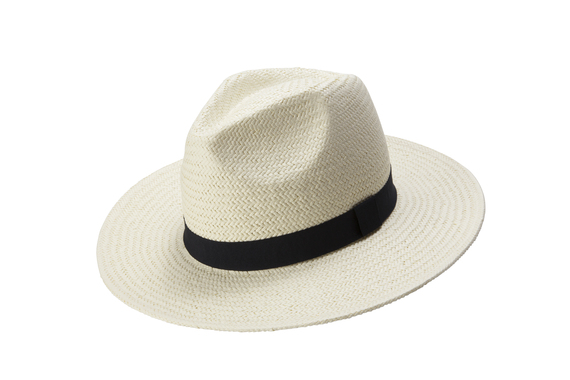 For handbags, which styles are essential this season?
The key to summer handbags is versatility. Invest in a tote that is a perfect carry-all from work to weekend (to beach!). An essential is the laser cut tote and woven straw tote. Small clutches that you can throw in your tote or carry on their own are also big this season.
How to keep your wardrobe looking fresh this season (top tips on how to pair wardrobe staples so they look on trend)?
Tailored shorts are palette-cleansing when paired with existing favourites. Dressing head to toe in one colour is an effortless way to look instantly stylish. Wear your go-to white button down with a new white skirt. If the monochromatic look isn't for you, reinvent pieces that you already have by pairing them with a fresh summery print -- this will make your existing pieces feel new again.
Any other tips?
Dresses that double as a swimsuit cover-up are genius -- it's a great way to avoid over packing. A long tunic is a great piece that can be dressed up or down depending how you style it -- add fun heels and gold jewelry to dress it up, or flat espadrilles and a beach tote to dress it down.
Here are my personal style tips this summer:
Jewelry is all about Diamanté tiaras, gorgeous pieces, variations of the choker (as seen on celebrities like Kendall Jenner) and elements of brashness have all been seen on the runways. You can take these looks and use elements of them, soften the looks and add them to your daily wardrobe.
With trends, I like to add one piece or element to my look, but keep the rest of my daily outfit classic (and something comfortable). This makes it easier to be a part of the season's trends, keep on track with my budget and still look fresh.
Also, on trend for summer is mixing soft with hard, tailored with casual, and smooth with textured. There are lots of gorgeous colours which are rich like a summer sunset, mixed with lace and eyelet cut-outs are still going strong.
Strobing is a hot hair trend this season. A gorgeous soft look that lightens your hair slightly. Giving you a sun kissed glow.
Break the rules. When it comes to fashion, it should be a representation of your own unique personality.
Stay cool, wear lots of linen, embrace a rumple, dress it up and down.
Ultimately, what you wear should be a reflection of you. The very best of you. You should feel comfortable, happy and shining in this season's trends.
Your suggestions are always welcome. Please leave a comment below about what makes you feel pretty this summer -- I would love to hear from you!
Let's have the very best 2016!
Visit Sacha daily at SachaD.com
Follow HuffPost Canada Blogs on Facebook