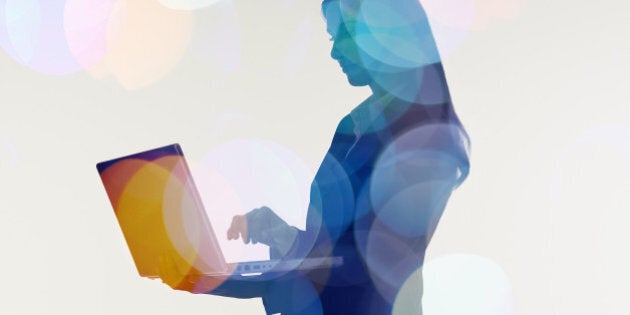 When I was growing up, my parents often told me that I could do anything that I wanted. There should be no closed doors on my career aspirations. I grew up around women who were researchers, professionals and innovative in their respective fields.
I ended up being a writer. But I could have taken any route. For some reason, there aren't an equal number of women in technology and other traditionally male-dominated fields. But why?
To find out more about the reasons why there should be more women in technology, I spoke with the lead instructors at RED Academy.
Katie Jeanes, Lindsay Henwood and Mandi Wise from RED Academy all shared with their top ten reasons why there should be more women in tech.
1. More women in tech means a broader diversity of perspectives and opinions, and it's well proven that diverse teams outperform more homogeneous ones in innovative environments.
2. Greater diversity can promote better inclusivity, creating a more engaging and welcoming work environment and better long-term staff retention.
3. More diversity in the tech industry will lead to better creative problem-solving and innovation on the big societal issues we're facing today.
4. Women are proven early adopters of tech -- we have a vested interest in helping shape the tools that we are clearly eager to use.
5. Some of the earliest pioneers of computing were women -- from Ada Lovelace in 19th century to Grace Hopper in the mid-20th century -- there's a long lineage of amazing women who have already blazed trails for us in the tech world.
6. Working in the tech industry offers more flexible hours than other industries, which means better work-life balance for all.
7. Tech jobs are lucrative and exciting. There really is no ceiling, and women are missing out!
8. There's a huge shortfall between the number of people that traditional computer science and other post-secondary tech programs are pumping out, and the growing number of tech jobs available. Because women generally only occupy about 25 per cent of the jobs in tech, there's a incredible opportunity for more women to step up and start filling in this gap.
9. The next two industries that are primed to be taken over by tech are healthcare and education -- women have traditionally played leading roles in these industries, and must continue to a play a leading role as the tech revolution happens takes shape.
10. We need more women in tech today to inspire the current generation of girls and young women to follow our leads for the tech industry tomorrow.
I love to encourage women to work in tech and make meaningful contributions to all sectors!
Your comments are always welcome, as I continue on my journey to live life to the fullest. Let's have the very best 2015!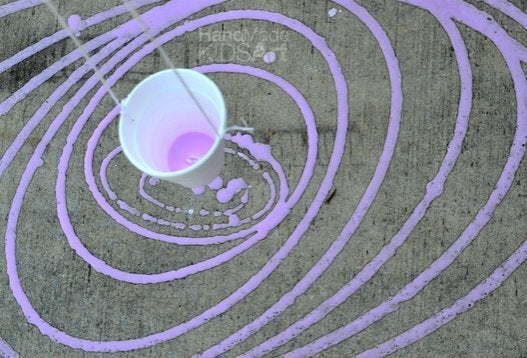 Fun STEM Activities For Your Kids