Getty Images/iStockphoto
It is easy this summer to create a fun work-life balance with these cool new gadgets. These gadgets can bring balance to your daily life, so you can enjoy summer to the fullest.
This summer, I am going to be working on my laptop in the park or enjoying time off at the beach, using these cool new devices.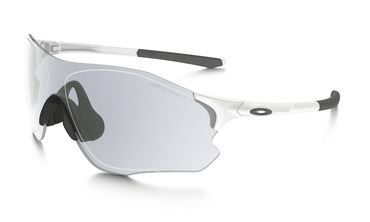 Sunglasses you can use with the latest technology, super light and strong frames. Where technology meets style. Built for speed and engineered to be the ultimate multi-sport sunglass for training, running and beyond. Lightest performance frame and features a toric shield of Plutonite in a rimless design for an unobstructed view this summer.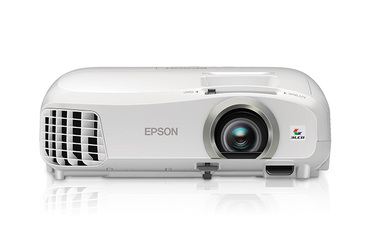 Try movie night in your backyard!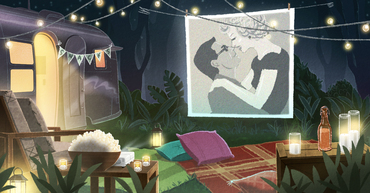 A projector can bring the big screen home, delivering Full HD 1080p entertainment. You can enjoy outdoor movie nights in your backyard! Invite your friends and neighbours.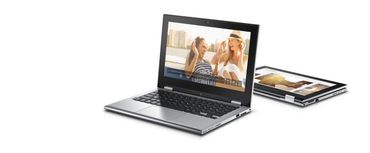 Try a laptop on your next vacation that combines the power of a laptop with the convenience and portability of a tablet in a sleek new and affordable design. Rich features and vivid HD resolution of the 11" display creates an enjoyable experience for researching summer vacation ideas, streaming music and uploading BBQ and beach photos to social media.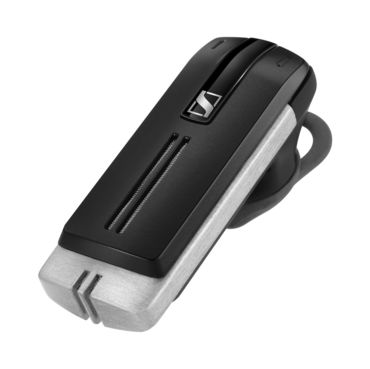 A Bluetooth earpiece device, is a game changer. You can use it for long summer road trips and safely, hands free speak on the phone, with minimal distractions. Perfect for people on the go this summer.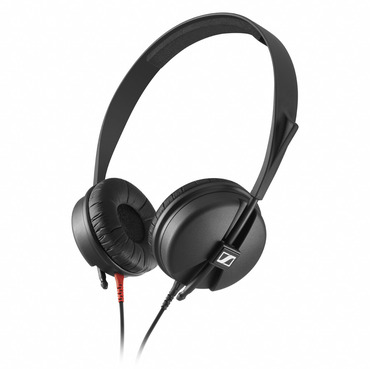 These extremely comfortable headphones, featuring a minimalist headband and a unique capsule design. Perfect for travel and when you are enjoying your holidays! Listen to your favourite music, play games and watch movies with these cutting edge headphones.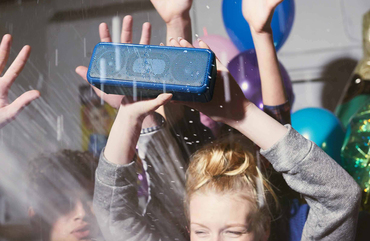 Grab an earful with this EXTRA BASS wireless Bluetooth portable speaker that delivers powerful, clear bass all day and night with up to 24 hours of battery life. Avoid party fouls with the water-resistant design. Even take calls and charge your smartphone with the built-in USB. It's ready to hit the road with bass that hits.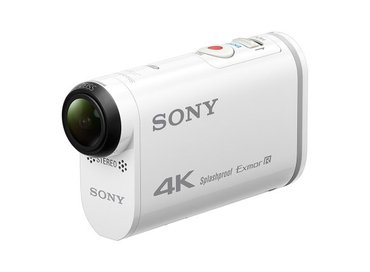 Pro-level footage in gorgeous 4K resolution, with advanced image stabilization to counteract vibration and 240p recording for super slow-motion HD video in this action camera. All in a splash proof body with manual controls, stereo mic with wind noise-reduction and built-in Wi-Fi. You can even edit your best moves into one video with included Highlight Movie Maker software.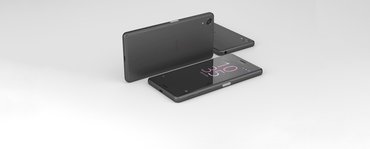 A smartphone that inspires you to reach your full potential - is created with a sophisticated design and premium performance. Capture clear, smooth cinematic action on the move with Sony's exclusive SteadyShot technology, continue playing PS4 games and explore distant galaxies away from the TV and anywhere within your house via local Wi-Fi, This water resistant phone gives you the freedom to Snapchat at an outdoor concert in the rain or listen to Spotify while sitting by the pool.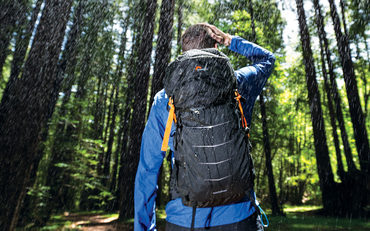 These bags offer camera and personal gear portability when engaged in aerobic sports or activities like running, hiking, biking, climbing, boarding or trekking - perfect for summer adventures. Available in two sizes, these bags offer quick side access to camera equipment, a custom pull-tab to tighten and stabilize the bag's photo gear space in one swift action, and a built-in All Weather AW Cover to keep you moving when the weather changes.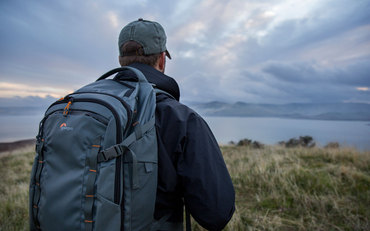 A new series of travel bags empowers outdoor and adventure travelers to trek in confidence with three lightweight, durable and secure carry-on travel packs (two backpacks and a roller), built to withstand the elements. All three bags can hold a laptop, tablet, and personal items like clothing and toiletries.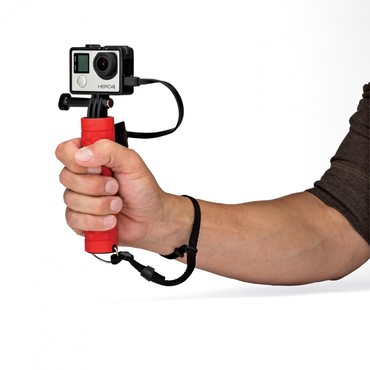 This is a compact and lightweight grip which allows users to power their own action video cameras such as a GoPro, Contour, and the Sony Action Cam while on the go. With this user friendly gadget you can triple the battery life of your camera while keeping things lightweight and compact. Don't worry about running out of power midway through a shoot. You even can use it to charge your smartphone or any other accessory on location (and use your smartphone to shoot video).
Please let me know in the comments below, what are your favourite gadgets this summer? Do you have any devices that you like to use to create work-life balance during the summer months? Or a gadget that is great fun to take on vacation?
I'd love to hear from you!Let's have the very best summer ever.
Follow HuffPost Canada Blogs on Facebook
ALSO ON HUFFPOST: