The dust seems to have settled over Wynne's decision to interfere with the housing market but, truth be told, it has already begun to cause ripple effects.
On April 20th, 2017, the Ontario government officially introduced the Ontario's Fair Housing Plan, a package of 16 measures designed to tame runaway home prices in Toronto and surrounding cities, and improve affordability for those hoping to own or rent property.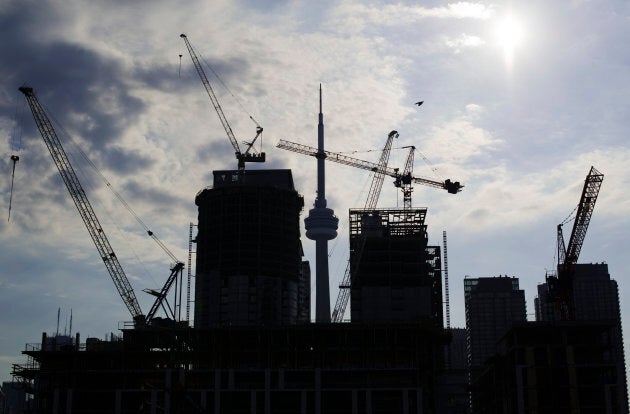 Premier Kathleen Wynne explained that she felt the plan would bring stability to the market. It has yet to do so -- and if anything has caused more disruption than anything else.
The housing market is cyclical, meaning it runs in a natural cycle. Supply and demand balance it out. What this also means, unfortunately, is that major interference in that natural cycle can cause imminent damage.
Don't get me wrong, I'm not saying that the government should never help to moderate the market in small, appropriate ways. The rate increase and the rule changes from last October, for example, would have continued to slow the market at a more natural pace, which would have been welcome -- and less of shock. However, implementing so many big changes at once was not an appropriate or an informed decision.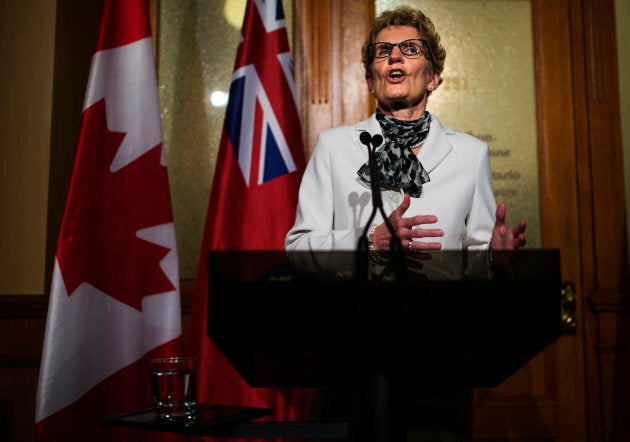 So, why did she do it? Well, there wasn't much considered beyond the surface of the market. No data. No research. Listing terminations, for example, had almost tripled on a year-over-year basis. According to figures compiled via TREB, we have seen a movement from 681 termination listings on April 20, 2016 to 1,774 termination listings as of April 20, 2017, which is essentially proof that the market was already changing when Wynne decided to interfere with the housing cycle, which has basically stopped everything.
Terminations are for property listings. A realtor will list a property and then realize that the price is not appropriate for the current market or they have over-priced the property, so they terminate the listing and re-list the property for a lesser value. What's even worse is that the government has now started collecting more data on home buyers as of April 24 -- after the implementation of the new rules. Purchasers now must declare residency, citizenship and permanent resident status, and whether the home will be occupied by the purchaser or family members as a primary residence.
This is all well and good, but wouldn't it have made more sense to do research before implementing 16 new measures, not after? And what about profitability? Cities becoming more attractive to buyers and the natural process of that increases prices, which is how cities become profitable. Trying to put a halt to this process inhibits Toronto from becoming a sought after, profitable city.
There are also several other implications that we can expect from Wynne's measures. For example, rent control is one of the 16 measures instituted by Wynne. Rent controls often make things worse and are often considered to be among one the most destructive housing policies. Rent control basically causes new supply to dry up, and existing rental units to deteriorate.
Why? Because you're taking away the landlord's control over their property and their ability to price accordingly with the market. Rent increases often cover the things needed by landlords and allow them to maintain the property. Taking away that ability leads to deterioration of the property, turning landlords into "slumlords" and creating a divide between people desperately hanging on to "cheap" apartments because they are rent-controlled and those paying insane amounts of money -- like $3,500 a month for a shoebox -- because there's just no supply.
Basically, to put it simply, rent controls hurt the people they're supposed to help, but in the short run they sound good to voters. This, among many other reasons, is why it's imperative that the government does research before interfering.
These measures are just way too much too soon.
Wynne was not properly informed -- and these measures are just way too much too soon. The amount of detail in the housing plan alone is out of control. We all understand that the government feels pressure to step in, but doing so blindly was not the right approach. It's understandable that she may have felt that she had to interfere, but unfortunately her additional interference will probably lead to an overcorrection, meaning people should be prepared to hold on to their properties.
According to Wynne, "It's about helping people buy a home, afford to rent a home or to stay in the rental home they're in. My objective is to make sure that what we do helps people." However, these measures are unfortunately nothing but short-term crowd-pleasers.
Her intentions may have been positive, but unfortunately her decision was not well informed. Way to burst the bubble, Wynne.
Follow HuffPost Canada Blogs on Facebook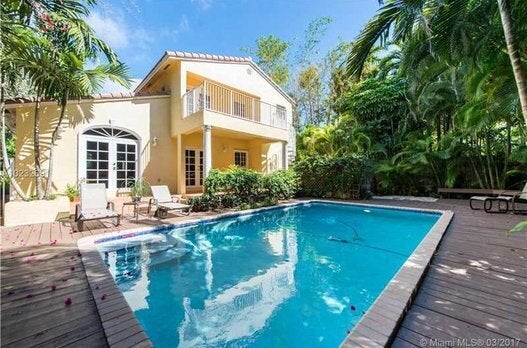 What Toronto's Average House Price Will Buy You Around The World