Tomorrow, the late politician will be given a rare state funeral -- only 35 Canadians being given the honor in the past -- inside Toronto's magnificent St. James Cathedral. In paying tribute to him, Prime Minister Stephen Harper reflected how, "Jim was a great friend and a colleague, a dedicated family man, and an extraordinary minister of finance who sacrificed an enormous amount in his years of service to Canada and to Canadians."
I first became aware of Flaherty as Ontario's Attorney General under Premier Michael (Mike) Harris in 2000. There was a concert by superstar Eminem planned at SkyDome and Flaherty came out against it linking the controversial rapper to a potential hate crime under Canada's criminal code. Flaherty contacted his federal counterparts in Ottawa to protest the imminent concert and the lack of respect for women.
He was advised by the then Liberal government of Jean Chretien that nothing could be done since women are excluded from the protection of Canada's hate propaganda law. He then gave a press conference calling for the Canadian government to add woman as part of the protection of Canada's hate propaganda law.
When the then Finance Minister of Ontario, Ernie Eves, resigned from cabinet, he was promoted as Minister of Finance and Deputy Premier. In a year, he would mount a formidable run against Ernie Eves after the departure of then Premier Harris for the leadership of the party with a slew of Tea party like initiatives such as tax credits for private schools, corporate tax cuts and the most absurd, making homelessness illegal in Ontario. He became the right-wing blue Conservative candidate against the progressive Red Tory candidacy of Ernie Eves.
Eves won the leadership and became a short-lived Premier. In a year, the mighty Progressive Conservatives would lose government to the Liberals. He offered himself again for leadership and once again, lost to a Red Tory in John Tory.
When his leadership aspiration became hard to attain at Queens Park, he decided to join federal politics within Stephen Harper's government. In a Conservative caucus of obnoxious bad such as Pierre Poilievre, Flaherty became the good. While the pundits predicted Monte Solberg to be Harper's first Finance Minister, Flaherty became one. He believed in what C. D. Howe believed and advised former Prime Minister, Louis St. Laurent -- "The young men of the party must take on the job of reorganizing and rebuilding and perhaps the sooner they get at it the better -- Flaherty acted on it in real time as he became mentor to one-time Conservative ideologists such as John Baird, Tony Clement and Kellie Leitch in cabinet.
Flaherty was effective as Minister the way Paul Martin Sr. was as Minister of Health in the Lester B. Pearson minority government and was a brilliant council to Prime Minister Harper the way C. D. Howe was to Prime Ministers Mackenzie King and St Laurent.
As one of the longest serving Finance Ministers, he introduced such initiatives such as the Foreign Account Tax Compliance Act, the Building Canada Plan and cut the GST. He also took a leadership role in G7 and G20 leaders gatherings and showed smarts at the beginning of the financial meltdown of 2008. He was respected at home and abroad whether one agreed with him or not.
When his death was announced almost a week ago as a result of a heart attack caused by Bullous pemphigoid, there were many bipartisan tributes offered to him. From a tearful Thomas Mulcair and Laureen Harper to ordinary Canadians, noted Conservatives at Queens Park and Ottawa, it seemed Flaherty had touched the lives of many Canadians.
He steered Canada through the Great Recession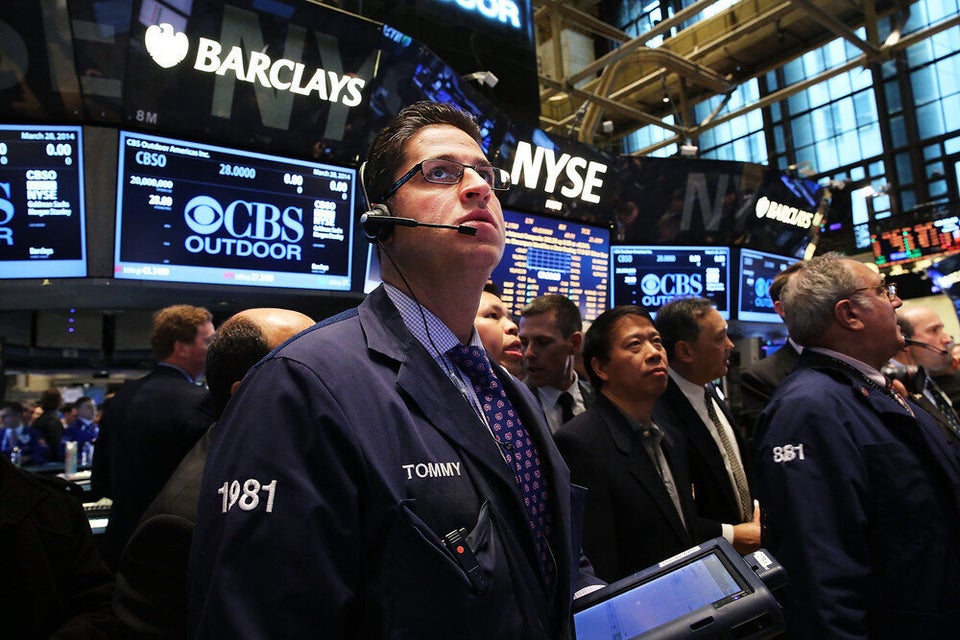 He got rid of the penny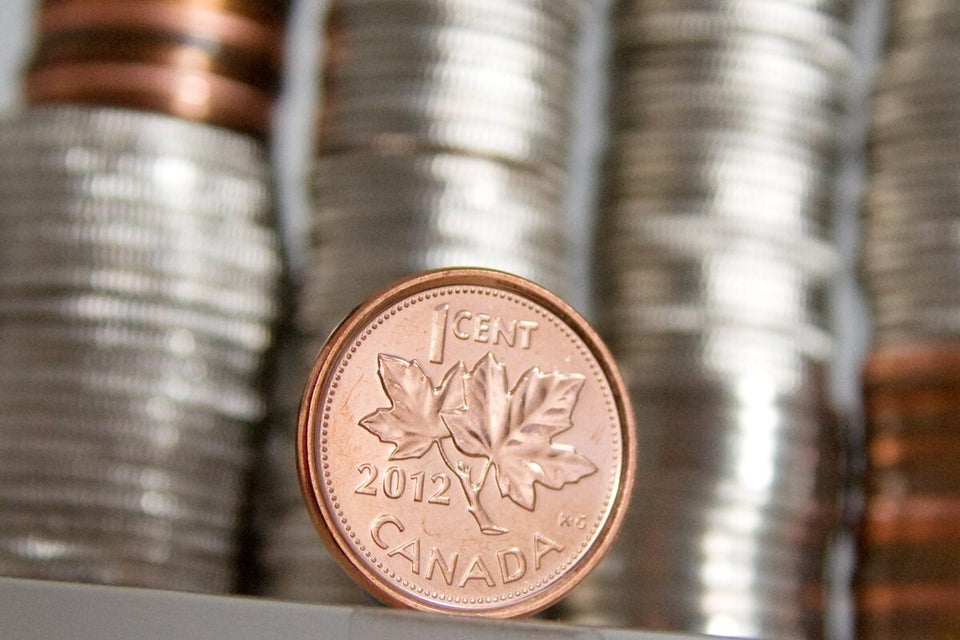 He reduced the GST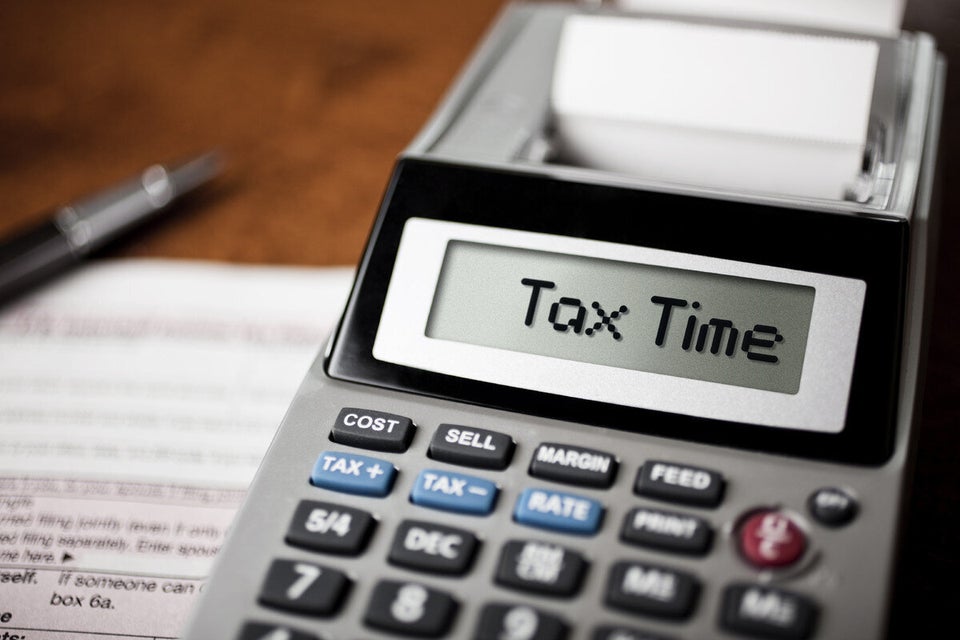 He balanced the budget (after unbalancing it)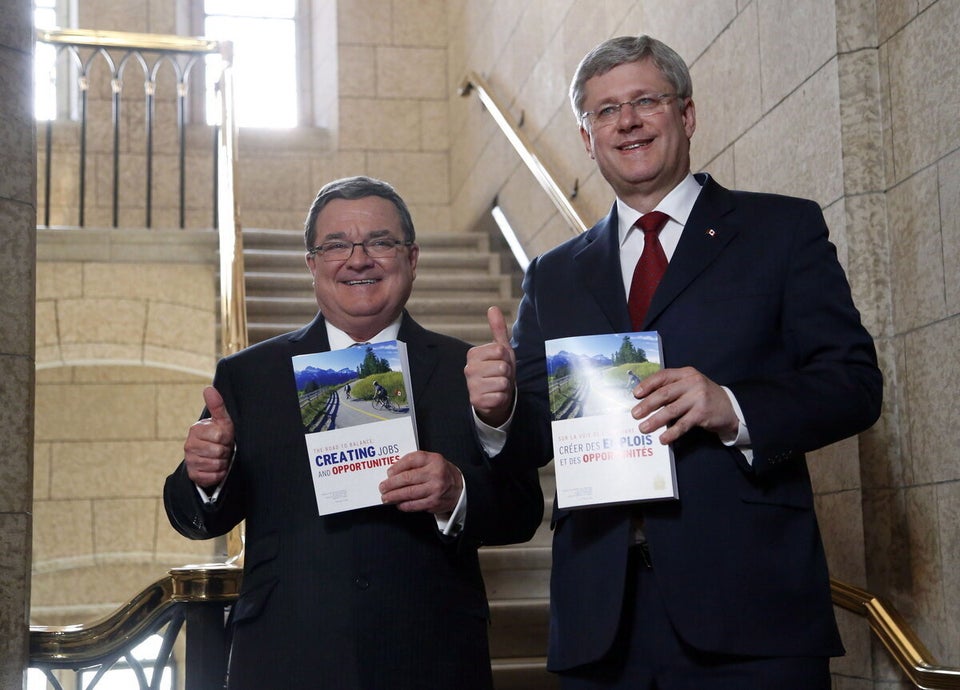 He reined in mortgages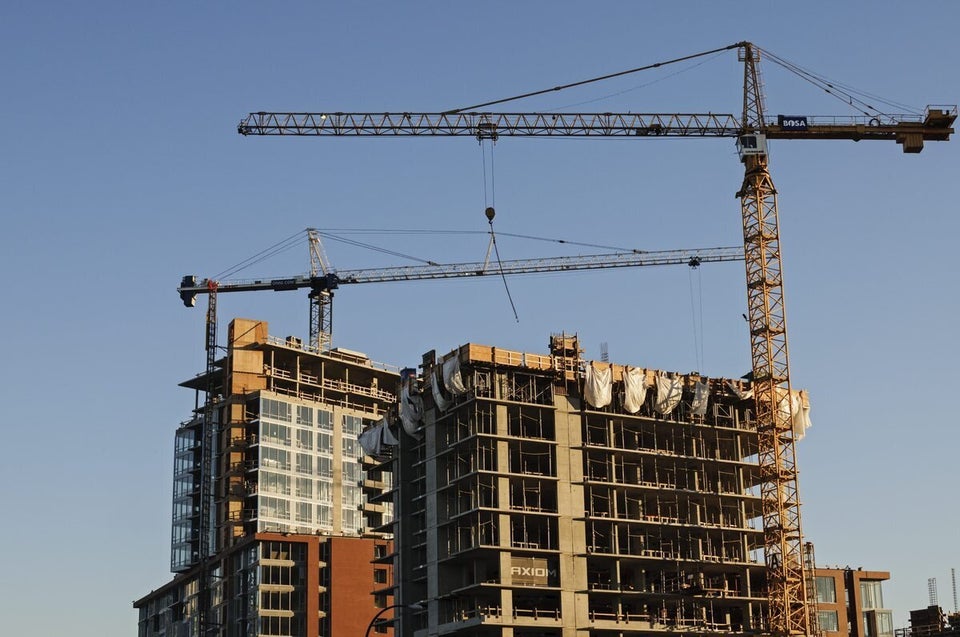 He fought corporate Canada over income trusts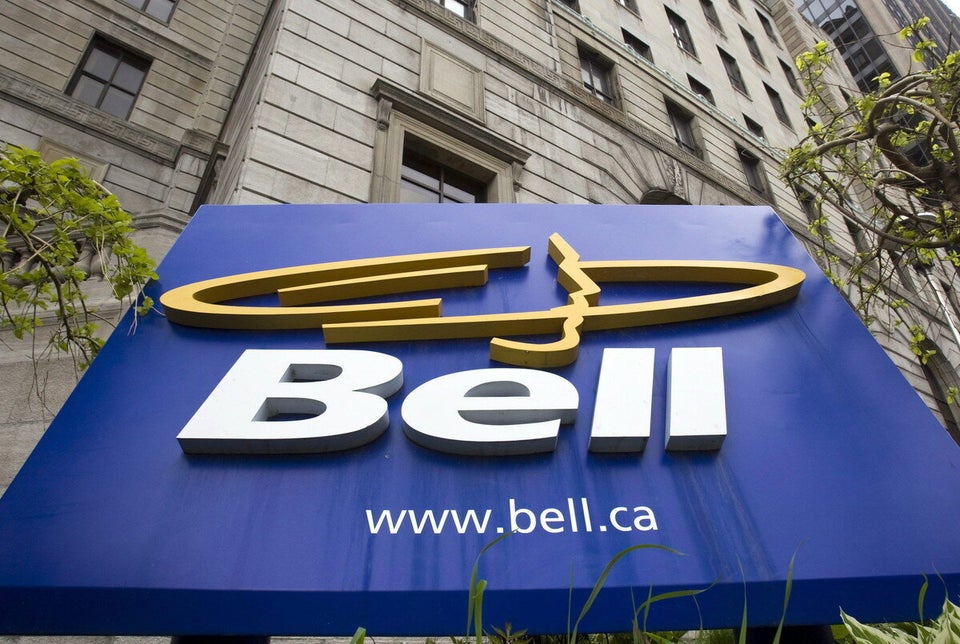 He helped transform Ontario in the 1990s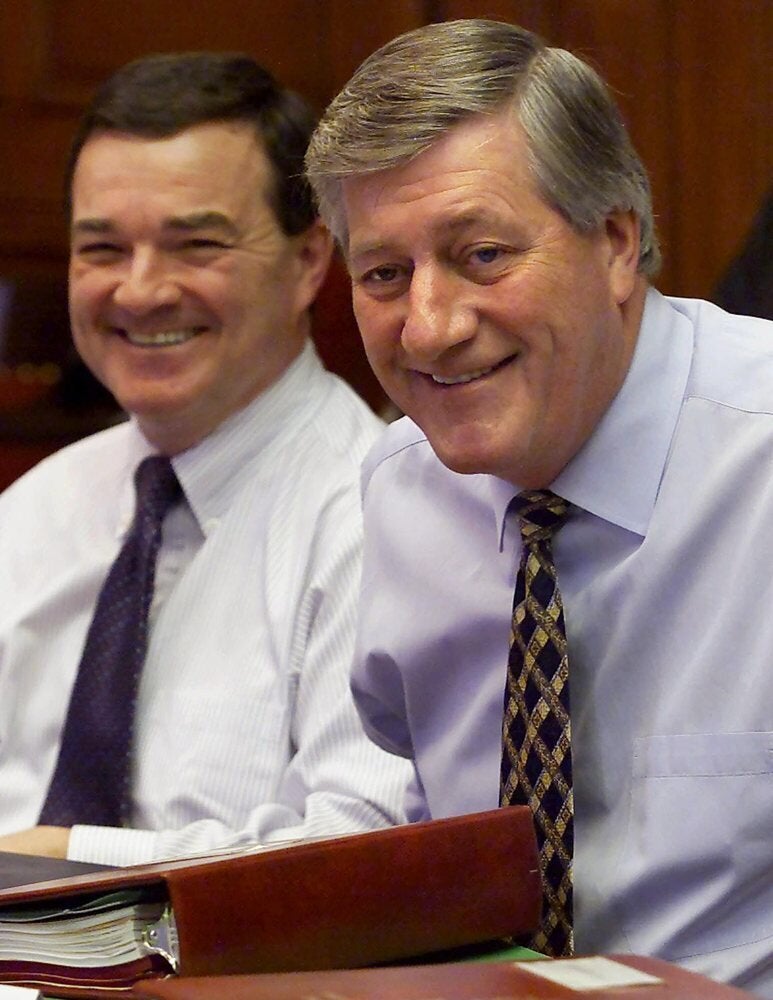 He launched Tax-Free Savings Accounts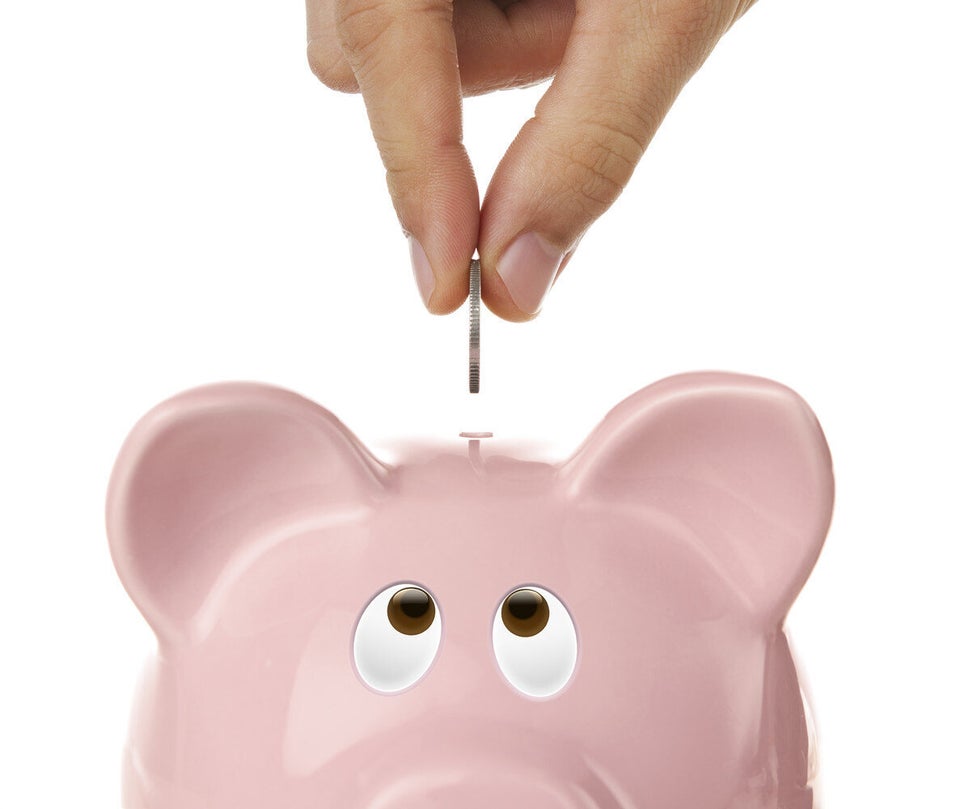 He launched the Registered Disability Savings Plan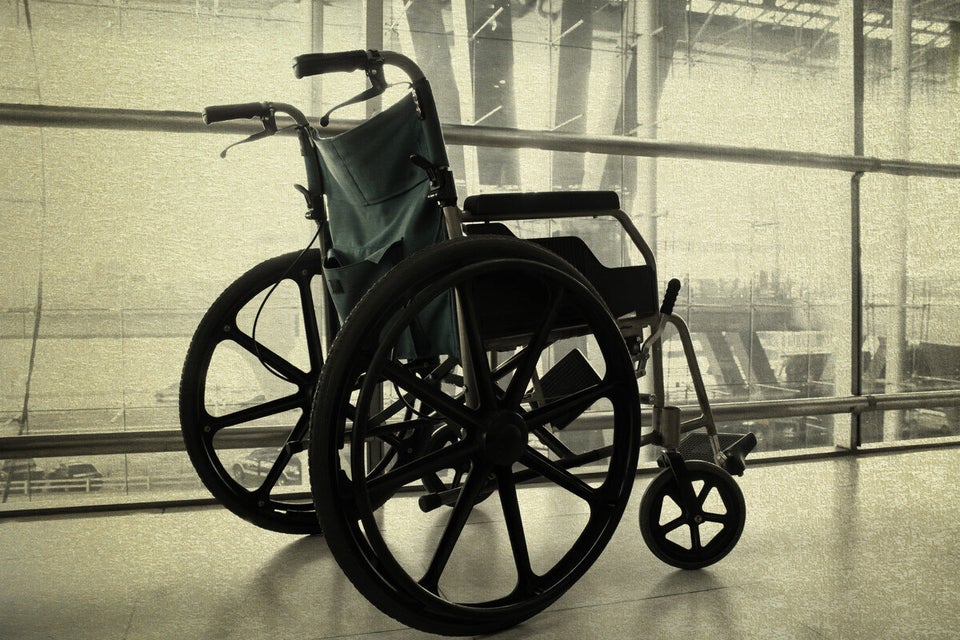 He introduced the Home Renovation Tax Credit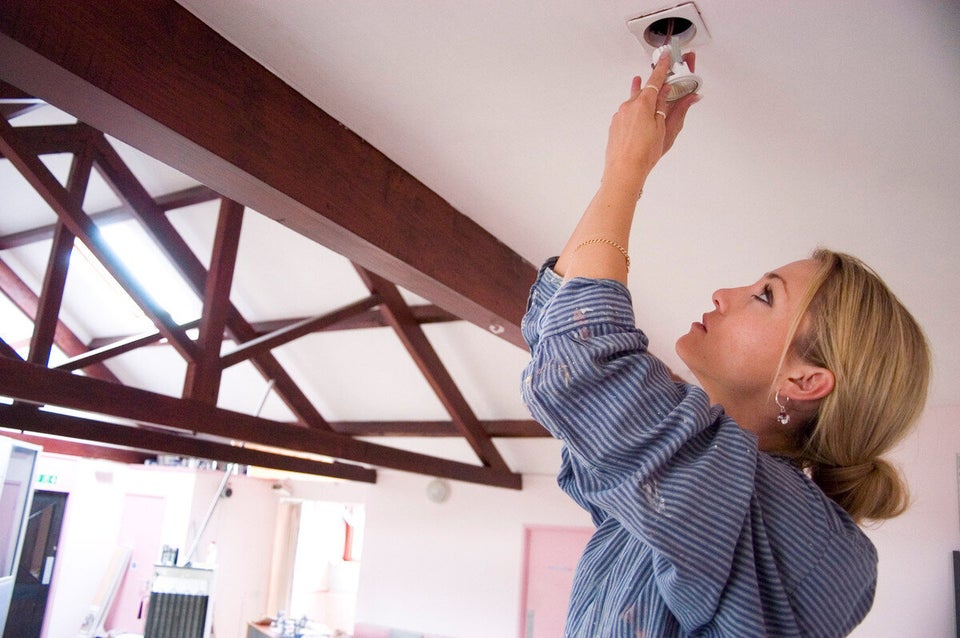 He questioned a key Harper promise