The fireworks displays have faded and party favours have been put away. Canadians are waking up to a new year and making promises of the life they want to lead in the year ahead. There are all of the typical promises like resolving to get to the gym more often, or spending less and saving more, but this year I'm hoping we can all make a promise that has a bigger impact.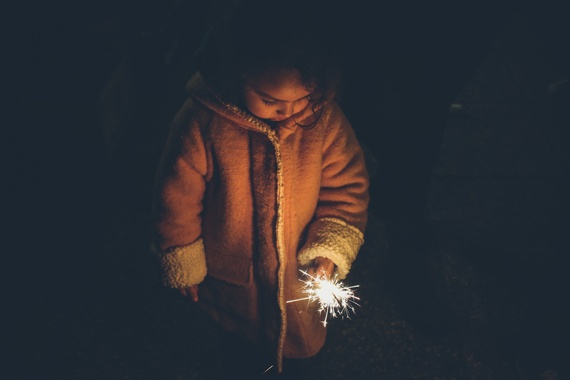 In 2017, Canadians must resolve to put children first.
As Canada enters its 150th year, it's a moment in which we can all resolve to invest in nation's greatest resource and asset -- our children. You may not think that our children need protection. As Canadians, we tend to expect that our kids fare quite well compared with their global peers. Yet this simply isn't true. When it comes to measuring the well-being of the world's children in industrialized nations, Canada doesn't score well. According to UNICEF's rankings of OECD countries, Canada ranks 17th out of 29 countries, and falls to the bottom ranks on key measures such as child poverty and kids' health and safety.
While there has been marked improvement in children's educational achievement and reducing the rates of teenage smoking, Canadian children are not faring well on other key metrics such as immunization, obesity and bullying, and we are ranked as one of the most unequal societies to raise a child due. When children were asked how they feel about their own quality of life, Canada's rankings sink even lower. The concerns are greatest when you look at specific groups of children, such as indigenous children, kids living in foster care, and immigrant and refugee children.
The majority of us assume that the kids are alright. But the harsh reality is that the kids are not alright.
It's time that our country takes some critical steps to do better by all of our children. Canada has just marked the 25th anniversary of ratifying the UN Convention on the Rights of the Child (CRC). This international treaty was and still is a revolutionary tool in changing how the world sees children. It enshrines every child's rights to protection, survival, development and participation.
Children and youth under the age of 25 are the first generation to grown up with their rights as children protected in law. But the vast majority of Canadian kids have never heard of the CRC, and are not aware of their rights or responsibilities. The sad reality is that millions of kids in Canada never get to achieve their full potential.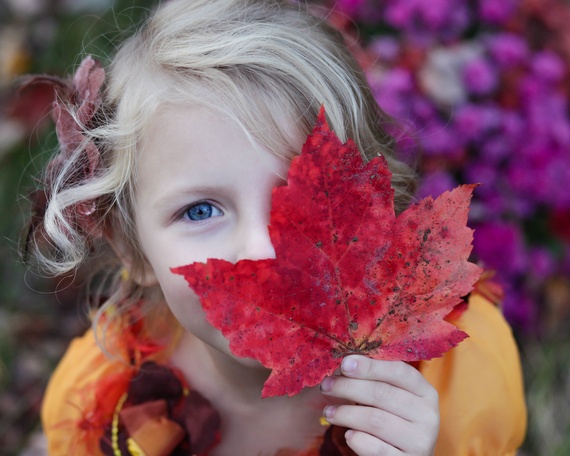 Millions of Canadian children never get to achieve their full potential.
A recent study undertaken by Children First Canada and the Angus Reid Institute revealed that most Canadians have a misplaced sense of pride about the state of childhood in our country. The majority of us assume that the kids are alright. But the harsh reality is that the kids are not alright. Millions of kids in Canada are falling through the gaps: nearly one in five lives in poverty, one in three has experienced some form of child abuse, one in five has considered committing suicide, and one child dies every nine hours from preventable injuries and accidents. These statistics represent millions of children in our own borders whose lives are diminished every day, and who deserve far better.
In 2004, the federal government released a groundbreaking national plan called "A Canada Fit for Children." Canada was lauded at the global level for its firm commitments to prioritize the interests of children. Yet over a decade later, the metrics for children's well-being remain unchanged. It's time to challenge the status quo.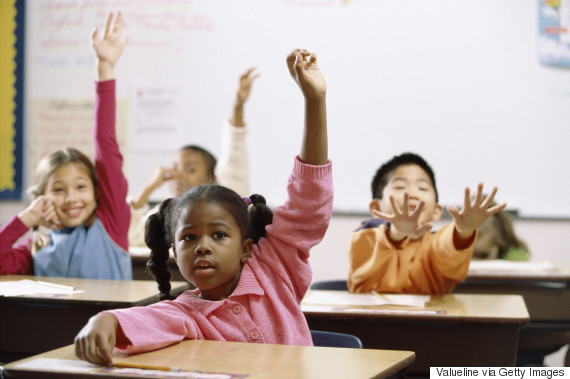 More than a decade after the government pledged a national plan to prioritize children's interest, the status of Canadian kids remains unchanged.
As we celebrate the dawning of a new year, let's resolve to build a Canada that is truly fit for all of our children. There are simple steps that each one of us can take to make this happen, for instance by volunteering with a local charity to help kids in your community or lending your time to help a national organization that serves kids across the country. You can donate your charitable dollars to invest in proven solutions that improve the lives of children and their families; every dollar invested in the years of a child's life saves nine dollars in future spending on services such as health care and social welfare. And you can raise your voice to spread awareness about the needs and rights of children, and to call on our government to invest in our youngest citizens.
Beyond the individual actions that each one of us can take, we also need urgent action from our federal government to address the pressing issues of child poverty, violence against children, and children's mental and physical health and safety. An important first step is to establish a national Children's Commissioner, who would have the mandate to drive success for all of our children. As an independent official that should be established in legislation, they would be free of political influence, be responsible for creating a plan of action to improve the lives of children from coast to coast to coast, and be able to hold the government accountable. While children cannot vote, we must ensure that their voices are heard and that their interests are protected.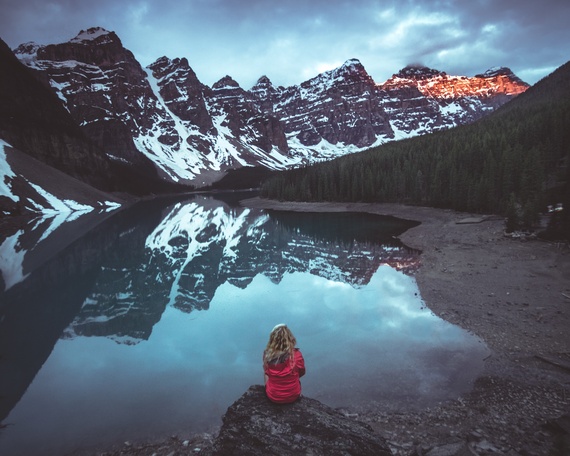 We must ensure our childrens' voices are heard.
In the lead up to Canada's 150th celebrations, when we wave the red and white flag and tell our children they live in one of the greatest countries in the world, let's also be prepared to work toward making that reality so. Our children deserve the best possible childhood -- let's resolve to make Canada the best place in the world for kids to grow up.
Follow HuffPost Canada Blogs on Facebook
Also on HuffPost: