In writing my guidebook on how to relocate abroad, I came across all sorts of statistics indicating that Melbourne was one of the top spots to make a big move.
As luck would have it, my brothers gifted a mini-break in the city for my 40th birthday. Already in New Zealand for the big one, it was an easy jump over the Tasman Sea and, with a few local recommendations (thank you @_itsbeautifulhere!), we were ready for a very full three-night visit.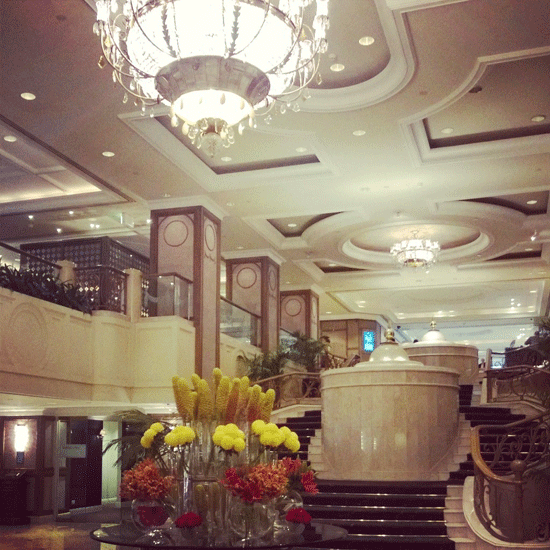 Upon arrival, our first stop was to check in at The Langham. Conveniently located with sweeping views over the Yarra river and Melbourne's bustling Central Business District. After a quick confirmation of treatments at the hotel's Chuan Spa, dinner was the next order of business. We hopped in a cab and directed the driver to Fitzroy and Marion Wine Bar. Go, obviously, for the wide range of vintages on offer, but be sure to order the whole flounder to share.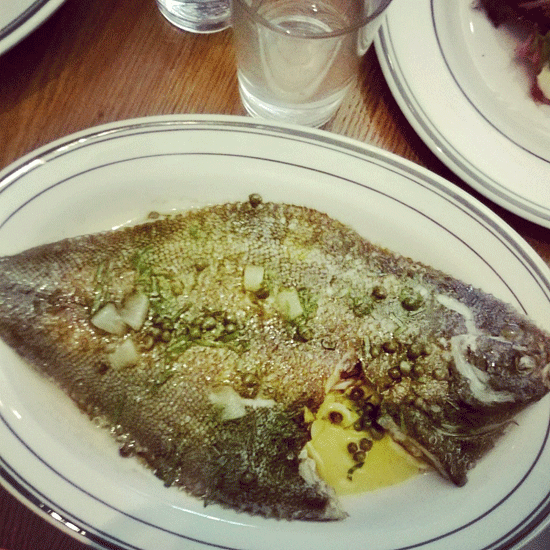 From that first evening out, our focus had shifted to food and here are a few more gems we discovered:
CBD
Mama's Buoi - Look no further for a place to recharge your shopping engines. Fresh Vietnamese salads with bbq chicken make for a satisfying lunch.
Curry Vault - Casual curries in one of the cities laneways. Best onion banji!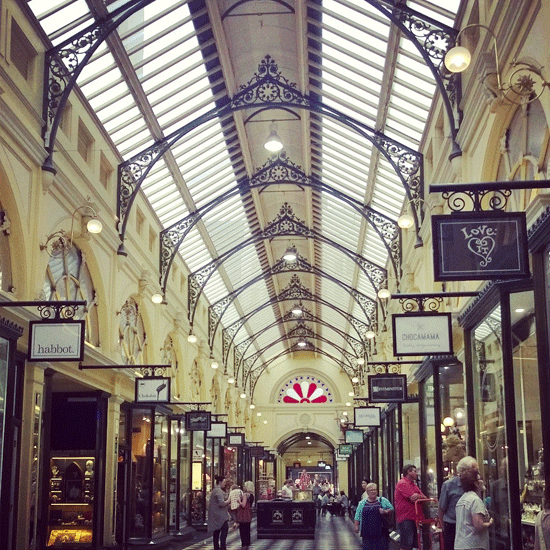 LYGON STREET...Everything Italian!
Brunetti - This institution does a smaller outpost in the CBD, however the original is worth going the extra mile. And not just for the espresso; there's the pizza, pasta and pastries to fill your plate. La dolce vita, indeed.
Gelatissimo - They had me at dairy-free chocolate gelato, but others in my party enjoyed scoops of salted caramel and apple pie.
Tank - Another perfect lunch... This time it was grilled calamari salad.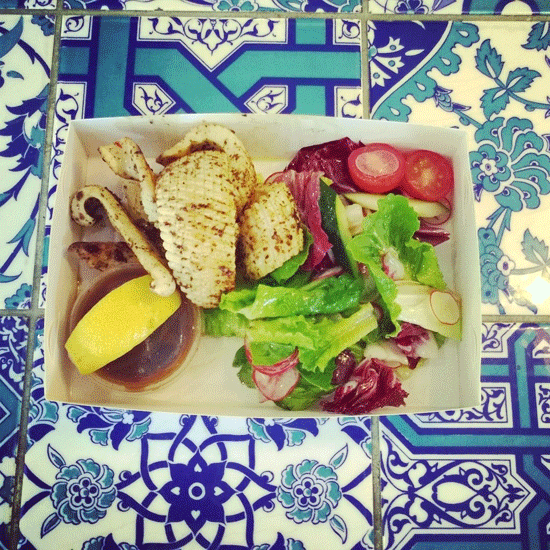 BARS
Siglo (2/161 Spring St) - A classy rooftop patio with delicious bar snacks and creative cocktails.
Embla (122 Russell) St) - We literally stumbled across this spot on our walk from Siglo to the hotel. A diamond-in-the-rough wine bar that also does morning coffee.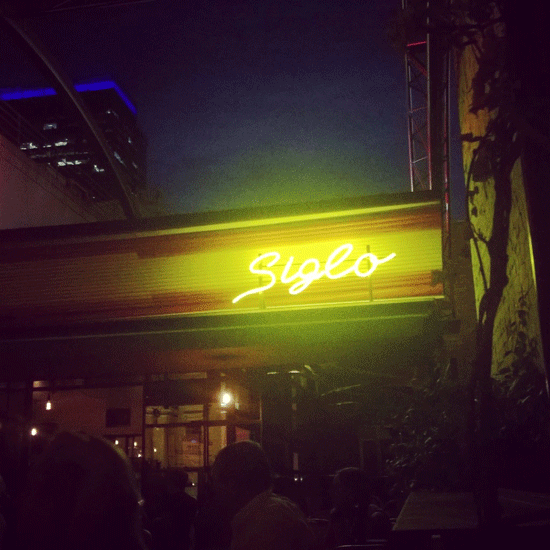 HONOURABLE MENTIONS
Colonial Tramcar Dinner - Don't make the mistake of thinking this is "too touristy". The ride is actually a very unique way to see a bit of the city; made all the more delightful by entertaining staff and lovely food.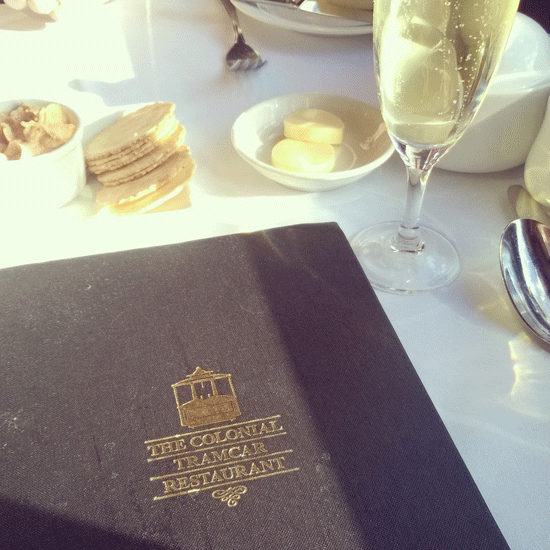 Queen Victoria Market - I love a market, even when I can't take any of the fresh produce home with me. There's always bound to be cafes and shops around and, inside this one, we loaded up on products from Coconut Revolution.
A local tip is to hit the South Melbourne Market on the weekend.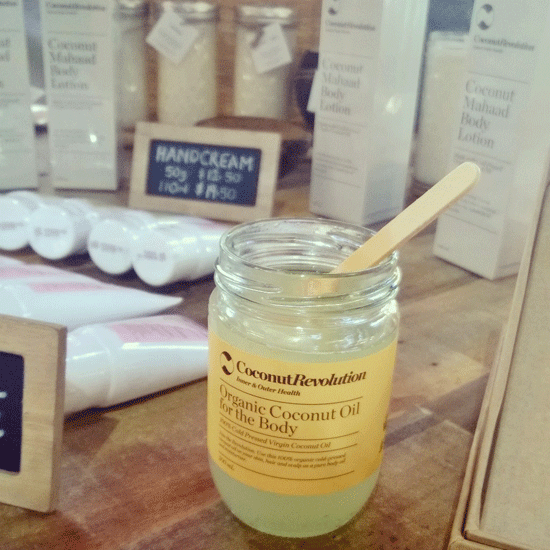 Australian Centre for the Moving Image - Never disappoints. The last time I was in the city (2011), I checked out an incredible Disney exhibition. This time, it was Julian Rosefeldt's fantastic Manifesto starring Cate Blanchett. The permanent exhibits are a cool hit of culture for all ages.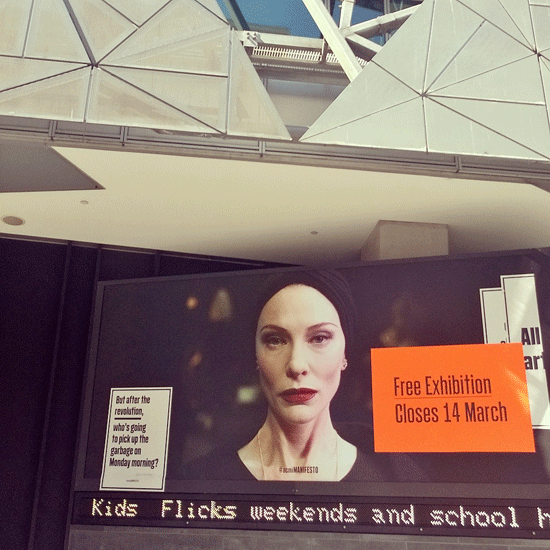 All said, Melbourne is a wonderful walking city and I can see (and taste!) why people are on the move here.
Images courtesy of the writer's Instagram. Her guidebook, How To Make Big Moves: Relocate Without Losing Your Mind, is now available on Amazon for Kindle.
Follow HuffPost Canada Blogs on Facebook
ALSO ON HUFFPOST: