It's common to want to give your home good shake-up come spring. To breathe new life into my home, I always do my best to refresh and declutter which helps me to welcome the new season with open arms.
Below are five ways you can achieve a simple home refresh this spring.
Make space: Spring is the perfect time to start fresh. As you make your way through your house clearing off surfaces, only put back the things that you and your family really love. This is a great way to rid your home of clutter.
Transition with bright colours and new patterns: Try revamping your home accessories, such as pillows and linens. Try incorporating a PANTONE Colour of the Year -- rose quartz or serenity -- for a fresh, trendy new look. To ensure your throws and pillow cases stay stain-free and vibrant longer, I trust OxiClean Colour Shield to take care of those accidental spills or stains.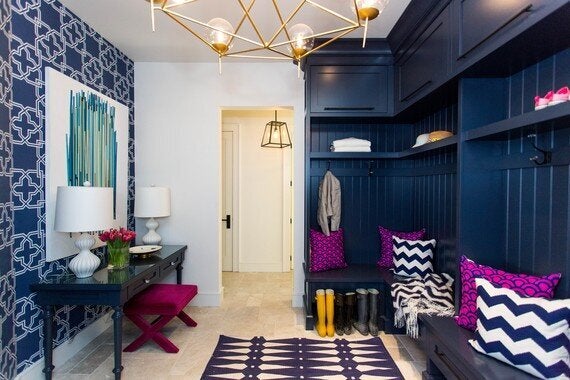 Clean your carpets: Area rugs and doormats are a magnet for collecting dust and dirt. Take advantage of the warmer weather to shake them off outdoors. If you can, leave them hanging on the clothes line or on a fence to air out while you clean your floors.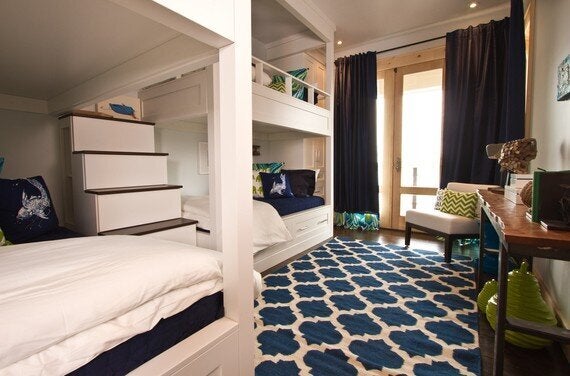 Reorganize your bookshelves: For a quick and easy refresh, reorganize your bookshelves. Sort books by size and subject and remove any dust and ripped jackets. Arrange books, some vertically and some horizontally, in a rhythmic pattern. This will help relieve the monotony of rows and make space for some of your favourite trinkets or accessories.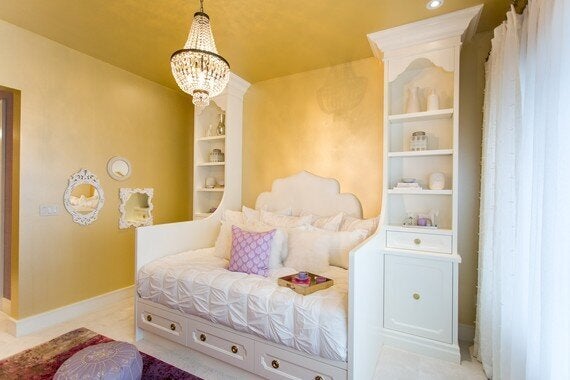 Deep clean the laundry room: Sinks and tile floors can be daunting to clean and can often attract mold and mildew. Get grout looking like new by scrubbing it with an old toothbrush and a good Versatile Stain Remover and warm water. Your bathroom will be sparkling clean in no time.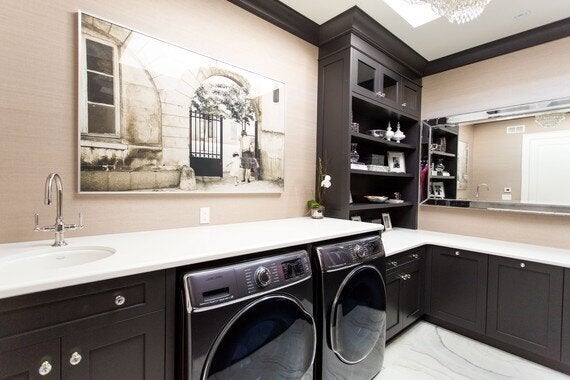 Follow HuffPost Canada Blogs on Facebook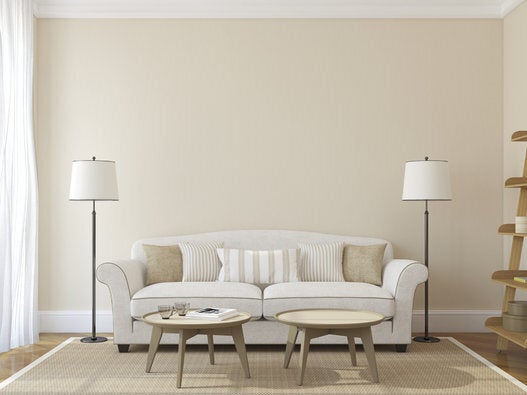 Small Space Solutions That Will Make Your Home Appear Bigger