Christy Clark announced recently that IF she is re-elected she will form an "independent panel" to review the current policy in B.C. on political donations and make suggestions on how -- or if -- they need to change.
Does anyone out there actually believe that Clark and the B.C. Liberals are seriously considering changing the very rules that helped them raise $12 million just in this past year? Well, if you think this is an honest effort by the B.C. Liberals to make the playing field a little more level, let's look at the circumstances that pushed Clark to make this announcement.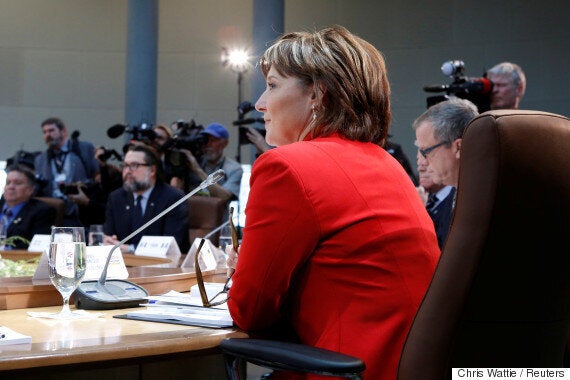 Big Money in politics has been a controversial discussion for some time -- although you won't hear a lot about it in the mainstream media. The NDP have brought forward bills that would end corporate and union donations and put a cap on the amount an individual can donate (something that is standard in most of Canada) not once, not twice but six times. An independent MLA has also brought forward a similar bill, all of which have been blocked and voted down by the B.C. Liberals.
The rule that was allegedly broken is the one that ensures that when someone donates money under their name, they cant then turn around and be reimbursed by a company or corporation. In other words, all donations need to be accounted for by where and who they come from. Pretty standard, you would assume.
It's very important to realize that any options or changes this independent panel puts forward are in absolutely no way binding.
Then a few days ago Elections BC -- the organization handling the investigation -- announced they were handing it over to the RCMP, citing concerns over the fast-approaching provincial elections and lack of manpower. Some people have claimed this is almost unheard of and not the normal procedure -- but, then again, we are clearly in a different realm when it comes to political donations here in B.C.
It is clear that this announcement stems from the mounting pressure on the B.C. Liberals and not the actual desire to change the system, because as I have pointed out they have had numerous opportunities to do so and voted against any changes.
Now comes the even bigger question: If the B.C. Liberals manage to win again in May, how likely is it that they would actually change their policies on political donations?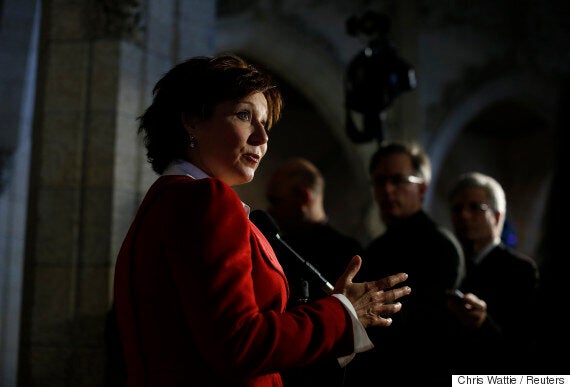 It's very important to realize that any options or changes this independent panel puts forward are in absolutely no way binding -- in other words, there is nothing stopping Clark and the Liberals from ignoring their recommendations. If you don't believe that they would do that after going through so much trouble of putting together the panel, here is a short list of all the recommendations that Clark and the Liberals have ignored from her own panels or committees:
Despite having one of the worst child poverty rates in Canada and being the only province without a poverty reduction plan, Clark has ignored multiple calls for such a plan for years.
Raise the minimum wage to $15
Recommended during the last budget, which she ignored. This is also something the B.C. NDP has made part of their campaign.
A more affordable child care program
A $10-a-day program was recommended in the last budget, then ignored. And you guessed it, this is yet another aspect of the NDP's campaign.
Please tell me why we should believe that Clark would listen or take action this time?
A few other things recommended during the budget consultations: increase funding to public education; to establish clear rules to restrict or end partisan ads (particularly ones funded by public dollars); a review of welfare rates; a reinvestment in home and community support for seniors; multiple recommendations for addressing the need for more affordable housing; and eliminating the MSP premium and other aspects to make taxes more fair.
ALL of these have been recommended by "impartial or independent panels" and every single one has been ignored by Clark and the B.C. Liberals. Please tell me why we should believe that Clark would listen or take action this time, especially when it could directly affect the money coming into her own pocket.
Clearly, Clark is feeling the pressure and after waiting for the donations scandal to blow over she decided that she needed to make somewhat of an attempt to make it look like she may possibly change the rules if she is elected -- at some point down the road.
It's time to end Big Money in politics and get back to listening to what citizens want, not what corporations want. Frankly, Clark's plan just isn't good enough.
Follow HuffPost Canada Blogs on Facebook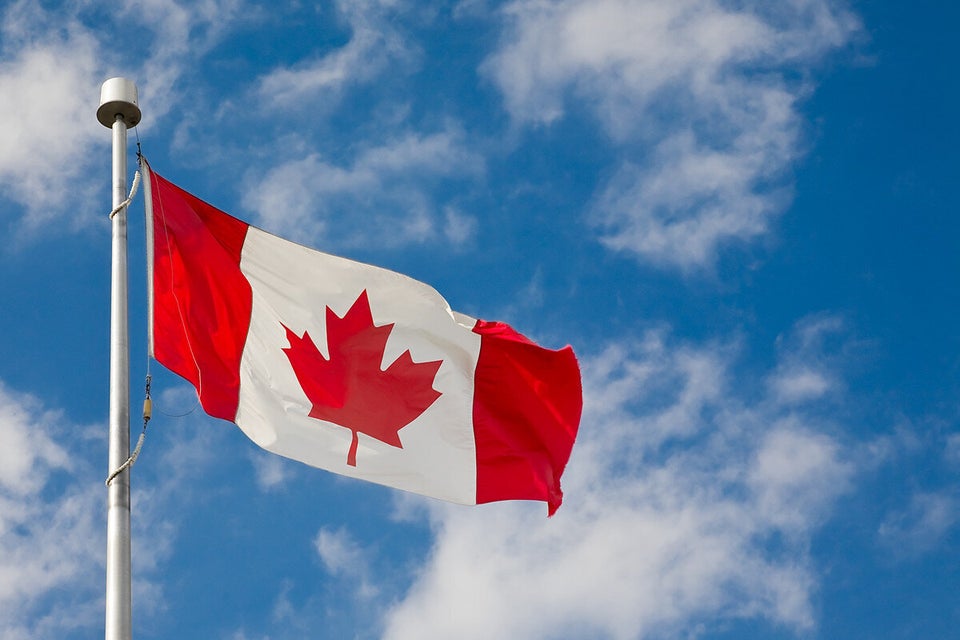 Least, Most Popular Premiers (Dec. 2016)