We've heard a lot about big money in politics after the Globe and Mail and the New York Times recently branded B.C. the "Wild West of political donations," but what does it actually mean? In this blog I will explore why it is such a big deal, how it is already affecting us and what we can do about it.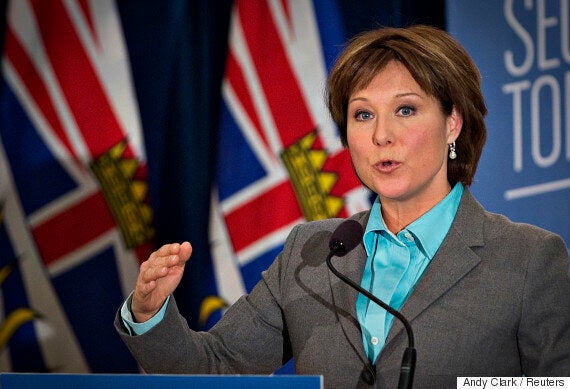 What does big money in politics mean?
This is when a governing political party (in this case the B.C. Liberals) accept large donations from corporations, special interest groups, lobbyists or foreign investors/groups, which may lead to special deals, tax breaks or other financial gains.
Eighty-six per cent of people in B.C. support banning corporate and union donations, with 76 per cent agreeing that the B.C. Liberals are only interested in helping their political donors and big businesses. The majority of us know that people don't just give away hundreds of thousands of dollars without expecting anything in return. We have also watched as more and more crooked connections and shady backroom deals come to light. At this point, it's almost as if they don't even care that we know it's happening.
But you see they have been doing this long enough that they know we are expecting it, some people have come to just accept it as an inevitable part of politics. This has created a cynicism in voters that has resulted in lower voter turnouts. Twenty years ago in the 1996 elections, the voter turnout was around 60 per cent; last election it was closer to 50 per cent.
The best interests and concerns of citizens are often left on the sideline.
When half the people in this province don't even care enough to show up and mark a piece of paper, it shows how disengaged people have become. When people disengage and corporations and lobbyists step in, the best interests and concerns of citizens are often left on the sideline.
How does this affect you and me?
Ask people from around the province what are some of their major concerns right now and a large portion would including housing. This is a huge issue for buyers and renters both in availability and affordability and in places like the mainland the situation is reaching a full-blown crisis.
The Liberals have sat back for years and watched as the market has become tighter and tighter as more foreign investors buy up property. Those in the development and real-estate industries have made a killing while house prices skyrocket well out of reach for your average citizen.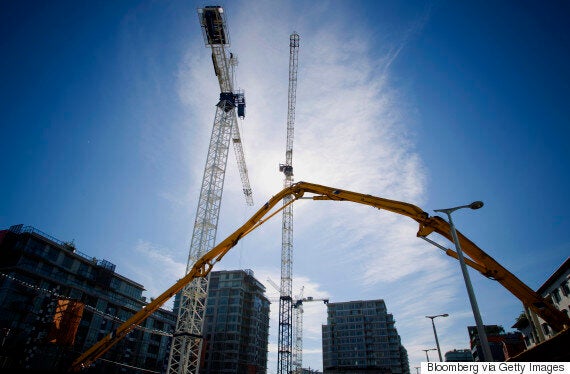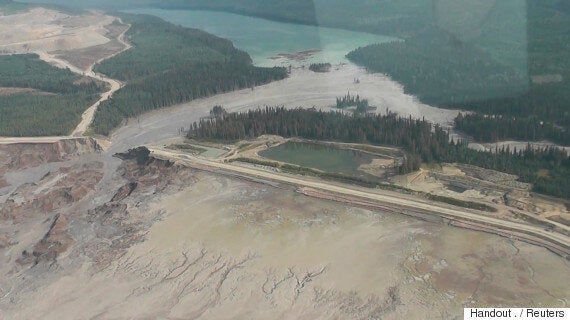 The B.C. Liberals are also under pressure to return the $771,168 in donations it took from Alberta-based corporations connected with Kinder Morgan because many feel that could have greatly influenced their support of the project.
As you can see from just a few of many examples, big money in politics can affect our housing and environment, create the appearance of biased media and influence major project decisions, not to mention it funnel our tax dollars to developers, realtors, corporations, wealthy Liberal supporters, media and salary top-ups for Christy Clark.
It's time to get big money out of politics and put citizens back in.
The obvious answer is to ban big money in politics. Our federal government and all but one other province have all banned corporate and union donations and limited individual donations. For example, the maximum that can be donated to the federal government is $1,500.
It's time to get big money out of politics and put citizens back in.
Follow HuffPost Canada Blogs on Facebook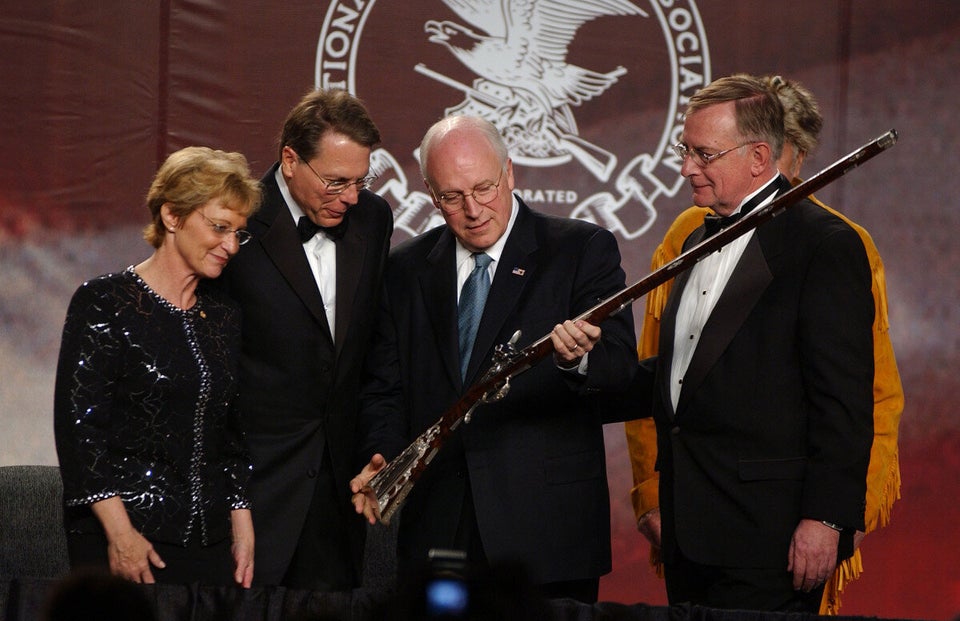 What A Political Donation Can Buy You