Do you really want to live forever?
We all know that life expectancy is on the rise, but when you crunch the numbers like the Desjardins Group actuaries did below, the truth is unbelievable. Take a look at the comparisons below illustrating the odds of someone today aged 65 living to age 85 or 90.*
(*Based on the mortality tables used by actuaries for pension plans. In 1971: 1971 Group Annuity Mortality Table d_Gam71. In 2012: the UP-94 Table, projected with scale AA.)
Although there's been a significant increase in men's life expectancy, women still have the edge. On average, retirement could last 29 years for women compared to 25 years for men. The fact is, we're all living longer than past generations and we have to make sure we don't run out of our retirement money. Even though it's sometimes hard to do, we need to save more during our working years.
According to a recent study by Wells Fargo, 30 per cent of Americans plan to work until age 80 or longer. And that's not because they're hardier; it's simply because they won't have enough savings to last them through retirement. Let's be honest: that's a dangerous plan because working full time until age 85 isn't viable for most of us. What if you develop health problems or your employer prefers a younger worker?
If these figures are getting you down, here's what you can do to feel better: create a plan that includes an automatic retirement savings program. It's really not that hard. Just figure out how much you can set aside and decide how often you want to contribute. Most people set up their automatic withdrawals to coincide with payday so they don't have to think about it. It's a great way to quickly grow your savings. Another way to increase your retirement savings is to contribute to your group plan, if your employer has one. This has many benefits, including lower management and investment fees than with individual plans, which has the potential to increase your returns.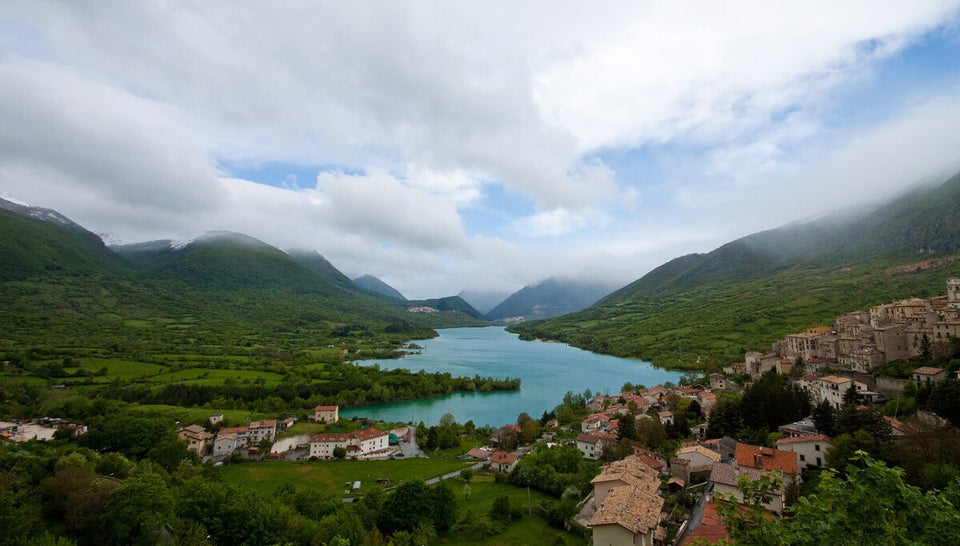 The World's Top 21 Overseas Retirement Havens