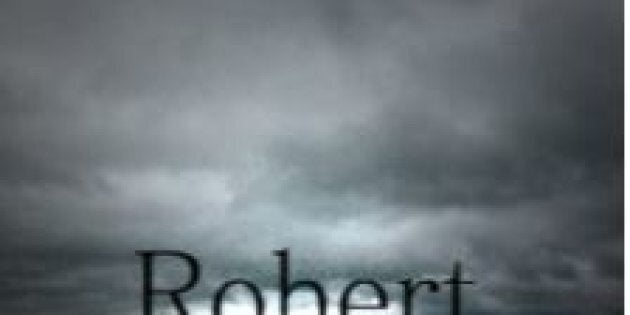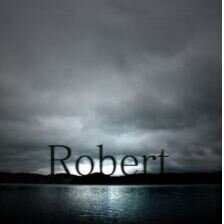 Recently, I had the pleasure of meeting Trevor Deley, a young, Canadian, emerging singer/songwriter. I discovered there to be a rare depth and beauty in all the songs included in his new EP: Robert, which was released this November. He has the talent of combining meaningful lyrics with a unique style of music, which really speaks for itself. Yet, his personal moral is that he writes and records music solely for himself and continually surprises me with his humbleness.
Early Years & Influences:
Music has been a part of Trevor's life for almost as long as he can remember, as he started learning piano when he was four. It remained an integral part of his teenage years - he started guitar lessons when he was thirteen and went on to join his first band at the age of fifteen when a band competing in his high school's Battle of the Bands competition was in urgent need of a drummer. As well, he remained a percussion player in his school's concert and jazz bands. Being rather multi-skilled, he has gained experience in a variety of music genres from punk rock, death metal, and ska, which has ultimately helped him gather an appreciation for rhythm and tempo.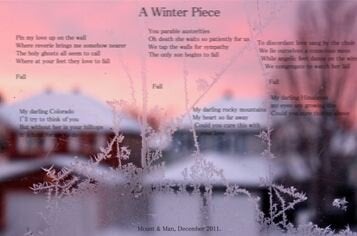 Trevor Deley's inspirations in music range from people in his personal life to well known musicians who have in their own way, irrevocably changed the history of music. The American folk band Bon Iver, the infamous Beatles, and Canadian singer Dan Mangan among others claim the top spots on his list of influences. However, it was his guitar teacher Rick, whose philosophy has become an inherent part of the way Trevor views music. It was Rick who taught him the true purpose of music: to form bonds with others through the art. As far as the technical aspects of music go, it was his brother who taught him how to really listen - quite literally considering he is a sound engineer.
There are several one-of-a-kind aspects integrated seamlessly into Trevor Deley's first EP. Robert is concept album, featuring the main theme of mental illness. The inspiration came from a young man named Robert who suffered from drug addiction/mental illness and was spending a great deal of time in the hospital when Trevor met him. The true beauty of this influence comes from the fact that although Robert was a statistic to most, he was a stranger who unknowingly had a real impact on a musician. Mental illness also presented itself as a practical idea to model the album after, seeing as Trevor understands the subject quite well - being a third year neuroscience student at Carleton University.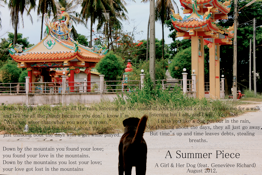 It is difficult to pinpoint a specific genre, but the album mainly explores a folk style integrated with elements of pop and rock. Although centered around banjo, guitar and voice to create the baseline to the tracks, there are some very distinctive sounds to listen for. Along with the more traditional glockenspiel, cajon and violin, some songs include campfire crackles, the scraping of car keys, birch bark and pebbles. The four songs (Hospital Wings, Mount & Man, Battleheart and A Girl & Her Dog) are to be listened to in chronological order as they model what Robert's journey could have been. From spending time in the hospital, tackling mountain-sized challenges, moving past adversities and finally dealing with the memories that are an inherent part of an individual's character, each track in the album conveys a very strong message. Beginning with autumn, the four tracks also cycle through the seasons and the emotions that inevitably accompany each time of the year. The two themes meshed together create a solid vision for the EP. Interestingly enough, the album also includes a spoken word poetry piece.
Robert does a wonderful job of expressing several important messages with utmost sincerity. Through listening, we are taught that life is not about looking too deep or overcomplicating things, but rather about experiencing each moment as it comes at us. Trevor also wants to communicate the rational message that people shouldn't judge those with mental illnesses. He states wisely: "Having a mental illness is like having the flu. To judge those who have it is like putting someone with the flu out in the cold."
Three of the album songs are accompanied by videos displaying incredible abstract cinematography, all done by Trevor himself. He travelled to Whitehorse, the Gatineau Hills in Quebec and even Thailand to do the shooting. The EP also includes stunning album artwork, also captured by Trevor. He wanted to see if an independent musician could play a complete part in the professional making of an album from the filming and album art to the mixing, recording and producing and he has managed to do exactly that.
Take a look at the video for Battleheart: