Canada's military veterans are suffering another condition of late: envy. They watch National Defence Ombudsman Gary Walbourne, relentlessly petition government to improve the lives of soldiers. Veterans long for their Ombudsman, Guy Parent, to have the same backbone.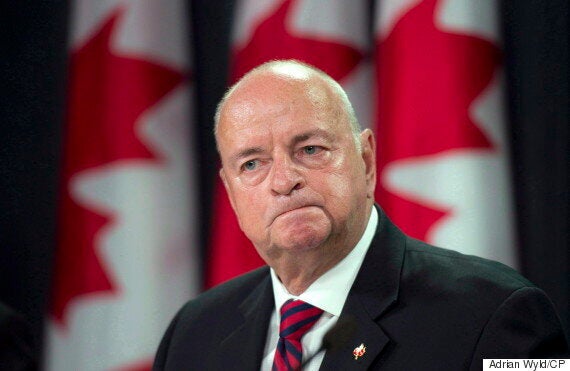 In six years, Parent has held just two press conferences unlike most other oversight appointees. He prefers his personal blog and the occasional news release as the primary vehicle for informing the public. Parent's most recent release titled Budget 2017 Addresses Veterans Ombudsman's Recommendations was characteristically hasty to compliment government before he knew the details of new programs: "I am pleased that the Government is taking my recommendations seriously and is moving forward on several of them."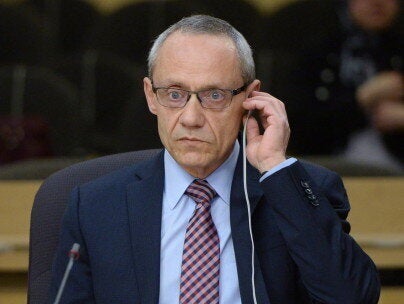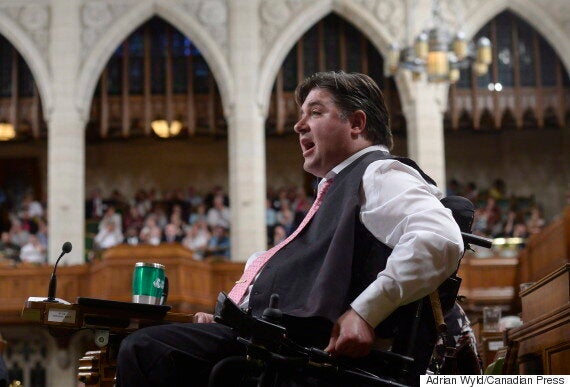 His recommendations are often just as confusing and meandering as the bureaucracy he claims to oversee. Furthermore, he takes credit for changes that likely would have occurred faster and more substantially without his office's existence. His repeated fawning of government of any stripe allows bureaucracy to continue at its snail's pace without worrying whether an ombudsman might bite them publicly. Minsters can claim they are listening to the "voice of veterans."
Nevertheless, it is time for Guy Parent to find another public service job.
Follow HuffPost Canada Blogs on Facebook