"You gave me my son back."
Those words were in an email I got several years ago from a mother whose son had attended one of my talks. He had been inspired to take control of his diabetes, be positive and most importantly, accept the obstacle. Quite frankly, I don't know what I could have said that was so impactful. And maybe the power of the talk did not reside in words. Maybe it was just the vision, a concept, a way of living that was so inspiring.
That way of living and being is the very core of Team Novo Nordisk. Our team is a global sports team comprised of cyclists, triathletes and runners who are living with diabetes, fronted by the professional cycling team. The squad includes 17 professional all-diabetes riders from 10 different countries, including winners and podium finishers from professional races around the world. Team Novo Nordisk's mission is to educate, empower and inspire those affected by diabetes.
Before turning to triathlon, climbing was what made me happy. I started by driving my parents crazy, climbing every tree that I could find, and some 20 years later I ended up on the top of Mount Everest (which equally drove my parents crazy). Climbing Everest can be a long, hazardous, and lonely journey, but when I got to the top, I felt anything but alone. It felt like all the 371 million people worldwide affected by diabetes were with me. Standing on the top of the world is surely a memory that I'll cherish for the rest of my life, but the legacy and message are far more precious to me.
Two years after my summit, I met a man in Florida at a diabetes conference. He told me that they had child living with diabetes, how they had followed the climb online, and then he broke down in tears. The story of his daughter running from the living room yelling, "He made it! He made it to the top of Mount Everest and he has diabetes like me!" was heartwarming. But it had nothing to do with Mount Everest. It was about what it meant for her. She now knew her life had no limitations and that she could dream and do anything she wanted.
Team Novo Nordisk members get this question a lot: "How are you changing diabetes?" I think it starts with changing perceptions. How the disease is perceived; how patients perceive their obstacle. In life there are only two types of obstacles: the ones we choose and the ones we don't choose. Learning to see the same opportunity in both -- that is how we are changing diabetes. I brought mountaineering and endurance racing in my life to challenge myself, to evolve, to learn, to become vulnerable, to find peace, to grow and much more. The obstacles we don't choose offer the same opportunities.
On a less philosophical note, diabetes still needs to be managed. It's a numbers game, it's a 24/7 battle and it takes work. A lot of work. I'm not a healthcare professional, but from a patient (and athlete) perspective, three words are key: education, preparation and empowerment, in that order and never ending.
Educate: Learn as much as possible about the disease, which includes taking ownership of your diabetes. It also means speaking with your doctor and healthcare team to have as much information as you can use at your disposal.
Prepare: Always be ready for anything. As an athlete, the old adage "the best offense is a good defence" can apply when you are prepared for whatever may come on a given day.
Empowerment: Don't limit yourself based on perceived obstacles and don't be afraid to challenge yourself to live the life that you want.
When you challenge yourself, only one thing is guaranteed: some things are going to go wrong. But if you have the tools of education, preparedness and empowerment at your disposal, you will be ready to deal with anything life throws at you. Cherish the journey, never give up and you'll achieve anything you want!
Paying attention to nature also helped me learn so many important lessons. When I ran across the Sahara, I learned that sand dunes moved. They are pushed by the wind, one grain of sand at a time. Then I started thinking and realized that the wind didn't have to be blowing very hard to move a gigantic sand dune. All it had to be was consistent. What matters most in life is not the size of our actions, but rather the consistency, the value and sincerity in each of our actions. There is no one thing I can do to accept my diabetes. It's an everyday job. Eleven years after being diagnosed, I can say that diabetes has been the single best thing that has ever happened to my life. I would never give it back. Sport had been a vehicle, a growth opportunity. Diabetes has offered me the same and I am thankful for it.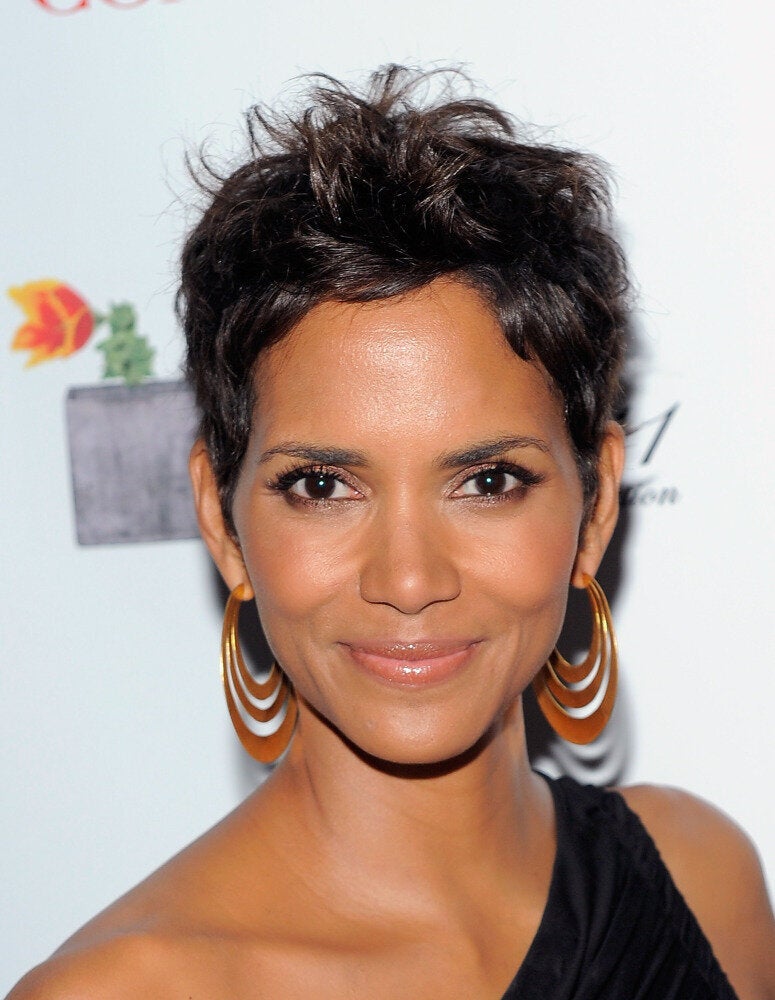 Celebrities With Diabetes