Morocco is a curious traveller's dream. Bordering Spain to the north and Algeria to the east, this is a country of many cultural influences. Bustling marketplaces in cities like Marrakech and Fez offer a glimpse of the real-life Arabian nights: handwoven carpets hang on the walls of narrow alleyways and colorful spices sit in big, cane baskets on the stone path below.
As you follow the aroma of spicy kebabs and vegetable tagines ahead, you can't escape the vendors selling handicrafts who ask you to stop for a peek into their shops. The souks in these old cities surely excites the senses, but there is more to Morocco than what's found in these commonly-travelled areas.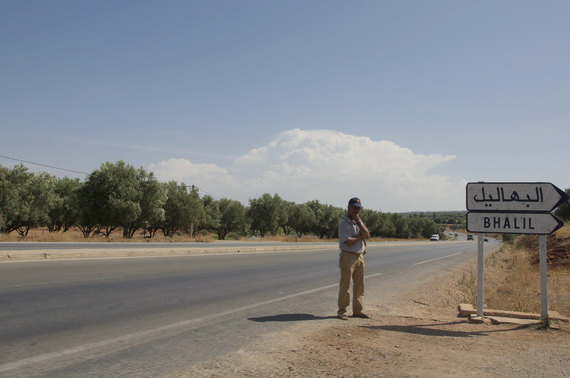 Bhalil is a small town about 30 kilometres southeast of Fez. With a population of just 17,000 it's largely unknown to tourists and offers a more authentic view of Moroccan culture. Here are five reasons I recommend adding it to your list of Moroccan destinations:
1. THE CAVES
Bhalil's most unique attraction is its more than 500 caves -- the majority of which are used as storage spaces for sheep and cattle. Though, there are about 100 caves that families actually live in!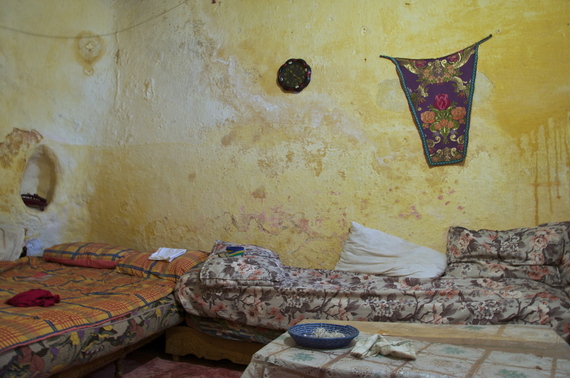 Once each year, those people remove all of their belongings from inside the cave and paint the entire interior with a fresh coat of limestone.
Kacem, his wife, and their five children live in one of those caves.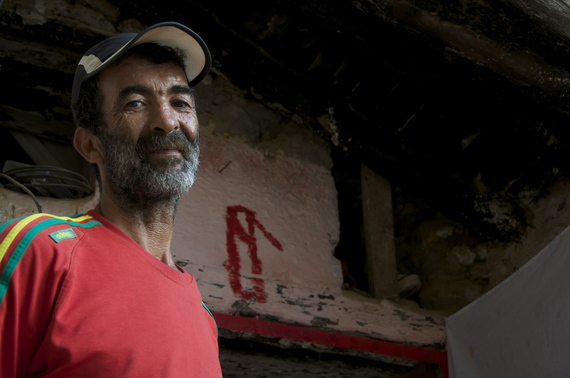 2. THE GUIDE
Dar KamalChaoui is the only guesthouse inside Bhalil's old city. It's a quaint 4-bedroom place, with a beautiful terrace overlooking the town. The owner, Kamal, is very proud of where he calls home. Twenty dollars will get you a guided tour, where you can learn the history of Bhalil and meet the locals.
You'll get introduced to people like Latef Abdallaoui, who is a carpenter and has lived in Bhalil for nearly a decade.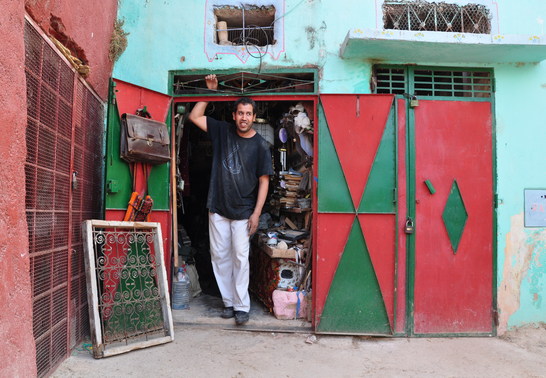 Much of the furniture inside Dar KamalChaoui was made by Latef. He works in this 6th century cave, where he also collects antiques.
3. THE MOUNTAINS
Found in the foothills of the Atlas Mountains, Bhalil is the perfect place to begin a trek into the range.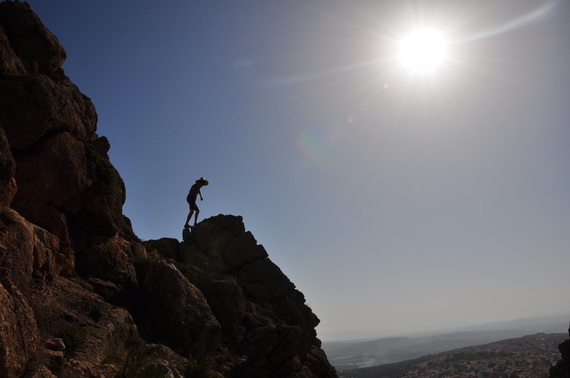 Kamal led our nearly 7-hour hike, and along the way we met families who reside in the Atlas Mountains. Many of them live off the land and are happy to offer you mint tea and share their stories through Kamal's translations. For me, this was the most moving experience of our entire trip to Morocco.
About half-way through our trek, we stopped to have a picnic at Fatima's home in the mountains.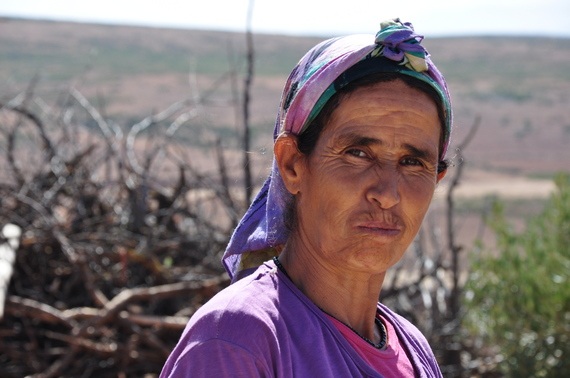 Children who grow up in the mountains often aren't able to get an education. It's too long a journey to hike back and forth each day, so some who have family in Bhalil, attend classes and stay in town with them. Fatima's 12-year-old daughter, Assiya, spends her days as a shepherd in the mountains. She is beautiful and strong and stole my heart.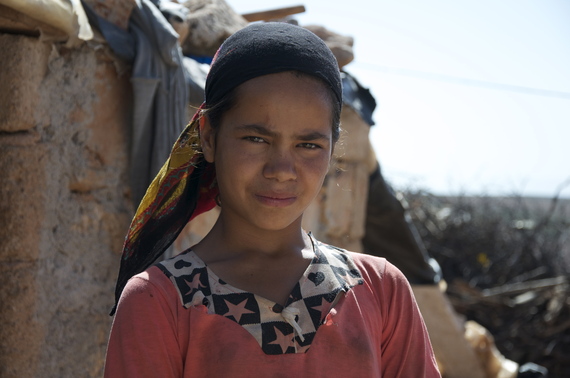 4. THE FOOD
There are a few shops in Bhalil but no restaurants -- at least none that I'm told are safe for tourists to eat at. The best place to eat is at Kamal's guesthouse, where his cook Naima prepares traditional Moroccan meals like tagines and couscous. Olives, almonds and wheat are harvested nearby and incorporated into many dishes.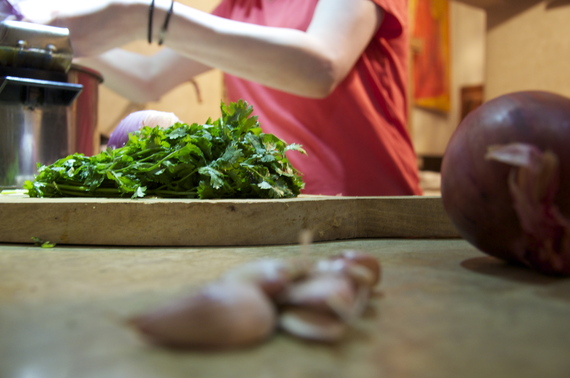 5. THE LOCALS
The most fascinating part of Bhalil is the people! Most speak their own dialect of Arabic, but some are able to speak French. Women in Bhalil tend to get married young and spend their days making djellaba buttons. Djellabas are a traditional North African garment -- it looks a lot like a loose-fitting robe with full sleeves.
Most men work in agriculture or they are bricklayers. Since schools in this small town are overcrowded, you'll find lots of children hanging out in alleyways, playing with their friends.
Compared to kids in bigger Moroccan cities, most here are happy to chat with tourists and be photographed.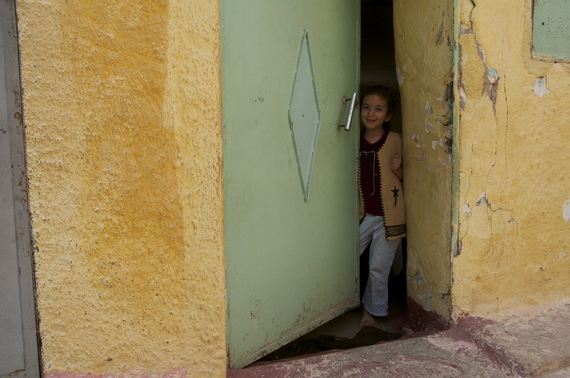 Follow HuffPost Canada Blogs on Facebook