Opening-up to your loved ones about your end of life plans may be difficult and uncomfortable, but it's an important conversation to have to ensure your final wishes are met. But what happens if those you entrust with your plans disagree with your choices or with each other?
In my more than 20 years of experience helping families fulfill end of life wishes, I have witnessed this strife many times, especially when people are at their most vulnerable.
Here are the lessons I've learned. I hope they'll help you no matter what side of the conversation you're on.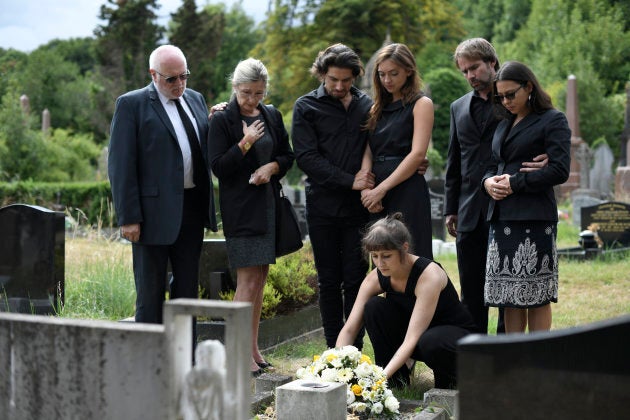 Have an open conversation
It's better for you to have the conversation when you're able, rather than leaving behind loved ones who need to manage end of life care with heightened emotion.
When you share your wishes, be honest, forthcoming and offer thoughtful explanations about the decisions you made. Often, once a family member learns the rationale around important decisions and understands their feelings were taken into consideration, it helps them accept the hand dealt.
Assign an executor
Your executor is responsible for making funeral arrangements as well as protecting and administering your estate. These are key duties that require a substantial amount of time and effort, and the ability to make intelligent, and sometimes difficult, decisions.
Choose this person wisely, as they're involved in more than distributing your assets. The executor should be someone that you know and trust, and importantly, that person should be comfortable communicating with your loved ones.
Once you've made a selection, make your desires clear and ensure your executor is comfortable with seeing them through.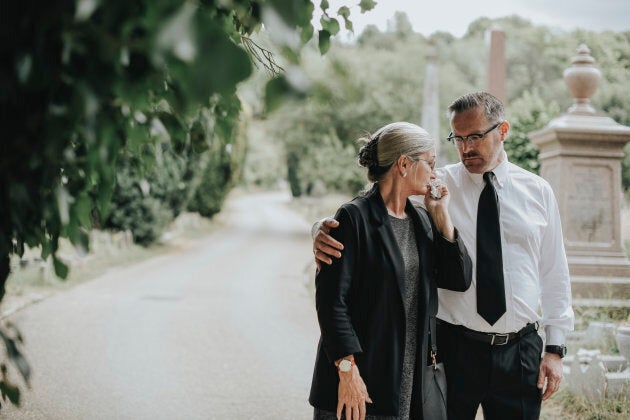 Sharing responsibilities
In life, and what I've witnessed with grieving families after death, you're never going to make everyone happy. When it comes to your final wishes, delegating responsibilities and dividing your assets, there may be some confusion or hurt feelings.
What works well is to encourage family members to participate in the process of pre-planning. Your executor is ultimately responsible for making funeral arrangements at the time of your passing. If you die intestate (without a will) then your legal next of kin must be the person responsible. Often times there can be discrepancies over who that person is, which in turn can delay the arrangement process.
Act as a mediator
In my tenure, I've seen families disagree over several things, ranging from flowers, catering, family plots to who will pay the funeral account. When emotions are heightened, even the smallest and simplest of decisions can take a toll on families.
For example, I've experienced conflict between family members when it comes to decisions such as the wording of an obituary and the process of separating cremated remains for keepsakes and jewelry. Sometimes, what might be meaningful to one seems upsetting to another.
The most difficult situations arise when family members can't agree on anything. There are times when we must ask them to seek legal advice before we proceed.
As you have conversations about your wishes, encourage others to share any concerns they have so you can act to remediate them as best you can. Share your rationale and feelings so others know why you've made those decisions.
There are approximately 87 things to do within 72 hours of someone passing, leading to 87 or more decisions to be made, and 87 possible disagreements. By pre-planning and making important decisions in advance, you can help to alleviate some of the stress on family members.
Have you been affected personally by this or another issue? Share your story on HuffPost Canada blogs. We feature the best of Canadian opinion and perspectives. Find out how to contribute here.