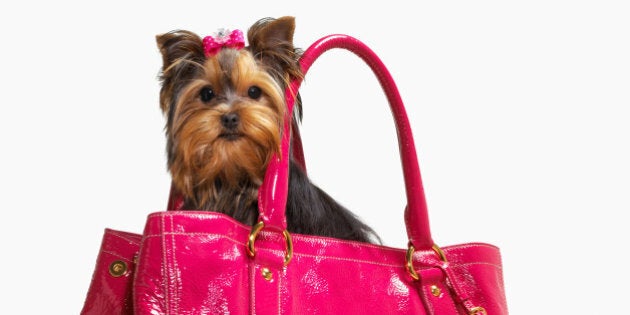 As a single woman who owns a dog, it can be challenging to pack-up and go whenever the wanderlust desires. Dog sitting services add-up and it can be quite an inconvenience to travel with a dog.
With one third of the households in Canada owning dogs and, according to the Pet Industry Joint Advisory Council of Canada, about half of Canadian households have some kind of pet, that's a lot of people who need to make arrangements for their pets while they travel. The good news is the travel and tourism industry has been waking up and creating enticing offerings so people can travel with their furry loved ones.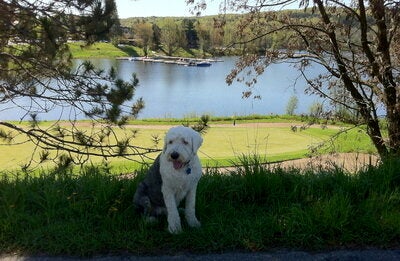 Ontario's Deerhurst Resort is one of them, with their pet-friendly policy that is designed to help guests and their pets stay with ease and comfort. Although I have never stayed at a hotel before with a dog, I wanted to give it a go. And so, my sheepdog, Bob, and I took a road trip in my Smart car and headed to the resort north of Toronto for an adventure -- and learned a few things along the way.
Here are 10 tips for anyone traveling and staying at a hotel with a dog:
1. Ensure Your Dog is Safely Strapped In - If you are taking a road trip, strap your dog in with a seatbelt harness designed for canines -- not only for the safety of your dog, but for your own safety as well. Or if your vehicle is large enough (mine isn't), have your dog travel in a crate.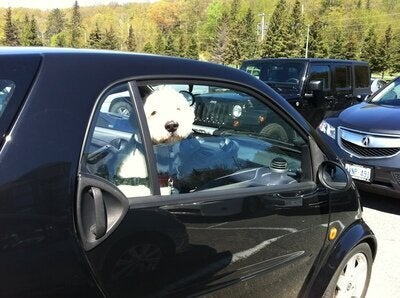 2. Make Many Pit Stops -- If traveling by car, be sure to take many breaks from driving - more than you think you need. Dogs get restless when traveling and that adds to your stress. Service centres are ideal to walk the dog around to stretch legs and do its business, and you can top-up plastic containers with fresh cold water.
3. Get Organized -- Think through all the things your dog needs and uses on a daily basis, such as water and food bowls, and create a checklist in advance. When we arrived at the resort, I had realized I forgot to pack Bob's bowls (the staff were kind enough to provide some).
4. Traveling with Raw Food -- If you feed your dog raw food, contact the place you are staying to see if you can keep the food in a fridge. Of course this depends on the distance you are traveling and how long you are staying. Bob eats mostly raw, but when I travel with him, I pack a high-grade kibble and/or freeze dried meat, and snacks that would not go bad. If you are going for longer stays, make daily trips to the local grocery store to ensure food safety.
5. Clean Up After Your Dog -- Yes, the poop 'n scoop principle still applies when you travel. Be considerate of the places you are staying, even if you think no-one is watching.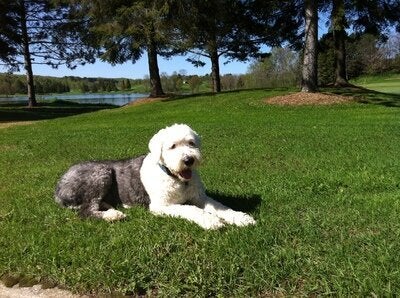 6. Plenty of Exercise -- Before you depart, and as soon as you arrive at your destination, take your dog out for a long walk or run. Let him/her sniff around the grounds and burn off some energy.
7. Plan Ahead for Separation Anxiety -- Think ahead about how you are going to handle leaving the dog in the hotel room when you go for meals, etc. to avoid separation anxiety and nuisance barking. If you are staying in a hotel or resort, you probably will not be able to take your pooch into the dining areas. If your dog barks while you are away, that will disrupt other guests and may cause problems for you with the hotel staff. Check to see if the hotel has dog-sitting services.
8. Follow the Hotel's Rules -- Every hotel will have its own pet policy. Check in advance as to their do's and don'ts. Some may have a "you damage, you pay" policy.
9. Call in Advance -- It's best to call in advance to determine if a hotel you plan to stay at is pet-friendly. While more hotels and resorts are accepting pets, not all do.
10. Keep the Dog Calm -- Above all, do your best to keep your dog calm at all times. Not only will the hotel's staff appreciate it, so will the other guests.
With some planning ahead and wise decision-making, you can have the freedom to travel with you dog -- and an enjoyable experience overall.
* photos of Bob taken at Deerhurst Resort, with his permission, of course.
Smoky fought in World War II.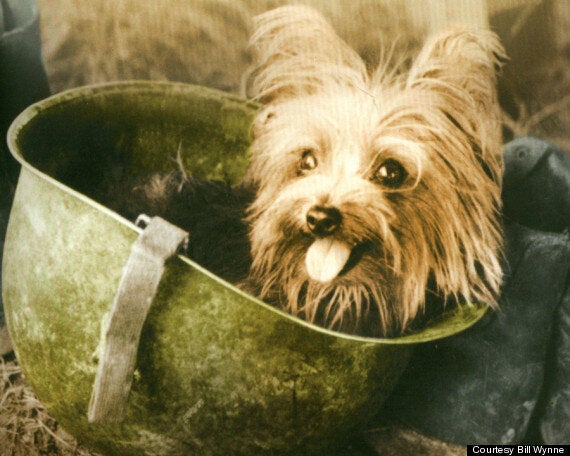 Man Ray, though a dog, was dubbed "Man of the Year."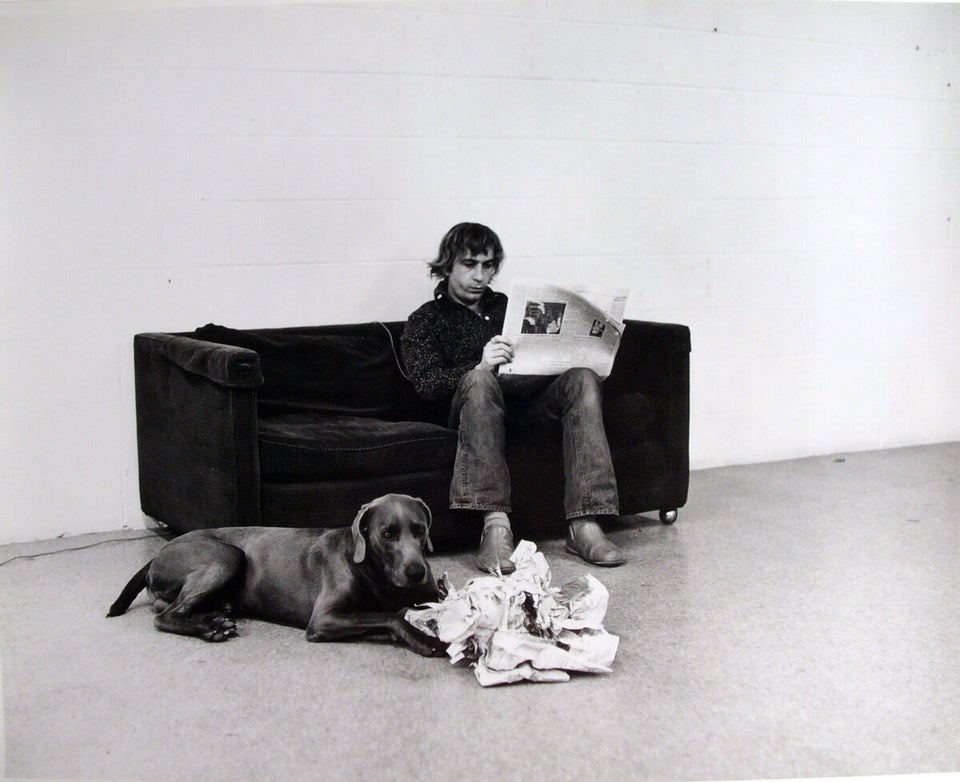 How They Are Toward Newspapers, 1973/Courtesy
Handsome Dan is the face of Ivy League.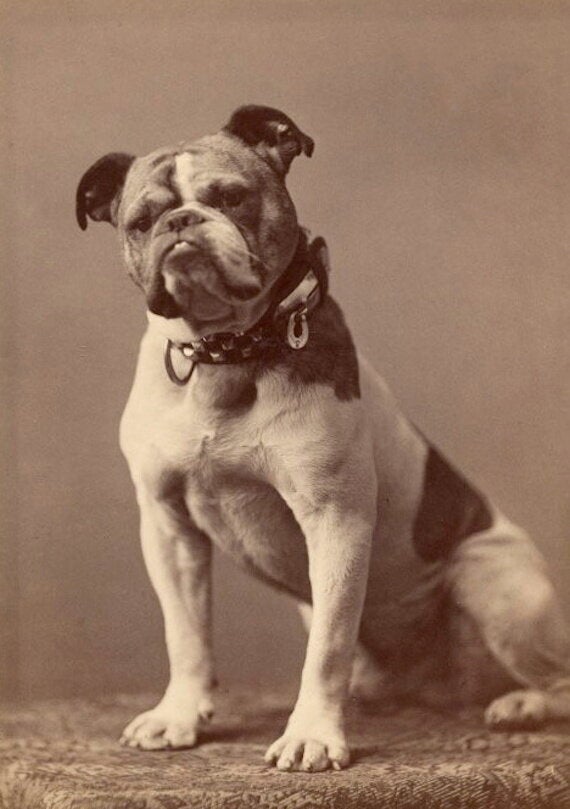 Bazz the beekeeper sniffs out a deadly disease that's wiping out hives.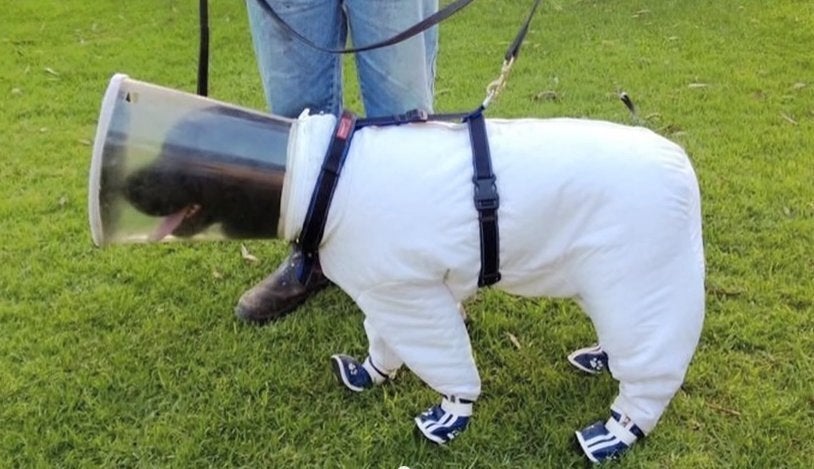 Titina was the first dog to fly over the North Pole.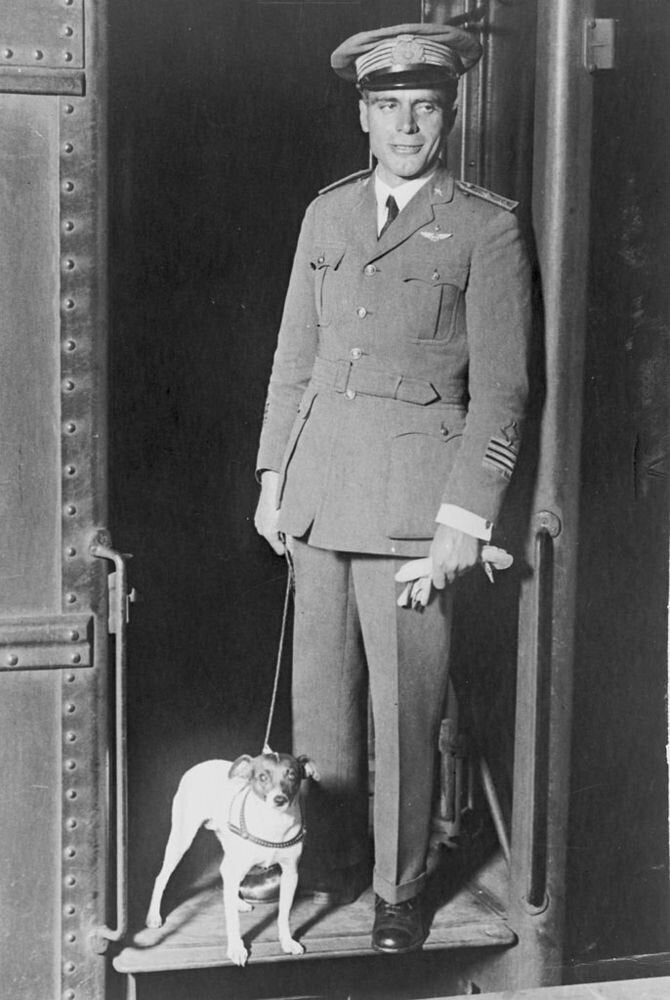 Saucisse earned himself a spot on the ballot of an important election in France.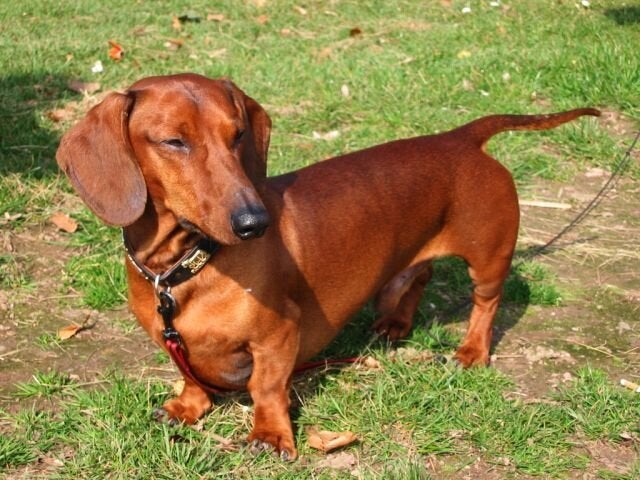 Not the original Saucisse
Jofi was Sigmund Freud's faithful assistant.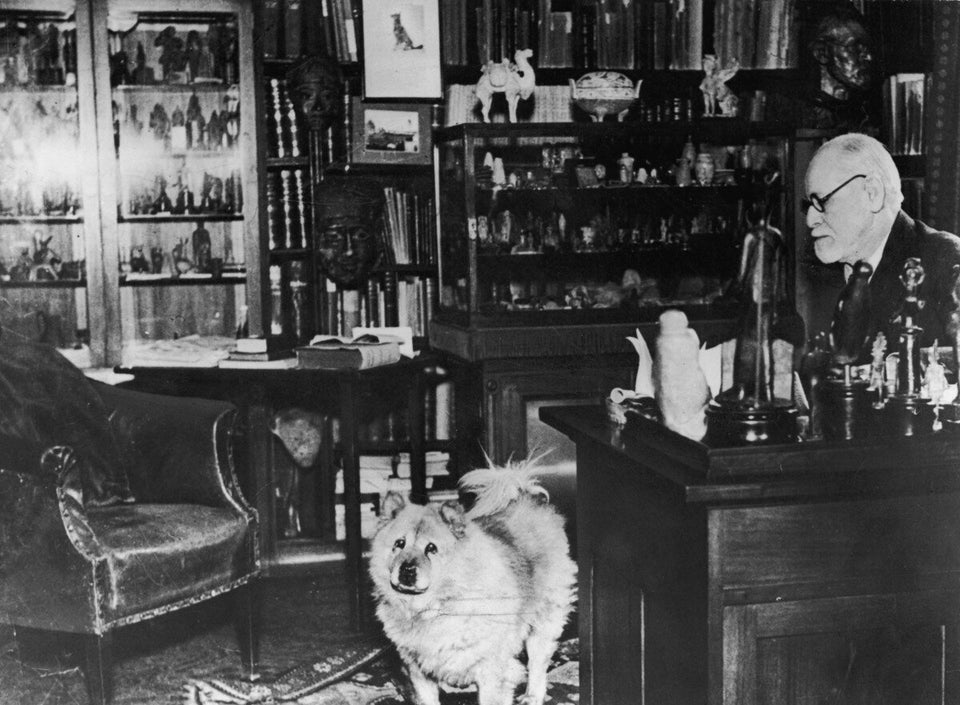 Hulton Archive via Getty Images
Jet was the first four-legged air traffic controller.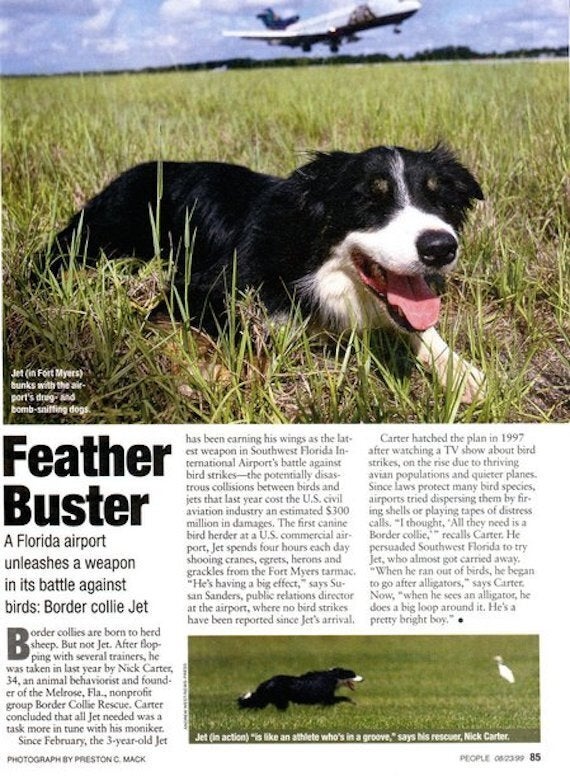 People Magazine: August 23, 1999
Ginny rescued nearly 1,000 cats.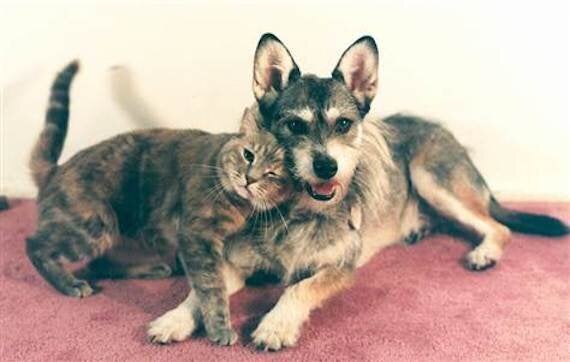 Bud was the first dog to travel across the U.S. by car.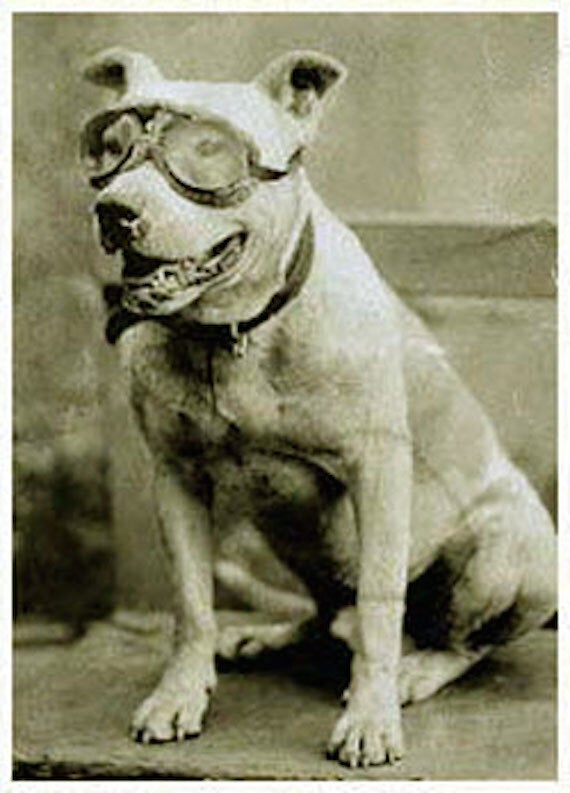 Buddy was America's first Seeing Eye dog.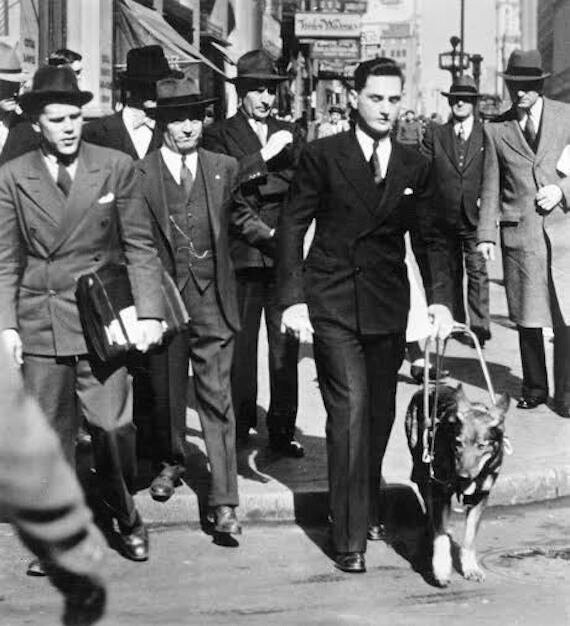 Blair is the canine version of Marilyn Monroe.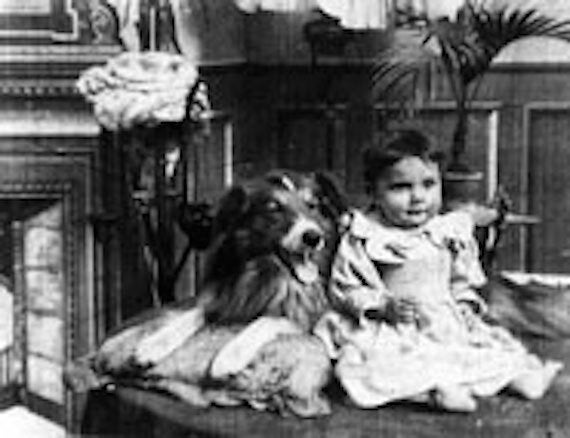 Pa Kettle is the current mayor of Divide, Colorado.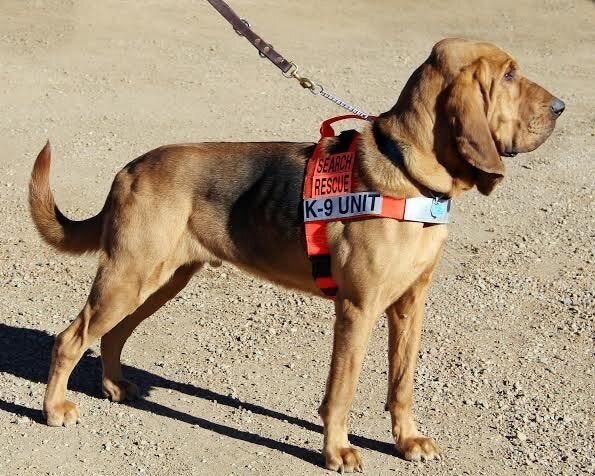 Martha was Paul McCartney's muse.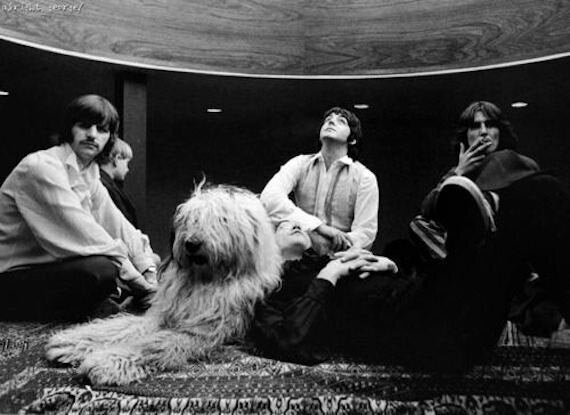 Facebook.com/MarthaPaulMcCartneysDog
Jim could have been a professional gambler.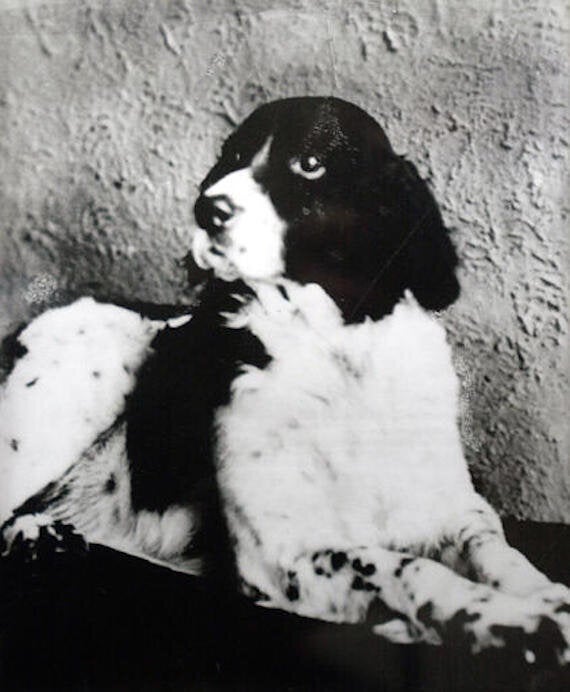 Laika was the first Soviet space dog.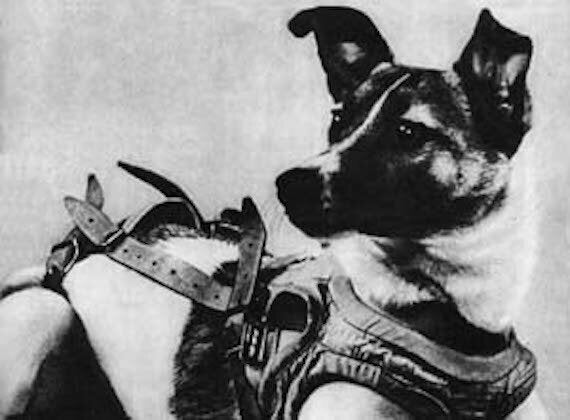 Zanjeer detected explosives during the 1993 Mumbai bomb blasts.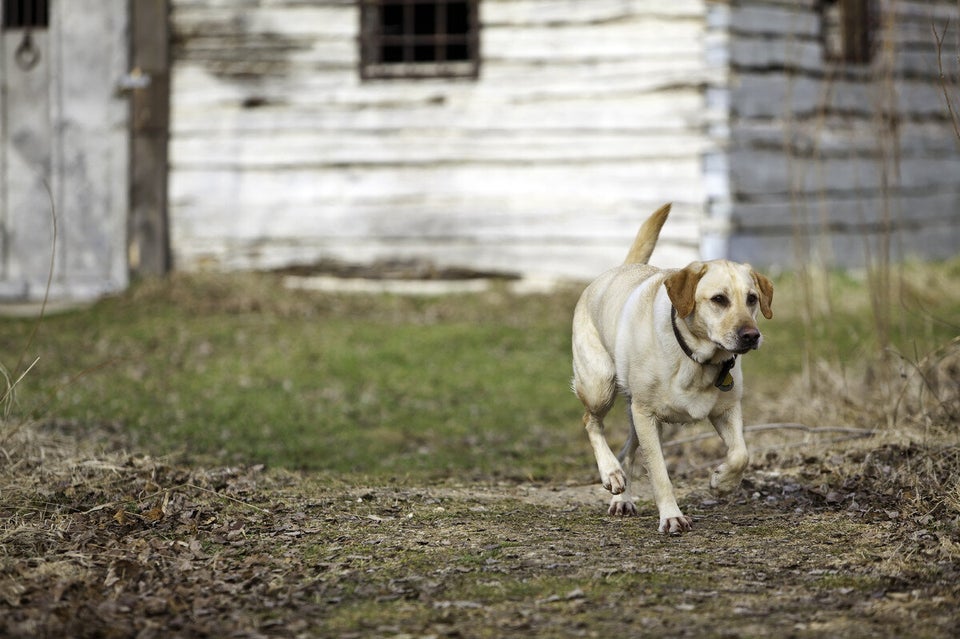 Photo by Getty. Zanjeer not pictured.
Sergeant Stubby served 17 battles in WWI.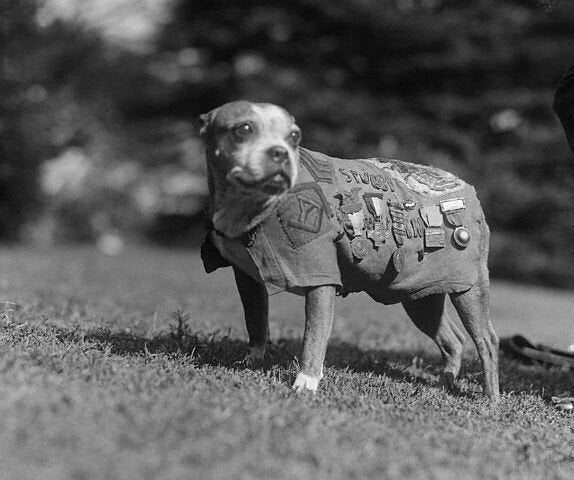 On September 11, Apollo worked tirelessly in his search and rescue duties.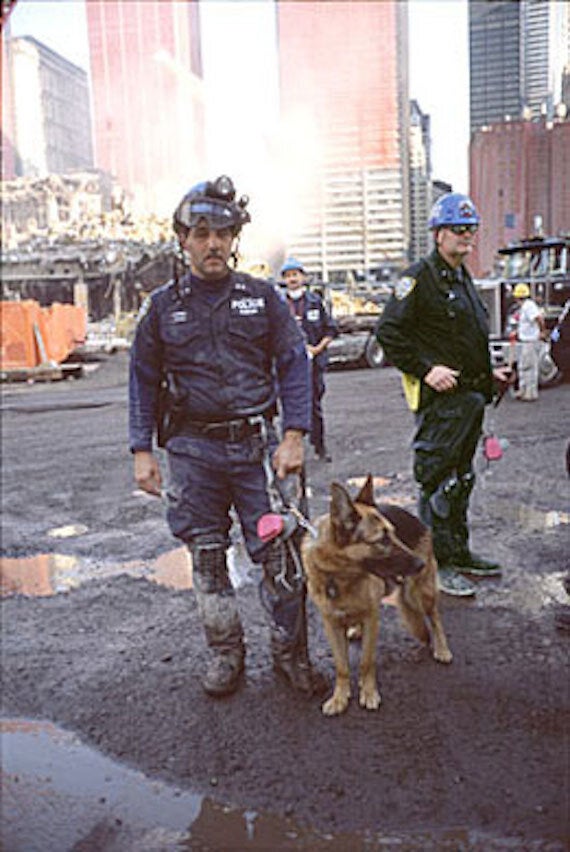 Mancs saved a child trapped for 3 days after an earthquake.