National Volunteer Week is a wonderful opportunity to celebrate Canadians from all walks of life who have done exceptional volunteer work in a wide range of fields.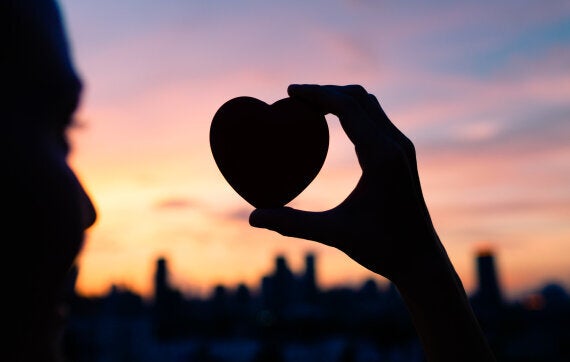 Earlier this week at Rideau Hall we had the pleasure of presenting the Sovereign's Medal for Volunteers to 46 outstanding individuals from who are giving their time, talent and resources to others. Since my installation as governor general, I'm very pleased to have been able to recognize more than 1,500 generous and compassionate volunteers from across Canada.
Like so much in our lives and society, giving is constantly evolving. We've noticed that ways in which Canadians give are changing, and in order to build an even stronger culture of giving in this country, we need a clearer picture of the trends and the multiple ways in which giving is happening, from coast to coast to coast. The question for me is how we can do better?
We need better insight into how the values that lead to giving are being learned and shared-particularly by young people.
And we need a stronger set of tools and evidence-based approaches to encourage giving behaviour.
We want to explore the why and the how of giving.
Ultimately, we may in fact require a new definition of what it means to "give."
That's why today I will be hosting a conference on giving at Rideau Hall. We want to explore the why and the how of giving.
This one-day national conference will focus on three major themes: the state of nation on giving, how and why millennials are giving, and how the application of behavioural sciences can encourage giving behaviour. We want to increase connectivity among sectors and explore the development of a national approach to encourage giving behaviour.
We've invited as panelists and participants non-profit sector leaders, fund development professionals, representatives of corporate and government charitable initiatives and members of academia focused on giving behaviour. Together, they will share their views on current trends in giving and how this behaviour can best be encouraged.
Canadians will be able to follow the conference online at www.gg.ca/commongood and submit their questions to our panellists.
Let's all think about why and how Canadians can be encouraged to give their time, talent or treasure for the common good, and then find ways to put our ideas into action.
And let's challenge ourselves to become an even more caring nation.
Happy National Volunteer Week everyone!
Follow HuffPost Canada Blogs on Facebook
Volunteering With Your Family