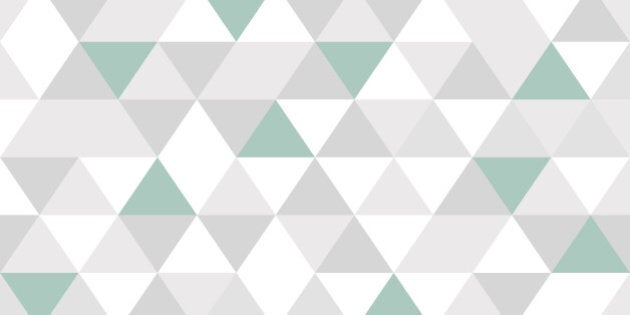 The start of the school year is such a bittersweet time for parents. It signals the end of beautiful weather, leisure activities and much needed family time, and simultaneously signals the start of chaos! Between school, homework, extracurricular activities and oh yeah, work, I am all about finding solutions that as a parent will simplify my life and add some value to it.
As the CEO of a Product testing company, I'm always on the lookout for products that are as practical as they are stylish (whenever possible) to satisfy both me and my kids. I totally get that spending hours researching what is hot right now might not be an option for most, so I have taken the guesswork out of it I've compiled a list of some of the products I am most excited about for Back-to-School.
There is truly something for everyone, from preschool all the way to college. Whether it is a bento kit with designs kids love or a 3D printer to create the coolest designs, these products are going to wow AND they are going to deliver on expectations.
Check them all out and be sure to share below which ones you are most excited about! Make this school year the most successful (and least stressful!) one yet!
Follow HuffPost Canada Blogs on Facebook