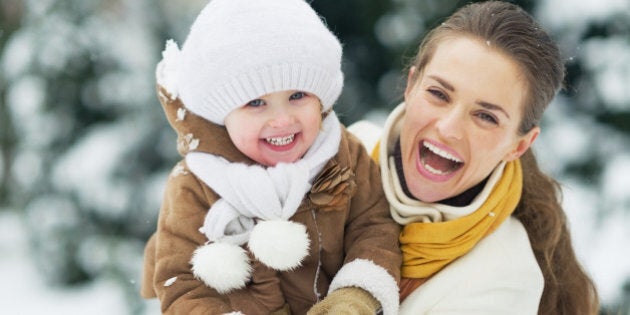 What type of parent do you think you are? Are you a laid-back, let the kids run around and get dirty kind of parent, or are you a stickler for rules? Do your kids need to be scheduled every minute of the day or do you prefer they play in the grass and get a little dirty?
As a mom, I don't have time on a day-to-day basis to think about the parenting style I really want to adopt -- rather, it kind of just comes out depending on the situation. Some days, I need to discipline the kids with stricter rules and others we can let loose.
Figuring out how we classify our parenting styles has been on my mind for the past few months, ever since my team at PTPA started wondering if parents really know their own parenting styles. We were so curious that we even developed an app that parents can download for free, answer a few fun questions and find out what type of parent they really are: the perhaps-dreaded "helicopter" parent or on the other side of the spectrum, the "free spirit" parent.
Once I started working on this project, I realized that perhaps we don't know ourselves as well as we think we do, or rather, that we have an optimistic view of ourselves. For example, we tend to look at other parenting styles and say, "well, I'd never do that." But there always comes a time when we are forced to go back on our word. So how do we justify it?
Way back when, in psych 101, I learned about the "self-serving bias" that I think we all suffer from -- thanks to this bias, we tend to attribute success to our own awesome abilities but attribute failure to external factors.
So when our kid acts out, it's not a reflection of our parenting style of course, but when the kid gets on the honor roll, then that's definitely our doing.
I started thinking a lot about this "self-serving bias" and how it affects us as parents. I've written a lot about the importance of supporting each other and being realistic with our work/life balance (I believe we can have it all, but not all at the same time) and I think the next step is being realistic about who we are and the types of parents we want to be.
One of the things I've learned over the past few years, since launching a company focused on marketing to parents, is that many of us (myself included) are just busy surviving another day with our children -- we don't have time to sit back and think of the parenting style we've adopted or if it really aligns with our own values or if we really are the Supermoms and dads we intended to be.
That's why I think it's important to take a moment and take a step back: go old-fashioned, grab a notebook and start jotting down some notes: what parenting style do you want to have, that fits your values and goals? And then list five occurrences during your day that you adhered to that, and five times you didn't. At the end of the month, reflect with your spouse (make sure to compare notes) and think of ways you could've reacted differently in each situation.
I've heard from the hundreds of people who have downloaded our free app that it's been a really fun way to think about their own parenting style and finally be free to embrace that aspect of themselves!
Of course, besides just the fun aspect of the app (we love learning how many parents haven't showered in days when their toddler refuses to let them out of his/her sight), we've gained some really valuable insights about marketing to parents and the choices real parents are making.
Check out the infographic below to see what the app revealed and I'd love to hear what you think of your results!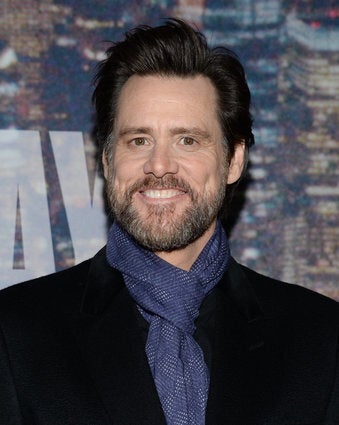 Surprising Celebrity Grandparents