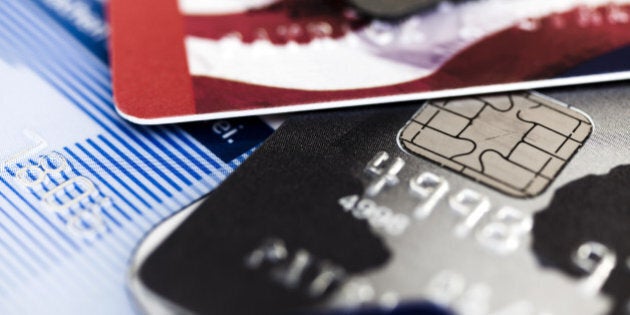 For the average person, debt management seems like a simple strategy. But it is easy for debt to get out of control -- the sooner you make a plan and stick to it, the better it will be for you in the long run.
A lot of people may not know this, but debt is classified into two categories: good debt and bad debt.
Good debt includes acquiring anything tangible like a house, which most people realistically cannot afford to pay for using cash. People take loans to fuel these needs without wiping out their personal savings or liquidating all investments. It is a type of debt which makes more sense as it is something affordable depending on monthly payments derived from regular cash flow.
A survey conducted by Sun Life Financial revealed that 38 per cent of Canadians who said they were better off financially than a year ago said it was due to controlling their debt. Of this group, 65 per cent paid down household debt this year and 50 per cent said they make lump sum contributions and/or regular monthly contributions to their RRSP. Clearly debt that can be controlled benefits you in the long run.
Alternatively, bad debt is a result of buying things that are not a necessity but rather things you desire -- or living beyond your means; for example, paying a mortgage or rent that you can't afford. Everyone needs a place to live, but are they living in a home they can afford? In most cases, people borrow from others or more popularly, put these expenses onto credit cards to get what they want when they want it. This is regarded as the 'worst' form of debt since it usually carries the highest interest rate. Interest rates are steep, especially when there are cash advances. These are the things we need to consciously avoid! The dream of being able to afford a full retirement at age 66 is declining among Canadians due to debt making it necessary for them to work longer to pay it off. We don't want this for ourselves, so the time to act on controlling your debt is now!
There are a few things you can do in order to control your debt:
Sit down and figure out a feasible budget. This will provide some guidelines for spending instead of impulsively spending on everything you need and want, and assessing the damage after, as most people are guilty of doing.
Try not to use your credit card. Control your spending with your disposable cash fund after your main expenses are taken care of. By reducing the amount of entertainment and shopping you do on a regular basis, more money will go into paying expenses, which will help your debts disappear faster.
Do not wait for debt to catch up to you. The last thing you need is a bad credit rating, which challenges or prevents your opportunity for future investments, may lead to working beyond traditional retirement age or may lead to more dire consequences, like bankruptcy.
The best advice is to always seek professional counselling. Most people bury themselves so deep, they do not know where or how to start getting rid of their debt. Speak to an advisor for some helpful tips on ways of being on the right track and developing a plan to start getting rid of your debt.
Go to Sunlife.ca or advisormatch.ca to find an advisor who can help you target your concerns. They are there to help and the best part is that it's free!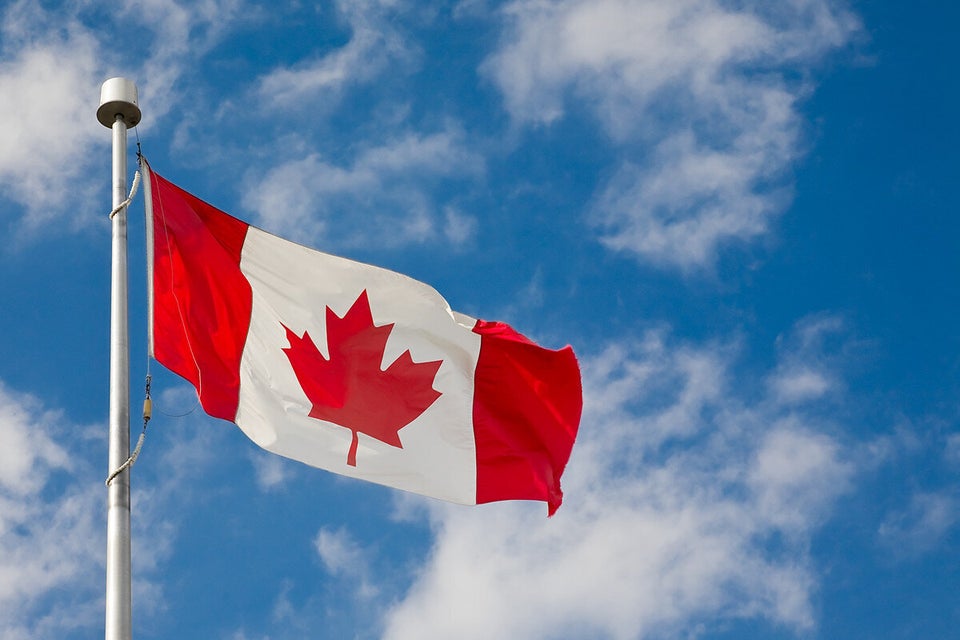 Which Canadians Say They'll Never Be Debt Free