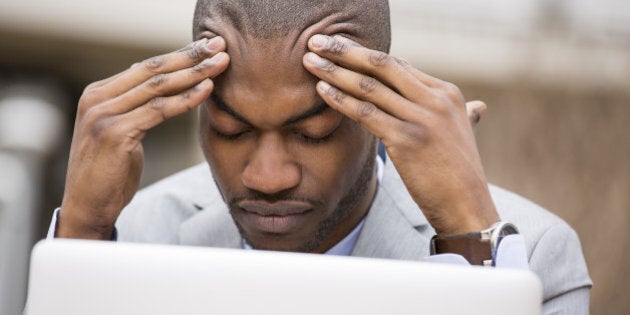 Every person reacts to a layoff in a different way. In the immediate aftermath, you'll likely experience a range of emotions, from sadness to anger, to fear and frustration -- possibly even relief.
And at some point while you're processing this unexpected life change, you'll be met with a big question: Now what?
If you're wondering how best to approach landing a new position in the wake of a layoff, here are some tips to consider.
Hit pause -- at least for a day or two
Whether the job you recently lost was one you held for decades or for just a few months, don't discount the impact a layoff can have on you.
It may be tempting to start sending off job applications immediately, but you may not be in the right frame of mind to begin applying to new jobs the day after a layoff -- and that's OK. Consider taking a step back, even if it's just for a few days, before you make any decisions about what comes next.
Determine what you really want
Do you envision yourself landing a position in the same industry? Or are you craving a change? Though a layoff can be stressful, think of it this way: this may be an opportunity for you to make a shift in your career path.
At the very least, it's a chance to identify what you really want. When you hit the ground running with your job search, it can be helpful to have a list of your "must-haves" and "nice-to-haves" to reference. Sometimes it takes a layoff to encourage you to really think about what matters most in your professional life to make you happy in the long-term.
Depending on your tenure at your last company, your resume may need a complete overhaul. Before you start making changes, evaluate if your current resume is likely to serve you well in your job search. There are three strong options when it comes to formatting a resume and it's possible your existing version could use a refresh -- or even a reset.
The first and most traditional option is a chronological resume, which lists the different roles you've held, along with related achievements. This option may work well if you've had a solid work history with few gaps, or if you're looking to land a very similar role. However, if you've been laid off after spending a few years job-hopping, or if you are considering a new career path, it may not tell the best story about the potential you could bring to a new company.
A second option you may want to consider is a functional resume, which allows you to focus on your abilities and achievements. This type of resume clearly draws attention to transferable skills, rather than job titles and work experience.
Lastly, another option is a combination resume -- the best of both worlds. There are two parts involved: a skills summary, followed by a chronological list of work experience. This choice enables you to reinforce what you bring to the table, while still detailing your work history. If you have a consistent or extensive work history, this could be the most effective way to showcase what you bring to the table.
In today's job market, it's important to be able to communicate your personal brand to a potential employer -- and your resume tells that story. If you're not sure where to begin, find some resume samples that you can reference.
Answering the tough questions
When you land your first job interview after your layoff, you may feel anxious about how to answer questions about what happened in your last role. If asked why you left your last job, or why you were laid off, you may feel hesitant about how to answer.
Here's a thought to consider: don't focus on the negative. Being the victim of a layoff doesn't need to be a monkey on your back. If faced with tricky questions in an interview setting, think about how you can speak about your experience positively. What did you learn from your experience? How can you apply your learning to a new position?
Talk about the skills you picked up in your last role and how they help to make you the best candidate for the job. If you're able to talk about your experience with a layer of optimism, this can show a potential employer that you are resilient and ready for a challenge. Don't be afraid to brag about yourself. You are your best advocate -- and this shows you can bounce back.
Follow HuffPost Canada Blogs on Facebook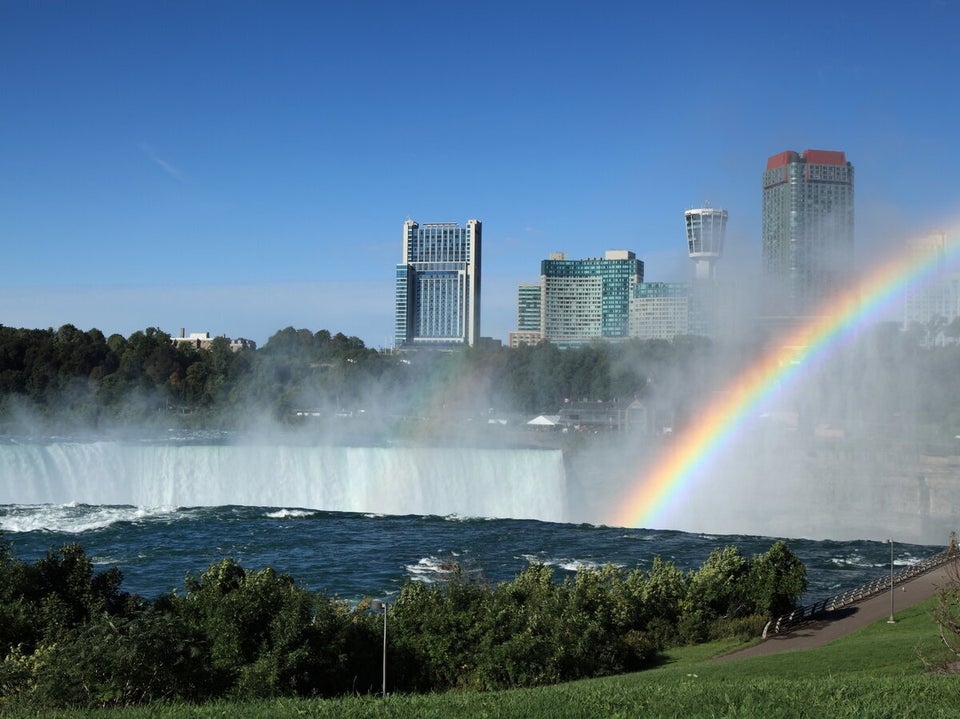 Best, Worst Places To Find A Job In Canada