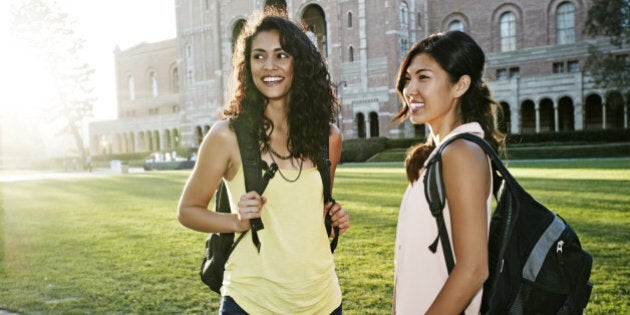 The new school year is just kicking off and for university undergraduates across Canada, this means cracking the spines of new textbooks, settling into the new semester's routine and diving into new subjects.
At this stage in the year, your focus is likely on getting through the first few weeks of classes -- but you should also be thinking about what you can do to build your skill set to end the school year with some solid learning.
Whether you're just beginning your first year or entering your final year, don't discount the transferable skills you develop while in school. Here are three areas to think about that could help prepare you to find a career after graduation, and the skills you may acquire along the way.
Make time for extracurricular activities = Networking and context
Extracurricular activities are more than just a great way to meet people -- they can give you the opportunity to be exposed to a variety of experiences and learn valuable networking skills. Fall is a great time of year to find out what's available at your school and select an activity that appeals to you.
Undoubtedly, there are many options on your campus and you may wonder how your time may be best spent. It's never too early to think about how your involvement could translate post-graduation. One way to approach this is to think about what you may want to do, then seek out opportunities that complement your interest.
Thinking about a career in finance? Consider managing the budget of a student committee. Interested in becoming a manager down the line? Apply to be an orientation leader for new students to develop your leadership skills.
Remember that you don't have to take on too much at one time. Find a balance that works for you and your course load.
Broaden your learning = Well-rounded education
Depending on your selected degree program, there may be flexibility in your schedule to pursue electives outside of your core requirements.
It may be tempting to choose an "easy" elective to give your semester some relief, but you may do yourself a favour by opting for courses that will be more applicable later on and that complement your core focus.
For instance, if you're in a marketing program, consider sociology or anthropology courses to round out your strategic thinking. Pursuing a business degree? You may be surprised by how a creative writing class can give you a fresh perspective.
This is the time in your life to learn as much as possible, so why not diversify your learning?
Volunteer in the community = Time-management skills and social conscience
I won't deny that university can be busy -- between lecture hall, laboratory work, studying and writing reports, your time has to be divided in many ways. But have you considered seeking volunteer opportunities in the community?
Volunteering during the school year can demonstrate that you can manage your time effectively. It also gives you the chance to develop skills that could be applicable in the future. It may not be obvious at first how the skills you gain while volunteering could translate, but don't write off a volunteer opportunity too quickly.
Is a career in politics calling your name? Look into volunteering for a local political office. Want to become a teacher, or work in corporate training and development? See if you can become a tutor in the local community.
It's not just your degree that can open doors down the line. Make the most of your experience by identifying ways you can stand out from your peers.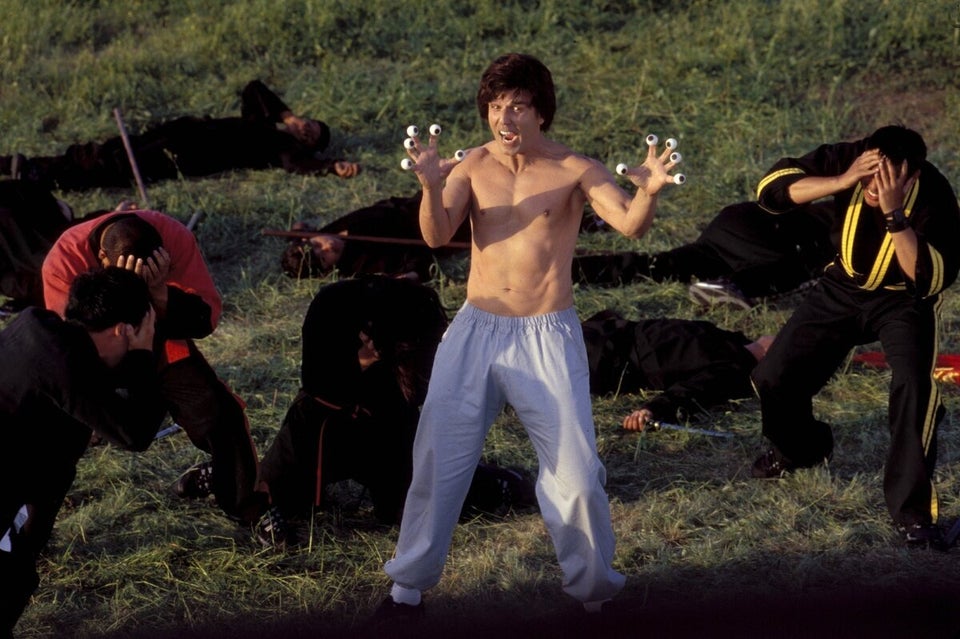 Weirdest University Societies