"Only 18 per cent of top CEOs are on social networks" is the quote that has the social channels a-buzz today. This is not a new number however, unfortunately there has been little progress since the last time I saw the statistics on the C-level's engagement in social media. Back in 2010, Amber McArthur wrote an article about CEOs who were active online and determined that less than 8 per cent of CEOs were in fact active in social media. The 8 per cent were:
Martha Stewart @marthastewart

Tony Hsieh, Zappos @Zappos

Richard Branson, Virgin Group @RichardBranson

Leo Laporte, TWiT @LeoLaporte

Peter Aceto, ING Direct Canada @CEO_INGDIRECT.

Michael Arrington, TechCrunch @Arrington.

Tim O'Reilly, O'Reilly Media @TimOreilly

Christine Perkett, PerkettPR @missusP

Michael Hyatt, Thomas Nelson @MichaelHyatt.

Brian J Dunn, Best Buy @BBYCEO
In 2012, IBM conducted a study with over 1,700 CEOs that indicated that this number increased to 16 per cent of CEOs active in the social environment. What is interesting about today's statistics is that a significant number of CEOs have indeed ventured out to social platforms to only quickly remove themselves, stating that maintaining a profile can be time-consuming and the risks of doing so outweighs the rewards. Therein lies the problem. A social business is a mindset, a culture, a way of operating. The social platforms (accounts) are social tools. Dabbling in the social environment does not cut it. Furthermore, just putting a junior staff, social coordinator or intern on these public social platforms is also not the answer to implementing this social environment.
The social task for CEOs and C-level leaders is not about maintaining a social profile. It is about modelling social leadership. Is your business socially-ready? As a C-level leader, are you modelling the model of being social?
Today we live in a customer-driven marketplace. Customers have a voice and expect interaction and involvement with your brand. They expect your organization to be socially friendly. So many business leaders believe they have implemented a social business environment in their organization because they got an employee to open up a social account somewhere. Today, although there are a number of businesses in the social space, there is a marked absence of leadership.
Social community management and interacting with the public in the social space is a very important role. This role becomes the face, voice and brand of the organization. Corporate leadership in social media should not be absent here. It is at this "interface" that the relationship is being built. I often wonder about community management job postings targeting the most junior person to conduct this role. It is a small indicator of the level of value an organization puts on the interaction with the public in this space.
So what does this have to do with C-level leadership? I am not proposing that C-level leaders have to be community managers. Not at all. However, what I am saying is that the C-level sets the tone in an organization and that they need to ensure that the relationships and interaction with prospects/public in the social space, are strategic and adds value. So the question is "Is this interaction one person's role or it is the role of many including the executive?" Just by answering that question, I can tell how an organization has positioned their organization in the social space. It is about developing a social environment. It's not a task on someone's job description. Tick.
Being social is not about a one-way communication in a "corner" of an organization. It is also not one person's role especially one of a junior staff member. Being social is a mindset. It is the mindset of the collective within an organization and the reason why it is called a social business capability. Consequently, like all new capabilities, it requires strong leadership. Any major change in an organization starts at the very top i.e. The CEO. This is why a social CEO is required to really drive a social business environment to succeed. It goes beyond the social profile.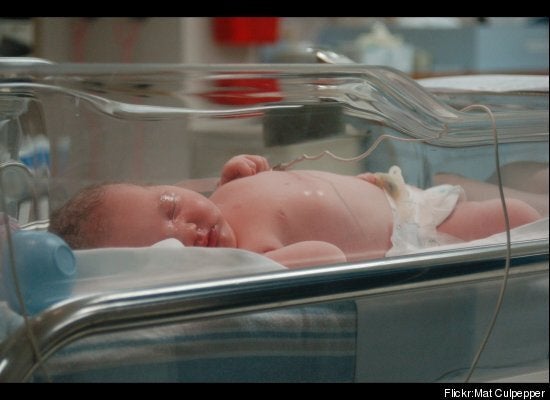 What NOT To Post On Facebook