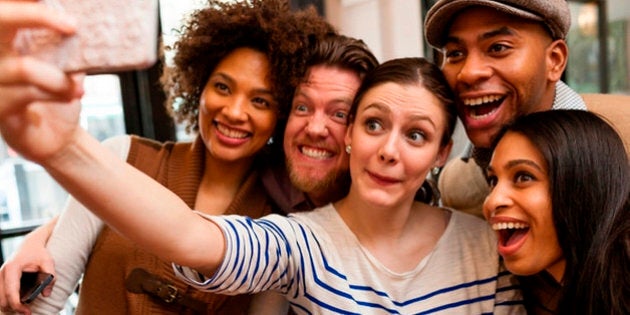 I have had many conversations where content has been the focus of discussion. Content is often discussed as a project. These conversations usually take on the format of creating a masterpiece, which once complete is carefully distributed for all the world to see. While I agree that there needs to be structure around content development for both on- and off-line platforms, I also believe we need to be sensitive to all the content we "toss" out there, especially into cyberspace.
If we put it into cyberspace, it is content. It is that simple.
What I would like to share as a reminder, is that in addition to those masterpieces, which I call "Content Wedding cakes," I believe anything that you comment, share, recommend and "like" are also part of your "content portfolio." I call these "Content snacks." For additional clarification, here is the list of the two content types described above:
Type A: The Content Wedding Cakes (low volume, high effort)
This is content we take significant effort to create and distribute. They include:
Type B: The Content Snacks (high volume, low effort)
This is content that takes significantly less effort to create and distribute. They include:
You will note, I included photos and reviews in both lists. There are those photos we take significant effort to create (wedding cake) and others we take very quickly, or in the heat of a moment (a snack). Often, it is the quick snacks, with little thought, that gets us into trouble. I am not saying we should not take pics to reflect a moment. On the contrary. I personally love taking photos and have posted many. Both types of photos are valuable.
What I am saying is, make those snacks good. Share good quick photos. If you share a tweet, a link, check them to ensure it is something you indeed "want to share" and that you want your name and/or brand associated with it. This is advice for all content types listed above. Not just the "wedding cakes."
If you can search it, it is content.
Your entire "content portfolio" reflects who you are and hence becomes part of your personal brand. The volume of your Type B content is very high and searchable on the web. As a result, a content search can say a lot about you as an individual and organization. This is the core to targeting in marketing. However, let's talk about your following for a moment. Once you have developed a following (usually due to your Type 1 content), your audience will want to know more about you and will start to follow your Type 2 content. So be sensitive to that, it is a key part of managing your reputation.
Ensure whatever content you share and/or like is good
Your turn. Do you agree? Disagree? What has been your experience? Can you add to the list?