I am a Pakistani Canadian. I live in Toronto but grew up in St. John's, Newfoundland and Labrador, which is where I spent Eid. With my family scattered in Canada, we always make an effort to meet at our parent's home in this beautiful city.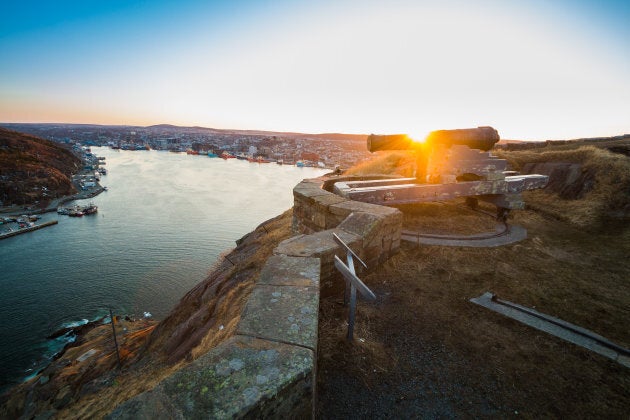 I moved here from Pakistan in 2000. When my parents told me the city had snow and whales, I was sold! (I am over the snow now, but the whales will never cease to mesmerize me). We were originally supposed to stay in St. John's for a year, but the beauty of the place and its people won over our hearts. Even though I have moved away now, my parents still live here and whenever I visit, it feels like home.
Eid-ul-Fitr is a celebration that marks the end of the month of Ramadan. This year, with it falling in May/June, our fasts were long — over 17 hours. But Ramadan is not just about not eating or drinking, it is a time of reflection, self-improvement, charity and community service.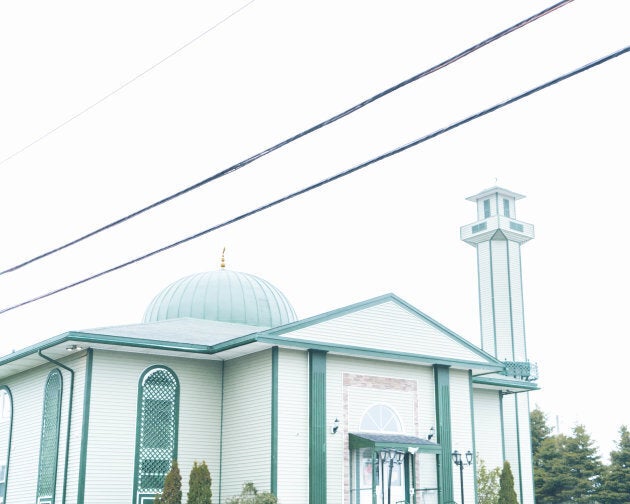 It makes me more grateful for everything I have, and conscious of those less fortunate. This year I tried to instil some of those values in my eldest son as well. We volunteered with Project Ramadan to build food baskets for the needy in Toronto and he really enjoyed it. We also made a charity box at home, where he would put any coins he could find to donate at the end of the month.
With the Islamic calendar being a lunar calendar, the uncertainty of Eid can make scheduling a nightmare. We arrived in St. John's on Thursday, just in time for the last Iftar. For me, the night before Eid, popularly known in Pakistan as Chaand Raat (Night of the New Moon) was filled with catching up with my family, giddy kids, eid decorations, outfit prep and, of course, henna.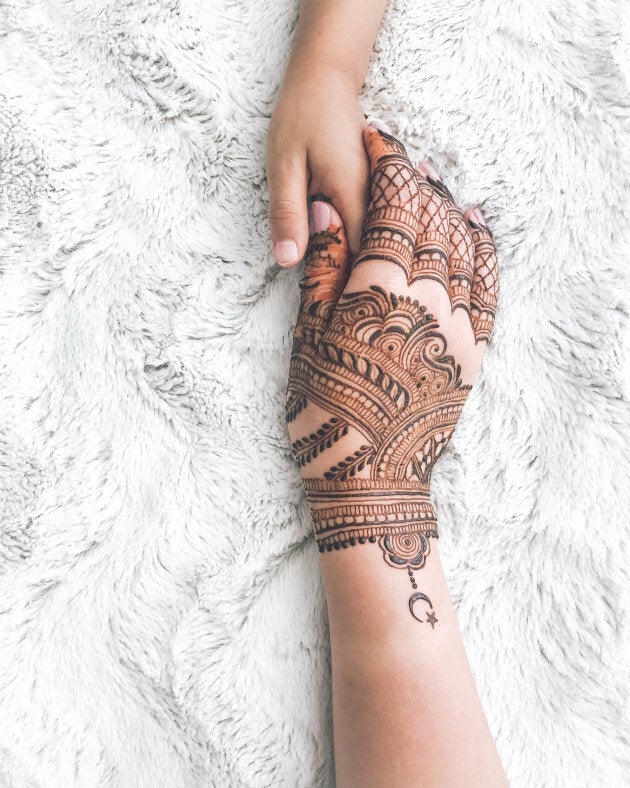 St. John's is the easternmost city in North America, hence the first to celebrate Eid. Before I had my sons, my siblings, husband and I would always go to Signal Hill to watch the spectacular sunrise.
Eid is all about family and friends. Since we moved to Canada with no other extended family, our friends became our family, which is the story of most immigrants in the country. The St. John's Muslim community is very tight-knit and has been great at hosting activities and dinners to bring Muslims from all ethnicities together. We woke up nice and early and got ready in our new Eid clothes (an Islamic tradition) and headed to Jack Byrne Arena for Eid Prayer, which is usually a battle between adults trying to focus and adorable excited kids running around, making that quite the task.
We then headed home where we had a hard-earned breakfast for the first time after a month.Not to make you jealous, but the spread included parathas (layered flaky fried deliciousness — the original beavertail), omelettes, halwa poori, vermicelli and CHAI — lots and lots of it.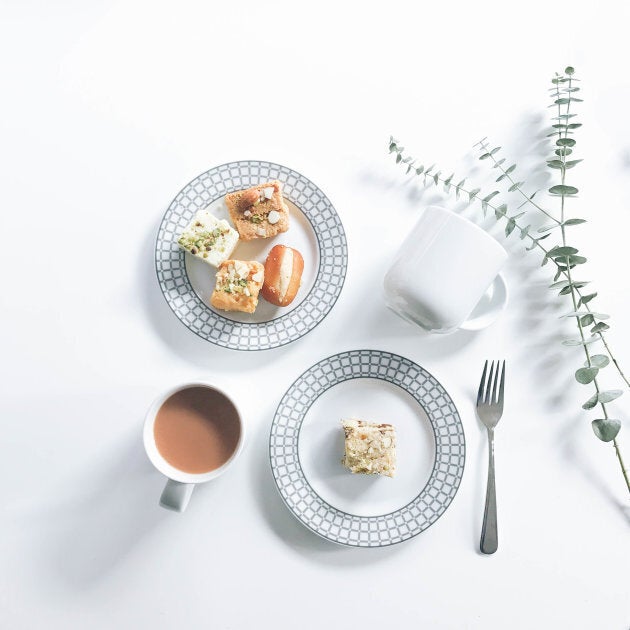 I took my sons to the annual Kid's Eid Festival hosted by the Muslim Association of Newfoundland and Labrador where the kids once again ran wild and free. Another big Eid tradition is receiving Eidhi (money) from your elders. My parents always have the cutest labelled Eid money envelopes for all of us. You think the excitement of it would die down as you grow older, but it doesn't! Even as a mother of two, I get excited getting Eidhi from my parents.
What did I do after that, you may ask? I had more food and caffeine. Every evening for the next few days will be consumed with dinners hosted by different family members or friends catching up with community members and using every opportunity I can to deck out in my Pakistani clothes.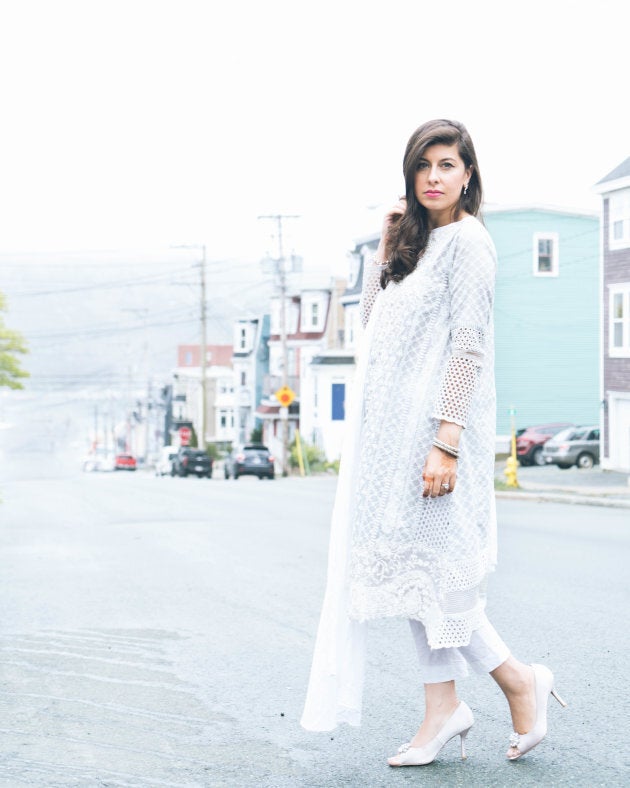 Now that I am a mother of two, just like everything else, Eid has become more about my kids than me. I want them to have beautiful Eid traditions, get excited and develop a sense of pride in their Canadian diversity.
As you can tell, Eid is a family occasion filled with love and warmth. I hope you enjoyed a glimpse into my day!