Women with wealth is a hot topic these days. More and more financial institutions and advisors are focused on the financial needs of women in Canada. Research shows that women make up a significant portion of the mass affluent and affluent population. According to the Affluent Canadians Report, conducted by Ipsos Reid, 40 per cent of Canadians with assets over $500,000 and under $1m are women and 39 per cent with assets over $1m are women.
In my experience, I have found that the majority of women tend to approach their finances differently than men. I don't want to blanket all women under the same category, though I find them to be very private when it comes to discussing their finances with their advisors. While many pursue a special relationship with their financial advisors, women specifically need to feel an element of absolute trust with their advisor and so that they are confident that they are looking out for their best interests. If they feel this connection with their advisor, they tend to be very loyal. While I've discovered over the years that women tend to be very conservative when it comes to their financial plans and investments, I've seen that the majority are less risk adverse. They are also very conscious of how many fees they are charged with their investments and want to know how their advisor is paid.
While the importance of financial planning and guarding one's investments sounds very straightforward; we sometimes have a tendency to put things off until we absolutely have to deal with them. Generally speaking, women, like men, tend to put their finances on the back burner until some life event happens and they have to get their affairs in order. This could be the death of a spouse, divorce, sudden illness or retirement. As a Certified Financial Planner, I worked with one woman who had a highly successful career and had amassed a fair amount of wealth. When the time came that she retired, she was suddenly faced with how to manage her wealth to provide for her retirement, still allow for charitable giving and most importantly, manager her estate. It can be very overwhelming to do this all at once and all at the stage of retirement. It is incumbent upon women to be more proactive, to get involved, to find the right advisor and to do so throughout their life. It is also important for advisors to be more proactive with their clients to ensure a plan is in place and that it is reviewed regularly.
Knowing this, what should women be thinking about when it comes to their financial situation? Where do they start? In my discussions with female clientele, I always like to start the conversation by finding out what is near and dear to their hearts and that is their family. I want to hear about their personal life, if they have kids, a significant other, maybe an ex-spouse, siblings and parents. This drives the conversation because these are the closest people in their lives and helps uncover what keep s them up at night. Then we can move on and talk about their assets, profession, retirement plans, protection planning and estate planning. Often, this part of the process takes time, but believe me, it is time well spent. The more in depth the conversation you have with your financial advisor, the better the financial plan.
What should women expect in terms of a financial plan? The plan should include a cash flow projection -- this means how much money you earn and spend in a month, a net worth statement -- which are your assets minus your liabilities, as well as a projection of your net worth throughout their lifetime. Part of the plan should include a component that addresses your investments and the fees associated with these investments. This should be in line with your tolerance for risk. An important part of the plan should address protection planning such as critical illness, long term care, disability and life insurance. Of course, tax and estate planning is also an important component of your plan. It's important to note that a financial plan is often done in conjunction with a tax and legal advisor.
Women control a significant portion of Canada's wealth and this keeps growing. They want to work with an advisor who they can trust and feel a connection to. It is key for both affluent women and advisors to be proactive when it comes to working together to come up with an effective financial plan that covers their life, wealth and health needs. The first step though, is to seek the advice of a financial advisor. Growing your wealth and protecting your wealth is an important commitment and experts can help make this easier for you.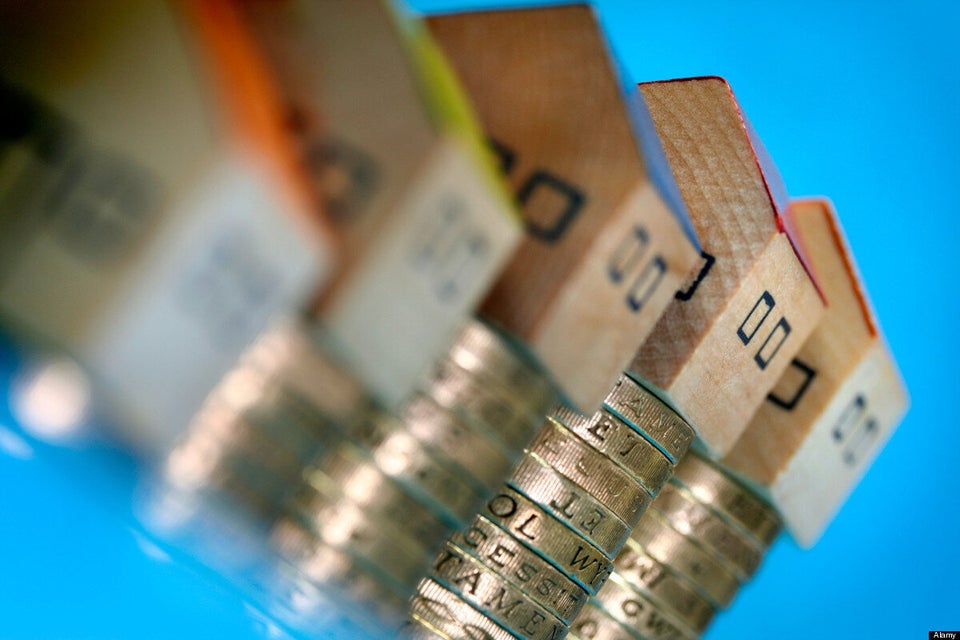 Which Parts Of Canada Have The Highest Household Debt?