Innovation seems to be Canada's newest buzzword. There are high hopes that Canada can turn into a leading innovator in the global economy, and lately "innovation" is everywhere: infiltrating the corporate brain of the government and large Canadian enterprises.
From the first chapter of Canada's 2017 budget, planning for innovation is front and centre. The government intends to allocate funding to skills development in areas deemed to be key for a prosperous digital economy — the epicenter of today's innovations. Most recently, this includes a $50-million pledge to coding programs for children, digital literacy programming, and incentivizing careers in sciences, technology, engineering, and mathematics (STEM) for youth.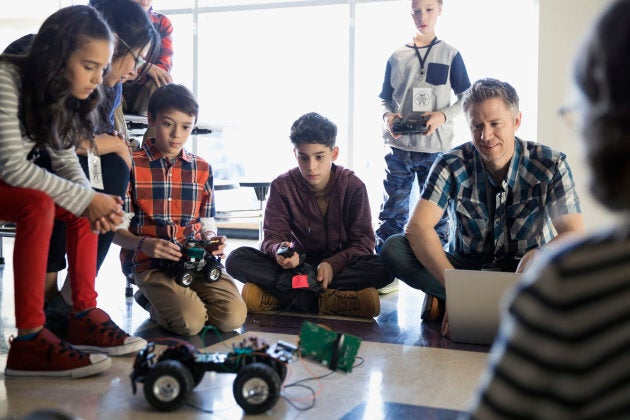 In Canada and around the world, STEM is seen as a gateway to innovation. Automation seems to promise growing demand for experts in STEM fields, and there is a sense that having more STEM experts around will raise a country's innovation output and productivity levels.
If only it were that simple. While there is plenty of merit in having more STEM graduates to satisfy short-term market needs, having an abundance of STEM skills won't necessarily make Canada a more innovative place.
I recently came back from the annual Forum of the Organization for Economic Cooperation and Development (OECD), the policy oracle for 35 wealthy countries (including Canada), and the debates I witnessed there hinted at some problems in Canada's plans for being a world-leading innovator.
First, STEM skills don't generate innovation by themselves. In a 2015 report, the Expert Panel on STEM Skills for the Future of the Canadian Council of Academies found that there is no correlation between STEM skills and their impact on Canada's long-term innovation or productivity levels. Promoting skill-specific careers in STEM sectors will get more STEM skills into the job market, but those skills will likely only help to meet short-term labour market demands.
Innovating in silos can yield breakthroughs, but it does little to empower novel solutions in other sectors of the economy.
Because of technological advancement and labour market adjustments, skills have brief shelf lives in and of themselves, and don't contribute much to substantive innovation in the long run. We can train people to find jobs, but there is no proof that having an abundance of engineers, mathematicians, and computer science graduates will generate new patents, effective technologies, or start-ups that can thrive and scale.
In fact, we are already seeing that high performance in these subject areas is doing little to power new innovations.
According to the OECD's Programme for International Student Assessment Canadian 15-year-olds have been consistently scoring high in the sciences since 2006. In 2015, Canada leapt to fourth place in science and science-based technology performance among OECD countries. But despite these positive indicators — and a decade of innovation agendas — the Conference Board of Canada concludes that "Canada remains near the bottom of its peer group on innovation, ranking 13th among the 16 peer countries."
Fundamentally, there is a lack of breadth and diversification in the innovation culture that Canada is trying to foster. By funneling money into research and development in STEM fields as well as a focus on innovation in business and tech incubators, we reinforce a misconception that innovation can only take place in tightly controlled environments whose sole mission is to innovate.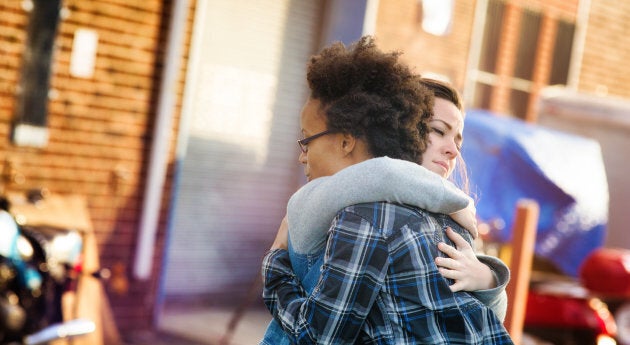 At the OECD Forum, panels repeatedly stressed the vital role that social-emotive skills can play in breaking Canada's stagnant and predictable innovation record. The Canadian Council for Academies endorses the same approach. Rather than focus on field-dependent skills, Canada could focus on developing personal capacities: empathy, resilience and mindfulness; inclusion, curiosity, ethics; courage and leadership.
Innovating in silos can yield breakthroughs, but it does little to empower novel solutions in other sectors of the economy. The key task of an innovator is to problem-solve, irrespective of sector or discipline. By strictly defining where and when innovation can happen, we risk forgetting that innovation is a collaborative and oftentimes interdisciplinary process. By instilling these value-based skills in children from a young age, people can develop the soft skills and mindset that lets them problem-solve with others. Moreover, these are precisely the skills that will help future work-seekers navigate a rapidly changing, unpredictable job market.
To have favourable, long-term returns, we need to broaden the scope of what it means to innovate. In addition to promoting STEM fields as viable career options for youth, interventions at the primary and secondary levels that build students' socio-emotive capacities can help foster innovation in various sectors.
If Canada continues on the path to becoming a global innovation economy, it should ensure that all youth, irrespective of their interests, feel empowered to identify a problem and fix it.
Follow HuffPost Canada Blogs on Facebook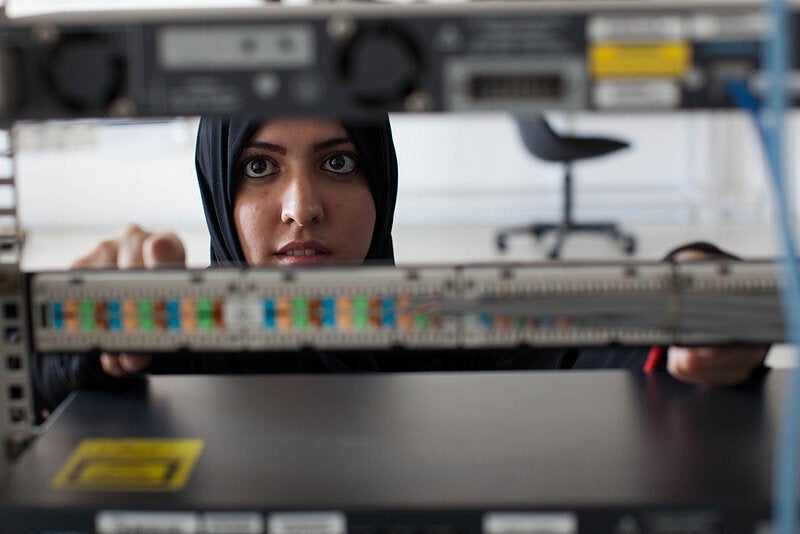 STEM Stories: The Faces Of Women In Technology