 It turns out that breastfeeding doesn't actually protect against later childhood obesity. This finding -- based on results from a major random control study involving the outcomes of nearly 14,000 children in Belarus -- comes as no surprise to those of us who have devoted much energy over the years trying to quell the 'breast milk as miracle food; formula as rat poison' polemic.
The study's conclusion is thus:
Among healthy term infants in Belarus, an intervention that succeeded in improving the duration and exclusivity of breastfeeding did not prevent overweight or obesity, nor did it affect IGF-I levels, at age 11.5 years. Breastfeeding has many advantages, but population strategies to increase the duration and exclusivity of breastfeeding are unlikely to curb the obesity epidemic.
As an experimental design -- the undisputed gold standard for evidence-based medicine -- this study provides us with the kind of evidence much of the existing research on infant feeding lacks; randomized samples and a control group. Research studies like this one give us findings we can count on. They allow us to isolate causal relationships and mechanisms by effectively controlling for confounding factors.
The article, published in this week's issue of JAMA (Journal of the American Medical Association), reports results from the third phase of a major longitudinal randomized control study that began in the mid-1990s, involving 31 maternity hospitals in Belarus. The study, known as PROBIT (which stands for Promotion of Breastfeeding Intervention Trial), randomly assigned the 31 hospitals into either a control group (i.e., 'normal practices') or an experimental group (i.e., breastfeeding promotion intervention). The experimental group implemented a breastfeeding promotion intervention program, based on the WHO/UNICEF Baby Friendly Hospital Initiative. The result of the intervention led to much higher rates of breastfeeding among the experimental group than among the control group.
BLOG CONTINUES AFTER SLIDESHOW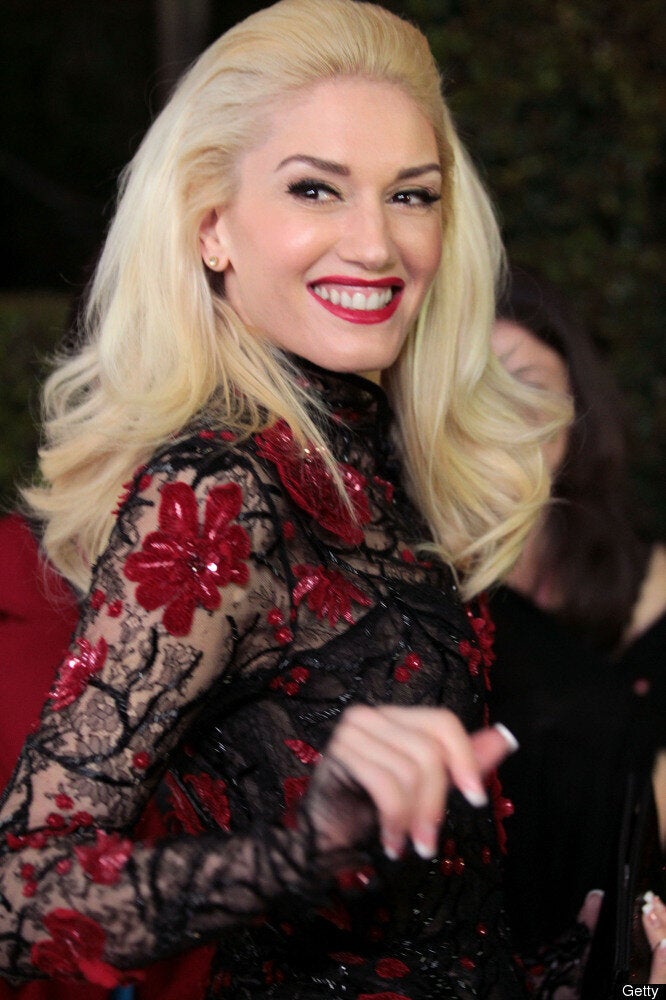 Memorable Breastfeeding Moments In Hollywood
As the authors of the study describe, randomization ensures that you end up with "two groups [breastfeeding intervention group and control group] with similar distributions of baseline socio-demographic and potential confounding factors." In other words, randomization ensures the analysis is comparing apples to apples when measuring outcomes across the two groups.
In observational studies -- which is what most of our research on breastfeeding is -- the lack of randomization means we are typically not comparing apples to apples. Mostly, this is because kids from higher socio economic backgrounds are much more likely to be breastfed than are kids from low socio economic backgrounds.
Those who write about the misapplication of breastfeeding research have always been very clear about this being an important point for interpreting results: when you have an observational study that measures the outcomes of breastfed kids versus non-breastfed kids, you're typically measuring differences between two population groups -- richer kids versus poorer kids.
Socio-economic status is the biggest and most significant of all known social determinants of health. Put in all the statistical controls you want, it's still going to be a major confounding factor. This creates all kinds of limitations for how results of observational studies can and should be interpreted. It creates questions about what findings mean and how they can be explained.
The new PROBIT study results, which show no major difference between the two groups with respect to overweight or obese children at 11.5 years, are consistent with earlier PROBIT results, which showed no difference on measures of obesity at 6.5 years of age.
If the breastfeeding-obesity link isn't causal -- and we know now it's not - why have we been led to believe that it is? Is previous research wrong?
Previous research isn't wrong. The link between breastfeeding and obesity still exists. The problem is that our 'breastfeeding is all things great' paradigm made us prone to jump to conclusions about what that link meant.
Today's breastfeeding culture is a zealous one. The paradigm that guides our thinking is one where we are prone to believe everything about breastfeeding is good and everything about not breastfeeding is bad. This paradigm colours our theories and our thinking.
It gives us ideological blinders. And ideological blinders make us sloppy.
Being careful to acknowledge the limitations of what claims we can and cannot make based on the evidence at hand doesn't seem to matter as much as promoting breastfeeding at all costs. Find a link between breastfeeding and obesity? That must mean breastfeeding causes lower obesity! Of course this must be the right explanation -- because we already know that breast milk is a miracle food and not breastfeeding is really really bad.
And so it goes. One more danger added to the already heaping pile of 'risks of not breastfeeding.' More pressure for new moms to be successful with breastfeeding -- if they fail, they risk losing that 'protection against obesity.' (For the record, this pressure pile-on for breastfeeding is not a good thing for new mothers' stress levels and their ability to adjust to motherhood successfully and with ease.)
It's a relief to now have one item knocked off the pressure list.
But read the coverage on this story and you will notice a distinct pattern: report on the finding but then promptly be sure to remind everyone that breastfeeding is nevertheless a miracle food and a really really important thing to do. It's as though there's a kind of cultural paranoia that mothers will suddenly stop breastfeeding en masse if they hear anything at all contrary to the 'breast milk as miracle food, formula as rat poison' polemic.
Do we really think new mothers are that fickle? Do we really think they don't already know the message? And do we really need reams of scientific research to make this basic point?
What if we place a moratorium on the 'endless advantages of breastfeeding' and 'research suggests' angles of breastfeeding promotion and instead focus on the basics: breastfeeding is a healthy practice (which means it should be supported), a reproductive right (which means it should be protected), a varied and subjective experience (which means it's not going to work for everyone), and a socially patterned form of maternal work (which also means it's not going to work for everyone).
Breastfeeding is also something that the vast majority mothers in Canada already do -- nearly 90 per cent initiate breastfeeding and over half are still breastfeeding at six months. Overstating the science to encourage breastfeeding and prop up its importance is not only not necessary, it's also false advertising.