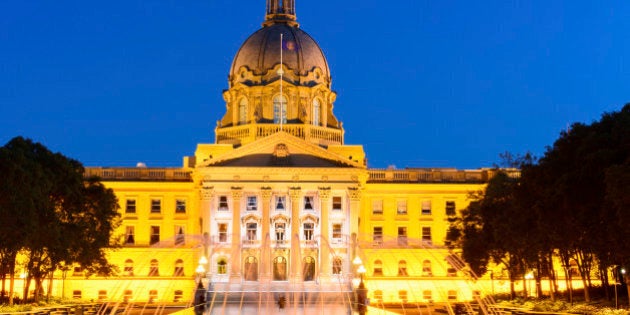 By Stephanie Kusie, Amber Ruddy and Paige MacPherson
According to the Chinese zodiac, 2016 will be the year of the monkey. But will it also be the year of the tax? Unfortunately, if Alberta's big-city mayors have their way, all signs point to yes when it comes to city charters. What advocates of democracy and choice can hope for is that the premier puts the power in the hands of the people and lets city residents decide.
One thing is for certain: 2016 is the year of the pay raise for the mayors and city councillors in Calgary and Edmonton.
As of January 1, automatic pay hikes meant salaries went up $218,285 and $116,313, respectively. In Edmonton, councillors' paycheques fattened to $119,870, while Mayor Iveson will bring home a cool $215,149.
Not bad! In Calgary, 45 per cent of the city's spending goes directly to salaries, wages and benefits. Compensation for the city manager and unionized city employees also went up.
Property taxes are up 3.5 per cent this year in Calgary and 3.4 per cent in Edmonton, so do we really need to hand Mayors Nenshi and Iveson the power to impose a sales tax or a gas tax?
Why should these councils be entrusted with new revenue streams, especially when they have demonstrated the intention to tax us to the max?
Late last year, Premier Notley met with Mayors Nenshi and Iveson to discuss big-city charters, policing costs, mass transit and poverty reduction. The meeting ended with an invitation to a government cabinet meeting in January. Whether new taxing powers were discussed in either of those meetings is unknown, as neither side is telling.
It would also take a fortune teller to give us insight into meetings that happened behind closed doors, like the in-camera Calgary city council meeting on November 16 on the subject of city charters. Little has been reported on Edmonton city council regarding their opinion on the big-city charter, but the June 2014 City of Edmonton submission on city charters stated that municipalities need to be provided predictable funding and financial tools.
Recently, Mayor Nenshi declared he hopes negotiations on big-city charters will move ahead with the province this year. He admitted it would likely involve a new fiscal framework that could give Calgary and Edmonton new tax powers.
It seems the stars are aligning for the big-city mayors -- but what about for the tax-paying citizens of these cities? If city charters are passed without true consent from the people, our fate is clear. We can expect new taxes, new levies, new fees, without change set aside to even afford new pants with deeper pockets.
Our premier should do the right thing and put any new city taxes to a referendum. Otherwise, 2016 could very well be the year of the tax.
Paige MacPherson is Alberta Director of the Canadian Taxpayers Federation (CTF), Amber Ruddy is Alberta Director of the Canadian Federation of Independent Business (CFIB) and Stephanie Kusie is Executive Director of Common Sense Calgary. 'See Charter, Think Tax' is an Alberta-based coalition launched to demand taxpayers and small businesses have their say in any new city tax powers. The coalition is comprised of the CTF, the CFIB and Common Sense Calgary. www.seecharterthinktax.ca
Follow HuffPost Canada Blogs on Facebook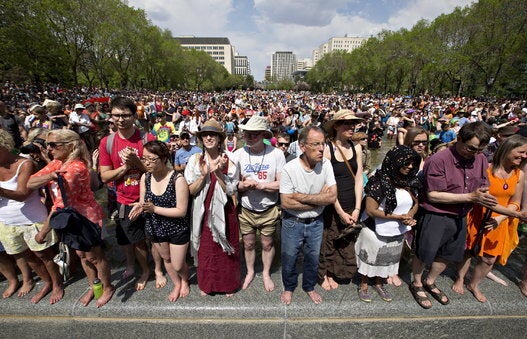 Rachel Notley Sworn In As Alberta's Premier