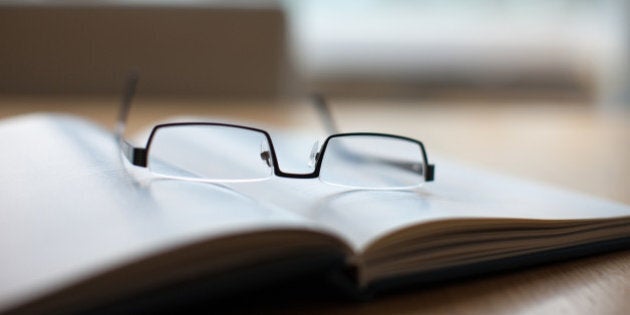 It is almost Christmas, the stretch run that authors and publishers in Canada live for. As the clock ticks down book buying consumers push some book genre sales an amazing 280 per cent. The industry watchdog Booknet Canada explains the book buying frenzy as consumerism fueled by "desperation dollars."
Former Booknet Canada CEO (and now president of Kobo) Michael Tamblyn once described it as the "'What Do I Buy for Dad? Effect.' All categories see a meteoric rise during the December rush. Book buyers seem to save their trickiest recipients until the end (this week)!"
Publishers plan for the Buy For Daddy Effect and release hundreds of new titles in December to entice and confuse people in that last-minute push to find the right book to put under the tree this year. In the genre of Canadian Literary Non-Fiction, the choices are staggering -- but luckily, there is help!
Noreen Taylor, chair of the Charles Taylor Foundation and founder of the RBC Taylor Prize announced earlier this week her Longlist of this year's best bets.
These are the 11 books that are being considered for the Taylor Prize, and they are also a cure for the Buy for Daddy (and everyone else on your list) Effect.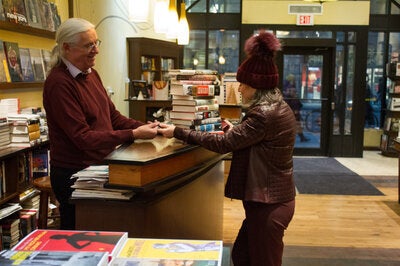 Noreen Taylor buys her Longlist at Ben McNallys Books
"The 2015 Longlist illustrates the amazing growth and maturation of the genre of literary non-fiction in this country," explains Mrs. Taylor. "The authors whose works our jury has chosen have written books that clearly demonstrate Canada's expanded interest in ALL matters that impact the Global Village. Be they resident here in Canada, or the UK or Europe, our treasured authors articulate with a shared Canadian vision. The RBC Taylor Prize sees the release of this Longlist, at the height of the holiday gift giving season, as an opportunity for readers to familiarize themselves with that unique Canadian voice."
1. The Necessary War, Volume One by TIM COOK (Ottawa, Ontario), published by Penguin Canada
2. The End of Absence: Reclaiming What We've Lost in a World of Constant Connection by MICHAEL HARRIS (Toronto, Ontario), published by HarperCollins Canada
3. They Left Us Everything by PLUM JOHNSON (Toronto, Ontario), published by Penguin Canada
4. Berlin: Imagine a City by RORY MacLEAN (London, England), published by Hachette Book Group Canada
5. Happy City by CHARLES MONTGOMERY (Vancouver, British Columbia), published by Doubleday Canada
6. One Day in August: The Untold Story Behind Canada's Tragedy at Dieppe by DAVID O'KEEFE (Montreal, Quebec), published by Random House Canada
7. Warsaw 1944: Hitler, Himmler, and the Warsaw Uprising by ALEXANDRA RICHIE (Warsaw, Poland), published by HarperCollins Canada
8. Puckstruck: Distracted, Delighted and Distressed by Canada's Hockey Obsession by STEPHEN SMITH (Toronto, Ontario), published by Greystone Books
9. The Last Asylum: A Memoir of Madness in our Times by BARBARA TAYLOR (London, England), published by Hamish Hamilton Canada
10. And Home Was Kariakoo: A Memoir of East Africa by M. G. VASSANJI (Toronto, Ontario), published by Doubleday Canada
11. Boundless by KATHLEEN WINTER (Montreal, Quebec), published by House of Anansi Press
Founded in 1998, the RBC Taylor Prize is Canada's most prestigious award for literary non-fiction. This year's jurors, Ms. Kevin Garland, Martin Levin and Andrew Preston, reviewed and debated the merits of 118 submissions from Canadian authors. These eleven longlisted books are undergoing further scrutiny as the jurors work toward finalizing the 2015 Shortlist. The winner announcement will be made on March 2.
The Instant Classic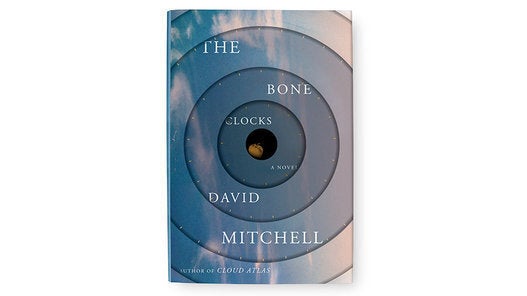 The Story Collection That Seduces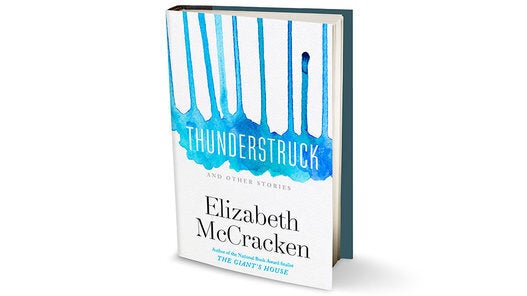 The True Story You'll Never Forget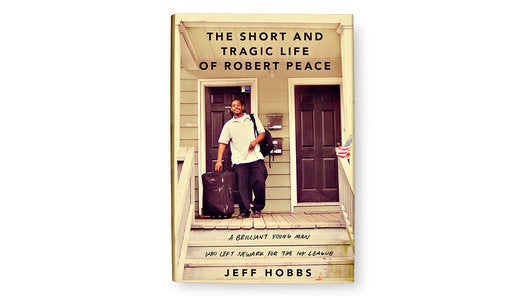 The Novel Too Compelling (and Well Written) to Put Down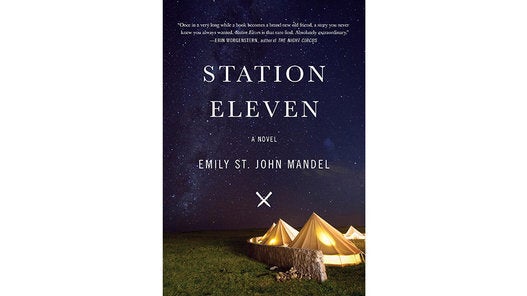 The Essays That Read Like a Bring-You-to-Your-Knees Memoir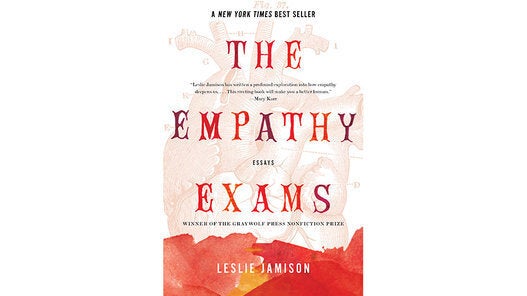 The Fairy Tale That Changes How You See the Real World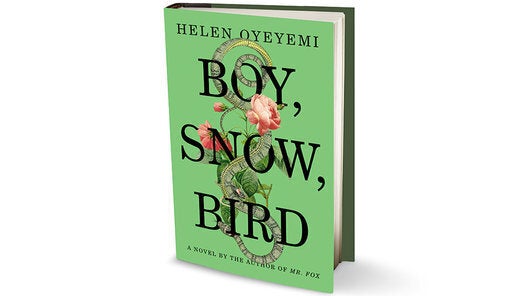 The Memoir So Moving You Might Not Recover for Days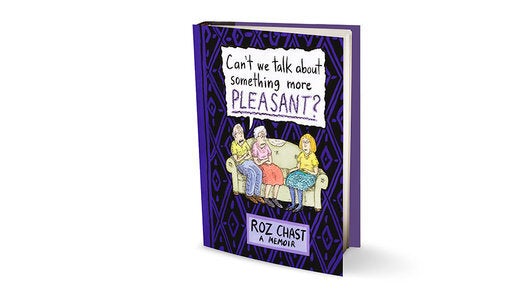 The Sweeping (Family) Novel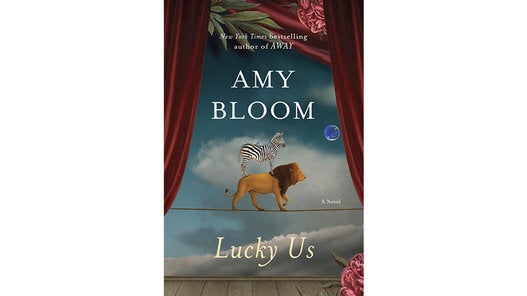 The "Think" Book You'll Talk About for Months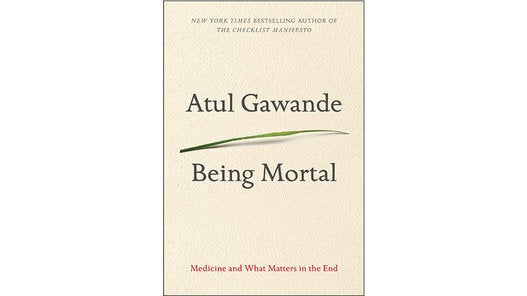 The Must-Read for Our Generation