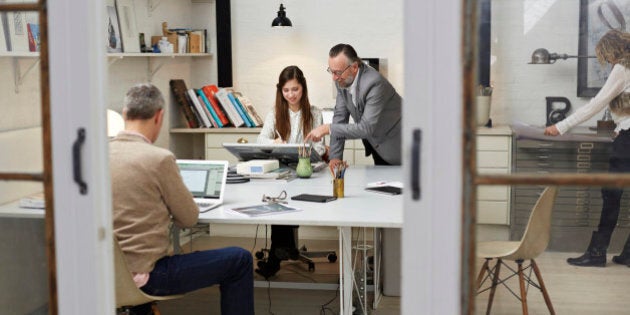 Internships have the potential to go horribly wrong. Students think they are signing up for valuable work experience with a modest paycheque and instead find themselves being free labour doing odd jobs or making coffee for free.
Unpaid internships have been common practice for years at some major companies and organizations. In fact, lobbyists estimate between 100,000 and 300,000 Canadians work for free. But there has been mounting pressure to change this. Earlier this year, the Canadian Intern Association raised concerns over proposed regulations that would allow federally regulated workplaces to hire unpaid interns fearing the proposed guidelines are a recipe for exploitation.
With all the negative attention around internships, companies may be tempted to shy away from the idea, but this is a poor business decision. The investment you make in internship programs can provide a tremendous return for the company and the student, so it should not be overlooked. You cannot look at an internship as free labour or simply supporting the career aspirations of a young person.
Companies need to view internships as an effective recruitment strategy for talent and an ongoing pipeline of potential employees.
Instead, companies need to view internships as an effective recruitment strategy for talent and an ongoing pipeline of potential employees. That's why Aercoustics launched a paid internship program which places a third-year engineering student in the company for a period of 16 months before they return to university to complete their final year. The result has been mutually beneficial. Students get the experience they need to help start their career and gives us a competitive advantage by identifying and securing new talent.
But setting up an internship program is more than just hiring a couple of students. Like any HR program, you need to have objectives for both sides to be effective. Here are five steps that can help you define a meaningful internship program:
Assess needs, resources and supports: Before creating an internship, you need to have a plan to ensure you set the interns up for success and benefit from an internship. Determine the needs in your office and identify where an intern can help, where they would sit in the office and how your team can support them. Get everyone on board from the top down to ensure you have the interns feel welcome when they arrive and get support. Assign a coach to guide and mentor the intern. Schedule performance reviews on a regular basis to ensure they receive feedback along the way.
Determine length and compensation of internship: Know how long you need an intern and how much you can afford. Keep in mind that an intern needs to stay with your company long enough for them to gain useful work experience and for you to evaluate their capabilities. If you wish the intern could stay longer than their term, that's a good sign that you may want to hire them. Research appropriate compensation. Do your due diligence and ensure you are offering an internship that respects the law and your interns. Good quality candidates should not be expected to work for free.
Be upfront about goals and expectations: From the beginning, ensure both the employer and the intern are on the same page when it comes to understanding responsibilities, pay and duration. If an intern knows the expectations, they will be more motivated to work.
Leverage former interns to find new ones: You will find interns you want to hire and you can enlist these former interns to help recruit new ones. Prospective interns can ask questions of former ones so they know to expect. Your former interns can offer a fresh perspective to candidates, answer questions and serve as an example of the potential that comes with the position.
Treat them like full time employees: Give interns responsibilities -- not titles -- by identifying tasks that interns can own. This will provide insight into their capabilities and will give them an opportunity to broaden their skills beyond what they learned in class. Trusting them and treating them like a member of the team will allow you to "test drive" the potential employee and help interns feel more engaged. It will also give them a snapshot of working at the company.
Take time to review and evaluate the program on a regular basis to ensure it is delivering results for you and the intern. You may need to tweak it to make it fit for your company.
Recruiting young talent takes time but a paid internship that offers good opportunities for young people will attract quality applicants and streamline the hiring process. There will be time invested upfront to develop the program and mentor interns, it can yield great returns. And by attracting strong candidates to join your team, it can provide fresh ideas to help take the company to the next level.
Follow HuffPost Canada Blogs on Facebook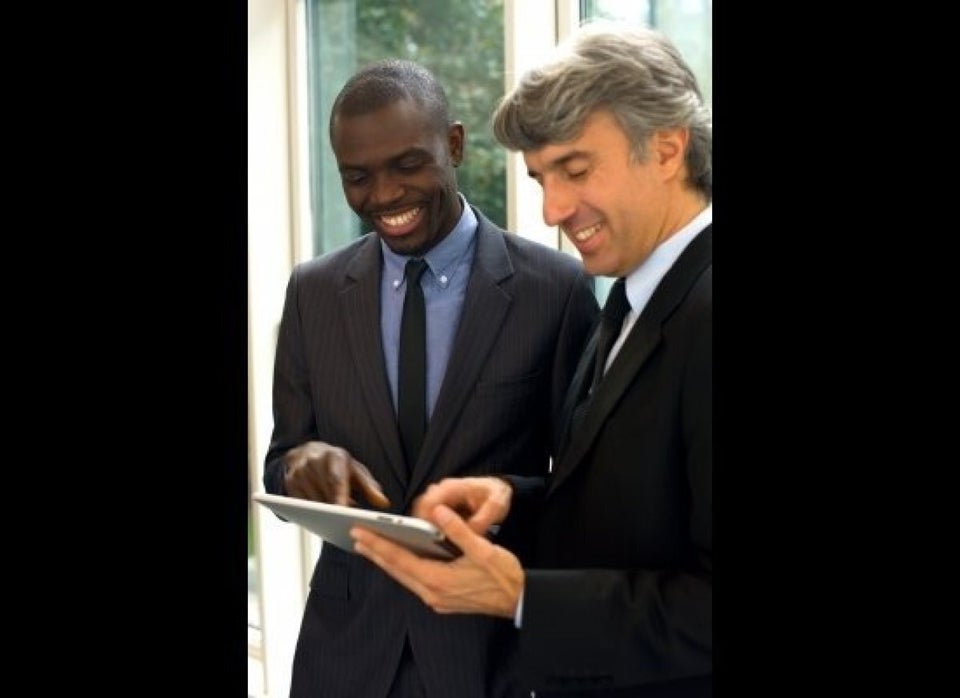 10 Ways to Add Value to an Internship or Job