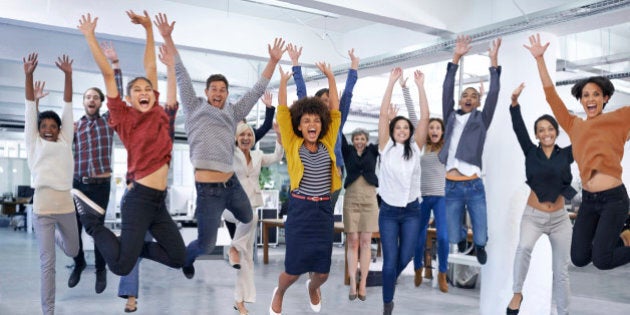 Companies of All Sizes Can Benefit From a Strong Culture
A strong corporate culture is the DNA of any organization. From physical office space to the way colleagues at all levels interact in an organization, the highest performing cultures are ones that empower employees to learn from their mistakes and grow.
As a company grows, it becomes even more important to keep employees engaged. But more staff makes it harder to communicate with the entire team, achieve strategic alignment and ensure everyone is on the same page. An even bigger concern is a shift in demographics that can cause struggles with engagement and alignment with the emerging millennials in the work place.
But where do you start? Many companies, particularly small to medium sized companies are overwhelmed with the concept of corporate culture because the Apples and Googles of the world are typically referenced. But small businesses can borrow from the giants and incorporate best practices for their own companies.
In our experience at Aercoustics, developing a strong Corporate Charter has yielded the best results for us. A charter should not be mistaken for the typical corporate mission and value statements that are often written in corporate jargon or only ever applied when needed to close a deal. For our company, the Charter defines what we believe in, what we do and how we work with people internally and externally. It's a way of formalizing our DNA or the soul of the company so it becomes the backbone of everything we do - from recruiting right to marketing to project delivery.
It does not have to be a daunting task. Our Charter includes seven value principles no more than three or four words each. For example, "Innovate, Solve, Repeat." For us, this means we should come up with an idea to solve a problem and keep improving on it for our clients. It spurs us to think of ideas that may seem outrageous initially but we figure out a way to make them work. Another value is "We're in this together" which reminds everyone that there are teammates available when we face challenges or successes.
Here are some tips to keep the process simple:
1. Go back to basics: Ask everyone a few key questions like who are we, what do we do, how do we work and what keeps us here. We found common themes in our answers that we included in the Charter. Charter development is a process of self-awareness and will help define the value principles that will govern how you deliver your services to market and how you work together.
2. Treat it like a social contract: Before formalizing the document, share it with the entire team. Make sure everyone believes in the Charter. Each existing employee and new hire should read the Charter and define what it means to them. If they don't believe in the Charter, they might not be a fit for your company. Once finalized, the Charter should be placed prominently in the office for all to see and to serve as a constant reminder. At Aercoustics, we have featured it prominently in the front lobby.
3. Be authentic: The leadership must be a living example of your charter and culture. You can't fake it or it will never take hold. If transparency is important to you, then the leaders of the company must be transparent. If putting customers first is the priority, then everyone from the top down should make it the priority. When it becomes authentic and is implemented into every aspect of operations, you will see tremendous results.
4. Refer to it regularly: For every project or strategic decision, refer to the Charter to ensure you are making decisions that align with your values.
5. Ensure accountability: Hold each other accountable on a day-to-day basis. Be prepared to have staff challenge each other and hold each other and leadership accountable too. Everyone is responsible for living the Charter. If I say something that conflicts with our Charter, I expect my team to call me on it and they do. That's what makes a Charter more than a piece of paper and a strong conduit to your corporate culture.
Nurturing a strong culture that fosters innovation and creativity is a priority and can yield tangible and intangible benefits such as a strong financial performance that results in increased productivity, as well as a high level of engagement, low turnover and a fun environment. If you want to retain employees, create a great culture.
No matter how you choose to build your corporate culture, it's critical to stay true to yourself and your company. While every leader would love to run a company that gives employees the freedom to bring their pets to work, wear what they want, or have a games room, don't get caught up trying to please everyone and lose sight of your corporate values. Focus your efforts on what will have the most impact for your company, your team and your clients.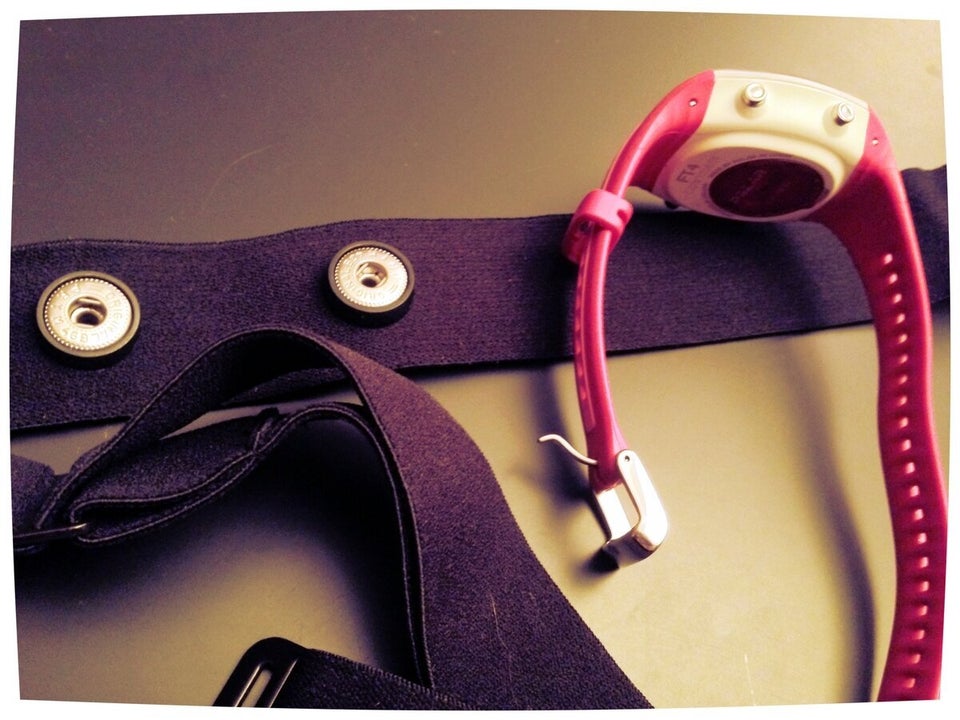 10 Secrets Of A Happy Workplace