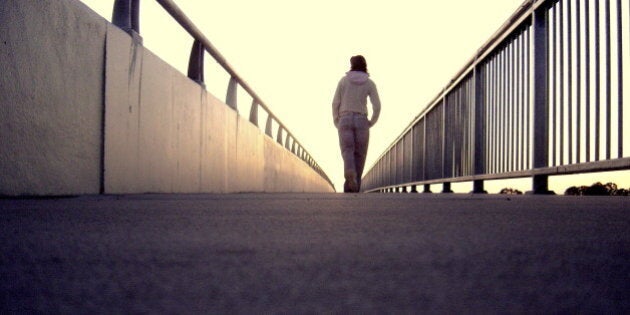 This morning I woke up, said my prayers, had a shower and did my hair. I grabbed a banana and some coffee for breakfast. I ran for the streetcar and started my daily commute to school. There is construction on Queen Street right now, so we had to wait a few minutes before the streetcar got going. I finally got to school and met with my adviser. I had a break for lunch and sat with some friends in the cafeteria. Today I had a salad, some milk and some fish.
In class today we read Half of a Yellow Sun by Chimamanda Ngozi Adichie and worked on factoring binomials in Algebra. I spent some time working on my creative writing piece for a writing contest -- I'm pretty excited about it actually. Some of my writing has already been published in a book and I'm hoping to be published again in the future. I would love to have my own book one day full of my poetry and short stories. After class, I said bye to my friends and started my commute back. It was nice out today and I wasn't too tired, so I walked back home.
Right now, 'home' for me is the Street Haven Emergency Shelter. Surprised? You might be considering my day probably sounded remarkably similar to yours.
A lot of people have the perception that shelter life today is for the junkie, the uneducated, the criminal or the battered wife seeking refuge from her abusive partner. In my experience, most of the people I have met in the shelter system are there for a variety of reasons. There are those that are here because they couldn't pay their rent or their mortgage -- most people at Street Haven are looking for housing, some who have medical issues that drained resources, mental health, inadequate support systems or family breakdowns.
In the shelter I have met bank tellers, writers, students and even retirees. I have met women who might go to your church, sing in the choir or volunteer at any number of charity events. One woman I met at Street Haven currently works at a bank. Every day she gets a packed lunch from the shelter kitchen and heads off to work. One day she came 'home' and was embarrassed as she told me about her experience in the lunch room, when another co-worker called her out on having almost the exact same thing for lunch every day. Let me tell you, in the shelter system, you don't get a lot of choice in the meal variety department. Whatever is put in front of you, you either take it or you leave it. Everybody gets the same thing, and there just isn't time to be embarrassed about it.
Just last week, I was at Yonge-Dundas Square watching a musical performance and two guys in front me were yelling and swearing, just causing a lot of trouble really. The woman next to me tapped my shoulder, rolled her eyes and said, "Those men must live in one of those shelters around here." She had no idea that all the judgments she was making, all the assumptions and the attitude she projected onto those men about homeless people are the same ones that so many people put onto me every day.
I may not look like someone you would think would be in a shelter, but here I am. So, when you are walking down the street or on the subway remember that the well-dressed woman or man standing next to you might very well be one of the 35,000 Canadians who are currently homeless. If you are on the Queen Streetcar, you might just be standing next to me.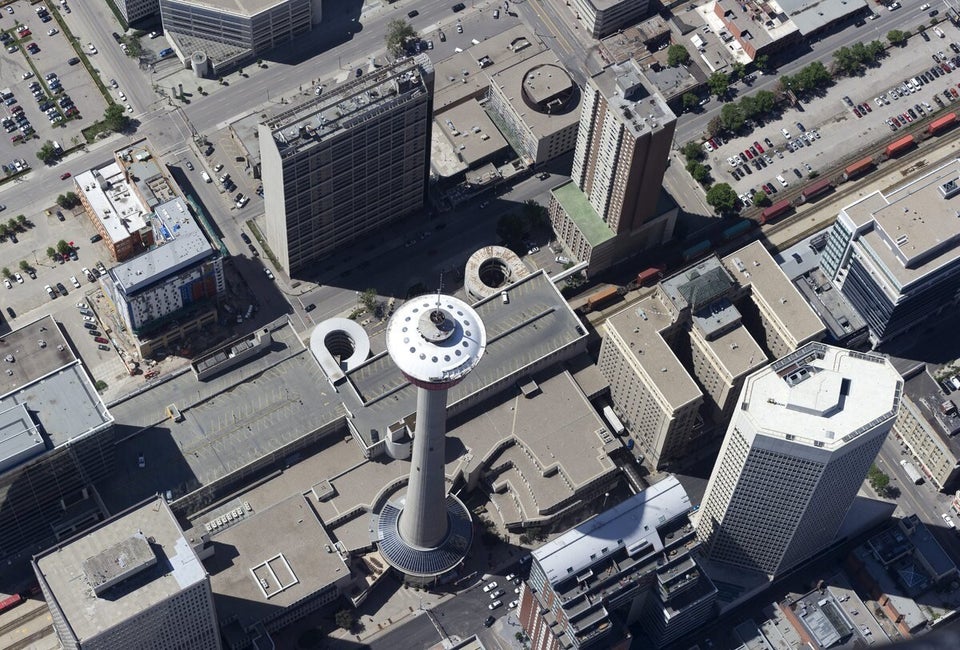 Best To Worst Poverty Rates In Canada