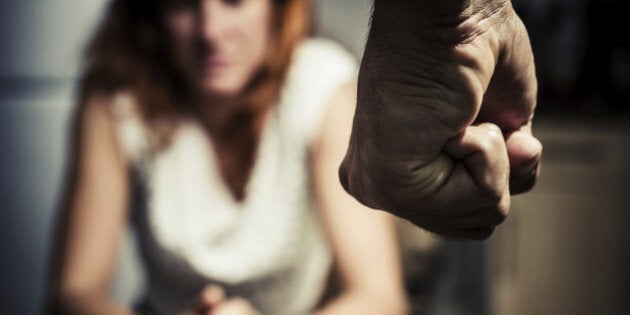 My feet hurt against the cement most days. I know what it's like to be pegged as mentally ill. I've done Cognitive Behaviour Therapy (CBT) for over a year with the Centre for Addiction and Mental Health. It's helped immensely, but it's taken a commitment that requires a lot of attention and focus.
It's not easy. It's a process.
CBT helped me to take a look at my own mental health and learn how to disregard stigma and comparisons between individuals while embracing the interconnection we each need as women and individuals seeking healthier lives.
While I attended this program, I wrote and published a creative non-fiction piece about my experience with violence and abusive relationships. I wrote about patterning and confusion, my feelings, my thoughts. I referenced "wreckage" in the title because that's how I felt, and that is how most women feel when they are facing abuse.
When women are then forced to face homelessness and poverty after fleeing abuse, desperate behaviours are often the result. Suicide attempts, devaluation of self-worth and comparisons to others cause untold pain and suffering, and serve to continue the cycle of struggle with mental health. In one of my pieces I wrote:
"I hardly knew what was buried underneath and how it was linked to the issues of my own past and the relationships before me: my parents, my grandparents, the influences of my ancestors and my cultural background. And for a time I really believed I was to blame. It was sad and extreme, but I felt he really needed me. I felt he loved me. Traditionally in my culture, women had little choice. I was expected to support my spouse, be loyal for better or worse, even at my own peril and risk of my own salvation. It's been over a decade since I pressed charges and I am still working through this. I've got the pain in my body pent up in memory, no matter how much yoga, how many anti-depressants or bi-polar meds, or how much therapy and tears I cry."
I recall staying at a shelter in Toronto in 2010 and observing, then joining, a discussion about the issue of female refugees showing up at the shelter for assistance. In desperation, they ran away from their husbands -- some for a time, and others to try to get away permanently. The social workers and the staff tried to assist them, but due to their status as refugees or non-permanent residents of Canada their options were both extreme and limited.
This is the real paradox. How can we help women in danger, women who had little to no support from relatives, women who had to think of their children first, women constantly being beaten and abused by their husbands? I don't have any answers. I can't offer much by way of changing a bureaucratic system much larger than myself, but I try to add to the conversation. Change is slow, though time moves fast.
I am glad to be alive, to be fighting, writing and working with this story of mine. I believe in what I am doing and I am grateful to the shelters that provide safety and some sense of security for women in crisis. Places like Street Haven at The Crossroads who provided me with a home where I can write, think about my experiences, my mental health and share my perspective with the world as well as with women who have shared similar paths and experiences.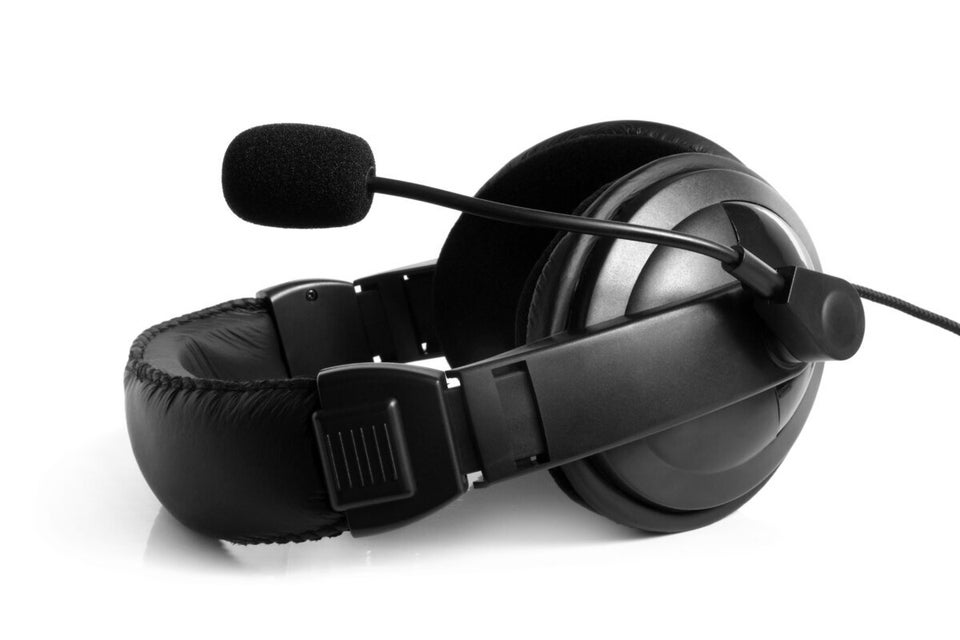 4 Ways To Help Women Facing Abuse