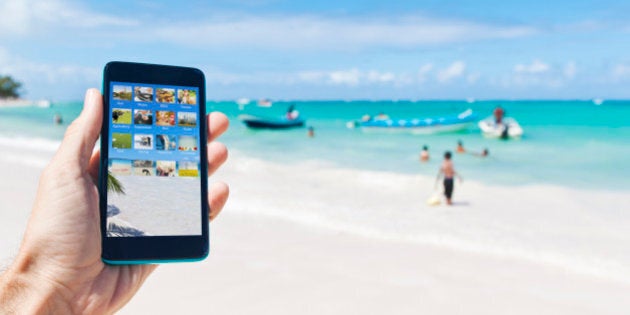 S-Trip! Reviews: 8 Must Have Apps While Travelling... and did we mention they're free!
Experiencing a language barrier on your trip? Not a problem, Duolingo has got you covered! This app will allow you to learn a new language and it's super easy to follow along!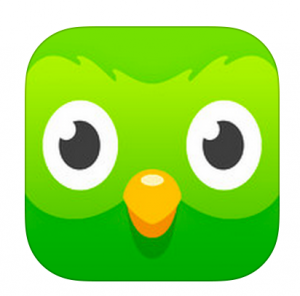 WhatsApp is an awesome mobile messaging app that allows you to exchange messages without having to pay for SMS. The app uses your phone's internet connection whether you are on 3G,4G, LTE, WiFi etc. WhatsApp makes calling or texting your family and friends affordable while traveling.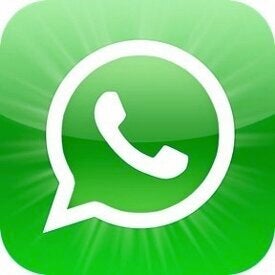 Gate Guru makes traveling through airports a breeze. From flight info to the simpler things like where to find a good bite to eat, this app has got you all covered! You never have to feel stressed about going through an airport ever again. This is also a good app for your parents to have track your flights.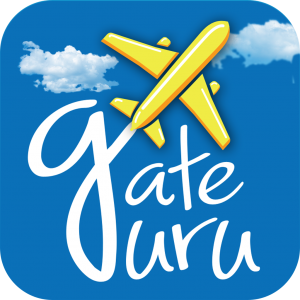 Converting in your head can be a pain, don't get short changed without realizing! Let the XE Currency App do the work and convert any world currency you need!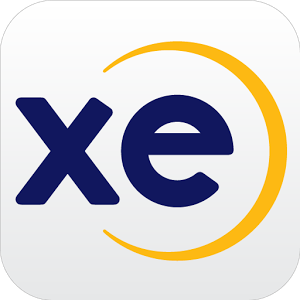 Hear an amazing song while on the move? Search for any track, artist or album and listen for free! You can make your playlists available offline to listen to when you are not on data or Wi-fi. There is an option to upgrade your account to premium for $12.99 CAN or $6.99 USD if you don't want to hear any ads.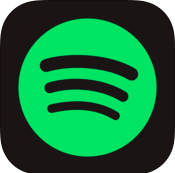 Getting excited for your next big adventure? Dreamdays is a great app to have to stay hyped and remind you how many days till takeoff.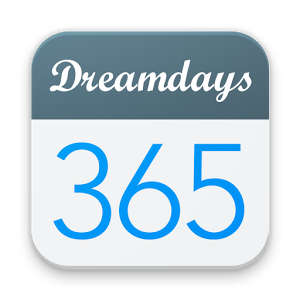 7. Your Bank's Mobile Banking App
These days most banks should already have an app for mobile banking. It's quick, easy, convenient and secure way to access any of your accounts when you need to!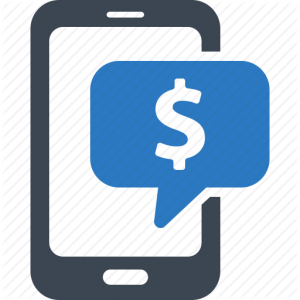 Wiki Triip is an offline wiki travel reader. This is a great app to use if you want to find out information about the place you are in.