 As a Gen X new grad in 1996, there were no full-time jobs in my field and I was still living at home. I had to be noticed to be given a chance.
You're not alone and many of you have the skills to get to where you want to be. You just need to be found. One way to get yourself out there is to use LinkedIn.com -- this job-focused social network has been flourishing and only growing in popularity, especially in the last five years.
Tap into what LinkedIn has to offer and you're halfway there. Why not have an online resume 24/7 to showcase your skills to employers and recruiters who are looking for you?
Here are 5 recently added LinkedIn features you can take advantage of as a Generation Y job seeker:
1. Edit your profile and add Projects, Languages, Organizations, Honours and Awards, etc. -- don't just let your Experience sit there all by itself, especially if you don't have that much of it yet. Move these sections around so that you can showcase your accomplishments more effectively.
2. In the last few months, LinkedIn has been upgraded to include more graphics and visual appeal. The area for your profile photo is now larger. Be sure to have a professional photo that builds trust with those who review your profile. In addition to a good photo, be sure to write your own bio and include it in the Summary section. In your bio, make sure to list any specific outcomes about what you achieved during school or as a volunteer. Be very specific about what kind of role you are looking for and encourage others to contact you. For example, put your email address right up front in your Summary.
3. Keywords rule on LinkedIn because that's how employers will find you. Ensure that your Skills and Expertise section lists the keywords you want -- not just what you can do. People who know you will start endorsing you for the specific skills you list -- another new feature on LinkedIn. Don't know what to list? Use the Skills and Expertise search from the More menu. Type in a skill and have a look at the results LinkedIn displays and consider adding them to your profile.
4. Company Profiles on LinkedIn have been enhanced to include job listings. Even better -- it shows if you are connected to anyone who works there. You may be connected to the person who posted the job or at least learn first and last names to contact the job poster (since there may be hundreds of online applicants). Using the Company Profile, you can also research the kind of organization you'd like to work for. You may be able to use this company information during an interview and make an impact on your interviewee with your level of knowledge about the company.
5. When you start adding connections, learn about what people are talking about in your network. Search their updates using Signal available from the News menu. Write comments on their posts and share their articles. When the time is right, you can let them know you are looking for a job opportunity and they will be more comfortable referring you. LinkedIn is a great tool to get access to what's called the "hidden job market" through your connections. The more people you talk to, the more likely people will refer you to their managers and hiring authorities even before the job opening is posted.
In addition to these tips, get to know as many business and career-minded people as possible. Applying online won't get you very far -- you need to standout, connect, apply and then follow-up, follow-up, follow-up.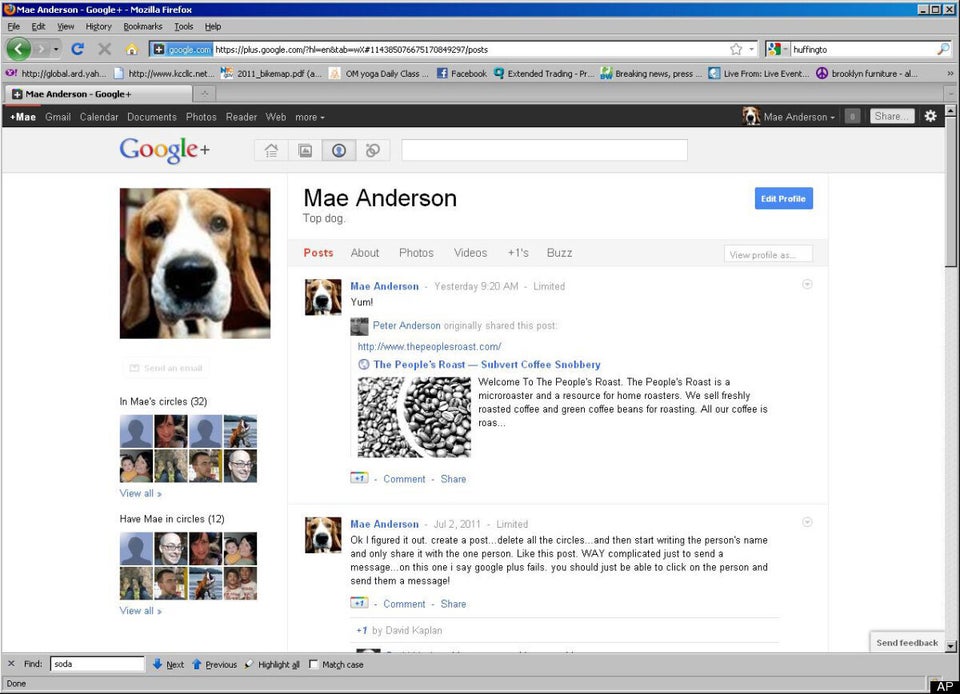 9 Things You Shouldn't Be Doing On LinkedIn