Agnieszka Kirinicjanow via Getty Images
Co-authored by Monica Matys, Communications Advisor at Sunnybrook.
How can you fit in the most important meal of the day when you have no time? Sunnybrook experts offer 8 fast and easy breakfast solutions.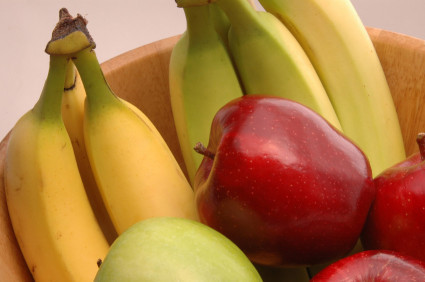 1. A piece of fruit. Nothing is quicker than grabbing an apple or banana on the go. Choose whole fruit over juice to enjoy the added benefits of fibre, which will help your body feel fuller.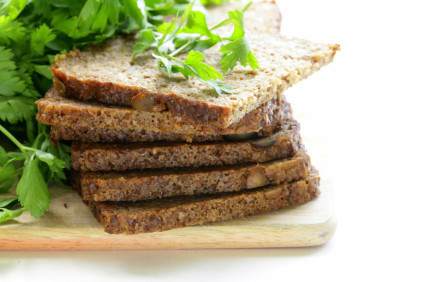 2. A Slice of whole grains. One to two slices of whole grains will help stabilize your blood sugar and give you energy for the day. Top it with peanut butter or hummus for an added protein boost.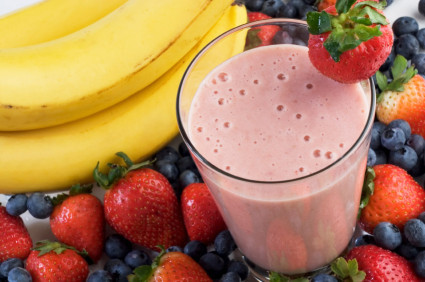 3. Smoothies. In less than a minute, you can blend your favourite fruit or veggies and yogurt for a grab-and-go breakfast. For an added punch of protein, add low-fat cottage cheese, greek yogurt, milk, peanut butter, or protein powder.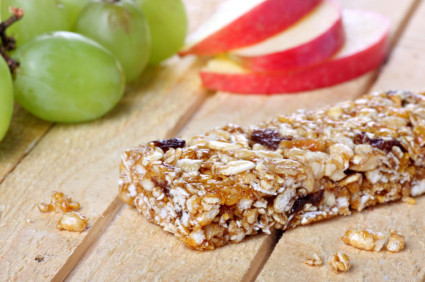 4. Power Bars. Read the labels carefully to make sure you aren't loading up on added sugar and fat. Opt for varieties that contain at least 3 grams of fibre.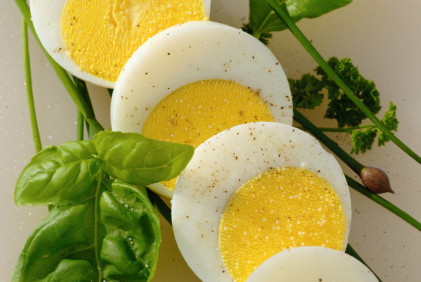 5. Boiled egg. Think of an egg as the ultimate fast food: prepackaged with vitamins and protein and ready to eat! Boil a dozen over the weekend so you can grab one and go.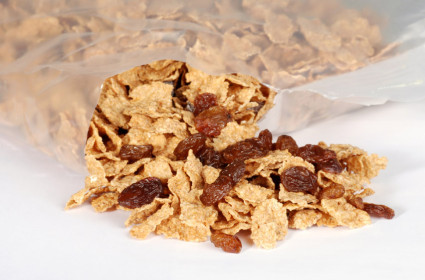 6. Cereal in a hurry. No time to eat a bowl of cereal before racing out the door? Pack a portion of a high-fibre cereal in a baggie and drink your milk on the side.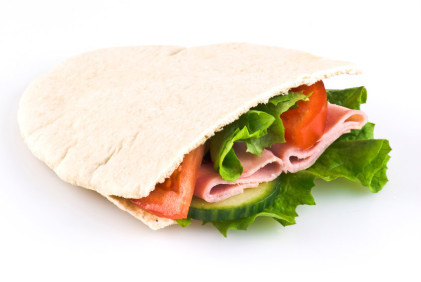 7. Pack in a pita. Stuff a toasted whole grain pita with low-fat cheese, cream cheese, peanut butter and fruit (try strawberries or a sliced banana) or a few slices of lean turkey for a balanced on-the-go option.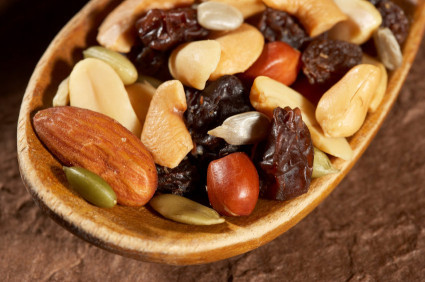 8. Homemade trail mix. Prepare a healthy mix of nuts, dried fruit and high-fibre cereal and measure them out into single serving sized baggies. Throw one in your bag as you head out the door!
Read more health tips from Sunnybrook experts.
MORE ON HUFFPOST:
Alija via Getty Images

Herbivore Clothing

Fruit Of The Month Club Subscription

LJM Photo / Design Pics via Getty Images

Amazon

Amazon

Craft Coffee Subscription

Craft Coffee

Amazon

Kombucha Brooklyn

Amazon