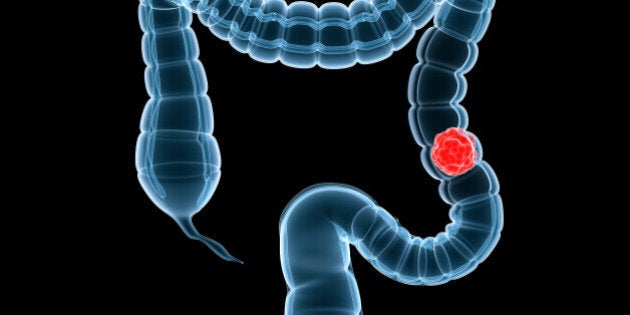 Co-authored by Marie Sanderson
When my uncle was diagnosed with colorectal cancer over 20 years ago, it was a lot for his two young daughters to absorb. Poo jokes became the norm, helping to deflect the tension of hospital visits, eventual surgery and radiation. My uncle beat cancer, but that's not to say we don't still joke about pending colonoscopies and the dreaded 'prep'.
Colorectal cancer is the second leading cause of cancer death in Canada, with the incidence of colorectal cancer in Ontario one of the highest globally. Sobering statistics. What can you do to reduce your risk?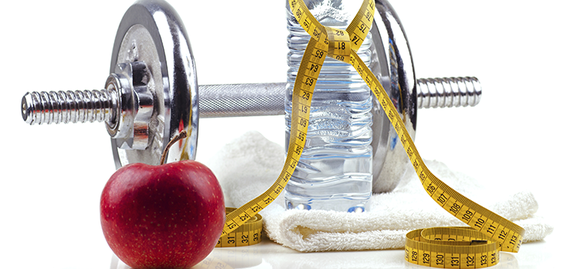 The experts agree that these lifestyle steps can help:
Eat a variety of fruits, vegetables and whole grains. Fruits, vegetables and whole grains contain vitamins, minerals, fibre and antioxidants, which may play a role in cancer prevention.
Drink alcohol in moderation, if at all. If you choose to drink alcohol, limit the amount of alcohol you drink to no more than one drink a day for women and two for men.
Stop smoking. Talk to your doctor about ways to quit that may work for you.
Exercise most days of the week. Try to get at least 30 minutes of exercise on most days.
Maintain a healthy weight. If you have a healthy weight, work to maintain your weight by combining a healthy diet with daily exercise. If you need to lose weight, ask your doctor about healthy ways to achieve your goal.
The most effective way to reduce your risk of colorectal cancer is by having regular colorectal cancer screening tests beginning at age 50. If there's a family history of colorectal cancer, start earlier. And remember that humour, even in the form of a poo joke from time to time, can be a good way to reduce anxiety.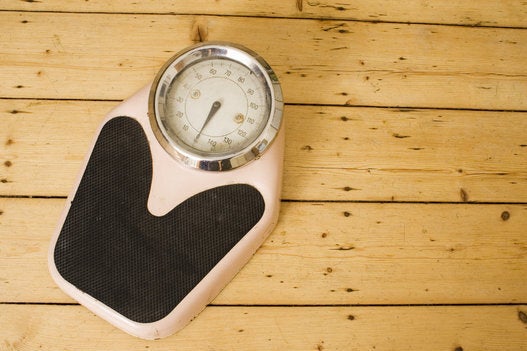 5 Ways To Reduce Bowel Cancer Risk