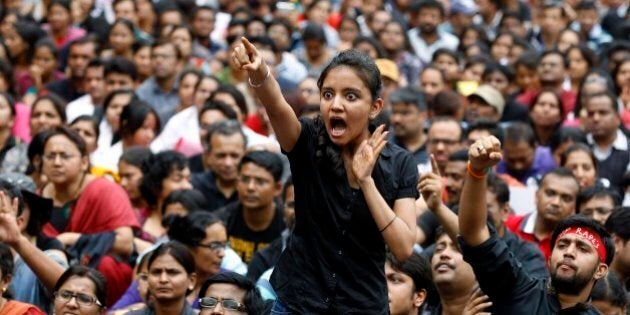 Three weeks ago, in Offenbach near Frankfurt, a young Turkish-German student, Tugce Albayrak suffered a fatal blow to her head, which left her lying motionless on the grounds of a restaurant.
Two weeks later, she died. The day she left this planet was her 23rd birthday. This incident happened because she was a Good Samaritan and therefore could not ignore the cries coming from the toilet of the restaurant. Helping someone in crisis was her dharma; her moral duty.
As citizens of a highly functional and progressive democracy I know that the Good Samaritan doctrine offers us legal protection when we jump to help a person in imminent peril. The B.C. Good Samaritan Act here in Canada even encourages us to offer assistance (duty to rescue).
This protection is intended to encourage hesitant individuals to assist, not be afraid of being sued or prosecuted for unintentional injury or wrongful death. Since 2009 there have been nine cases in Canada where the rescuers have come close to getting seriously hurt in the process of protecting the victims. This is what Canadian values are all about.
On the opposite side of the globe, here is another story from my motherland, India. On Nov. 29, the BBC showed a video clip of two sisters, Pooja and Arty. The incident occurred on a bus in the state of Hariyana. The sisters were beating up a young man for allegedly sexually harassing them. The clip also showed the rest of the passengers just sitting and watching what was going on. I do not believe this could have happened in Canada.
I ask myself what is the point in sending a rocket 55 million kilometers into orbit on a mission to Mars, when young women cannot move 20 kilometres around their own cities without being sexually harassed, sexually assaulted and even killed? Who can forget the 2012 sexual assault on a medical student by six culprits on a Delhi bus?
Consider how many safety empowerment programs, including buses for women passengers only, programs for the elimination of crime and corruption and recruitment, and training of women police officers the Government of India could have launched with 470-crore rupees the amount India spent on the Mars mission.
Once upon a time, India was a nation where women used to be worshipped. Though we still build temples of goddesses to celebrate them and pray to them, the treatment of the living-breathing goddesses sitting next to their devotees tells different real life stories.
Need proof? Here are stories from just this week: "Authorities in India's Orissa state halt mass sterilisation camps after a doctor was found using a bicycle pump to inflate women's abdomens," reported the BBC this week.
The survey, covering physical, sexual, emotional abuse and female child neglect, found that two out of every three children have been physically abused. The government's own study has found that more than 53 per cent of children in India are subjected to sexual abuse.
According to the Home Ministry's National Crime Records Bureau, every 26 minutes a woman is molested, every 34 minutes a rape takes place, and every 43 minutes a woman is kidnapped. This has to stop.
Hundreds of men accused of sexual violence stand in elections. These figures were released in Delhi by the Association for Democratic Reforms, a respected think tank, and were based on court records and electoral declarations filed by the candidates. Canada will never allow such individuals to seek a public office.
That said, it is clear to me that sometimes Good Samaritan laws fall when they encounter external controls. What could even a dozen Good Samaritans do to help Robert Dziekanski when he was being Tasered by the B.C. RCMP officers, or when Eric Garner was begging to be allowed to breathe when the New York police officers put him in a chokehold?
When law is used as an instrument of control, not service, Good Samaritans can only protest the offenders' brutality or mourn the victim. I believe Good Samaritan law(s) needs to be empowered to counter such brutalities.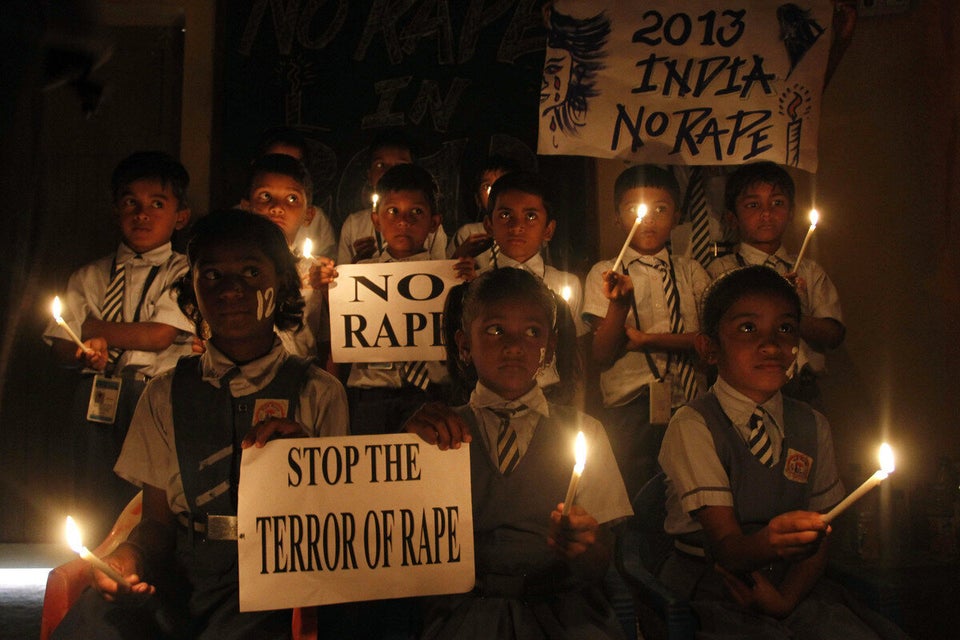 India Protests Against Gang Rape Case