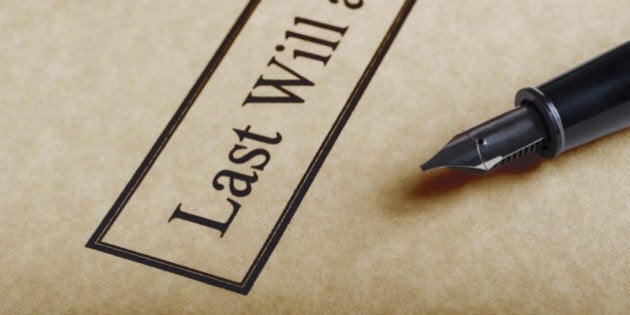 As several of our previous entries address, the executor of an estate has many duties and obligations in the administration of a loved one's estate. Among these duties, is the obligation to locate all heirs who are entitled to share in the assets of the estate of the deceased. Although this is not a statutory duty of executors, such an obligation is recognized within the case law.
In Re Short Estate, (1941) 1 WWR 593 (BCSC), the court stated that "[i]t was the duty of the defendant [executor] to endeavour to locate all of those who were to benefit under the will." If the deceased leaves behind a Last Will and Testament, the search for beneficiaries will be based on those who stand to inherit under the Will. Alternatively, if the deceased passes away without a will (intestate), the search is based on the intestacy rules of the relevant legislation (in Ontario being the Succession Law Reform Act)
For many estates, the process of locating heirs will be simple. If a Will provides bequests to a testator's parent, child, or sibling, there may be little to no work required from an executor to locate such individuals. However, if a Will names a more distant family member, or an individual who has not been heard from in some time, they may be less readily found, and require some effort to locate.
Self-Help Remedies and Searches
The best place to start a search for beneficiaries is with the family and friends of the testator. They may be familiar with the individuals named in the Will and may be able to provide readily available contact information. If surviving family members and friends do not have personal information regarding a beneficiary, they may have some idea of where to start a search and may be able to point you in the right direction.
It is also possible that you may discover information regarding family members and beneficiaries in the course of searching through the deceased's personal effects, and in the course of attending to the preliminary administration of the estate. As soon as the deceased's Will has been located, it is best to determine at this early stage whether it may be necessary to search for beneficiaries. Once you have that knowledge, you will be able to keep an eye out for documents that might otherwise appear unimportant or irrelevant to the estate administration, if necessary.
It is wise to begin your search with some self-help resources, such as conducting a search using online search engines or Canada-411. These search methods are not easy and will likely require some effort to sort through the irrelevant results to isolate any useful information. With the growth of services such as ancestry.ca, it may be easier for executors to trace genealogical heritage independently, without the additional expense of hiring a researcher to build out the deceased's family tree. Throughout the search process, you should keep detailed records of the searches that have been conducted and the results that have been obtained. These records may be required later if searches for beneficiaries are unsuccessful.
If none of the search efforts undertaken yield results, you may want to consider hiring a professional researcher. The use of researchers may be required, as an executor, in order to fulfill your obligations to search for and locate beneficiaries. Furthermore, professional researchers may have access to certain databases that are not available to the typical executor, and may ultimately be able to successfully locate the heir for whom you are searching without success. Another option with respect to hiring a professional, is to retain a private investigator to attempt to track down the missing beneficiary.
However, keep in mind that even if you consult a professional researcher or private investigator, the obligation to locate heirs remains the responsibility of the executor. This responsibility cannot be deferred to another individual, and research results should not be blindly relied upon. Results should be examined very carefully, with follow up or verification by the executor with family and friends of the deceased, where necessary.
Standard of Executor's Obligation
The executor of an estate is expected to make reasonable efforts to locate all beneficiaries. Unfortunately, there is no statutory definition for "reasonable efforts". What is considered reasonable will be determined on the basis of the particular circumstances. In some instances, if you have made use of the available self-help remedies, and hired a professional researcher or private investigator, that may be sufficient to satisfy the court that reasonable efforts have been made to locate beneficiaries in satisfaction of this common-law obligation.
In any event, it is clear that a casual search for beneficiaries will not be sufficient. Similarly, an executor may not fulfill his or her obligation to locate beneficiaries by advertising for heirs, as can be done with respect to the duty to ascertain liabilities of the estate by advertising for creditors. In fact, the Trustee Act specifically provides that, although trustees will be protected from liability for distribution if they have properly advertised for creditors, this protection does not extend to the cases of heirs, next of kin, devisees or legatees who cannot be located.
After completing the steps described above, if the executor of an estate continues to be unsatisfied that he or she has located everyone who is entitled to share in the deceased's estate, it is possible to request assistance of the Court. In this situation, it is necessary to identify the research that has been completed, the methods used, and the results obtained.
Courts are often hesitant to make an Order that will terminate search efforts for beneficiaries, especially if it is not entirely clear that all avenues have been exhausted. As an alternative to validating search efforts, courts may suggest a creative search method that may not have been previously attempted, and ask that you spend more time and effort attempting to locate beneficiaries.
Ian Hull and Suzana Popovic-Montag are partners at Hull & Hull LLP, an innovative law firm that practices exclusively in estate, trust and capacity litigation. To watch more Hull & Hull TV episodes, please visit our Hull & Hull TV page.
Follow HuffPost Canada Blogs on Facebook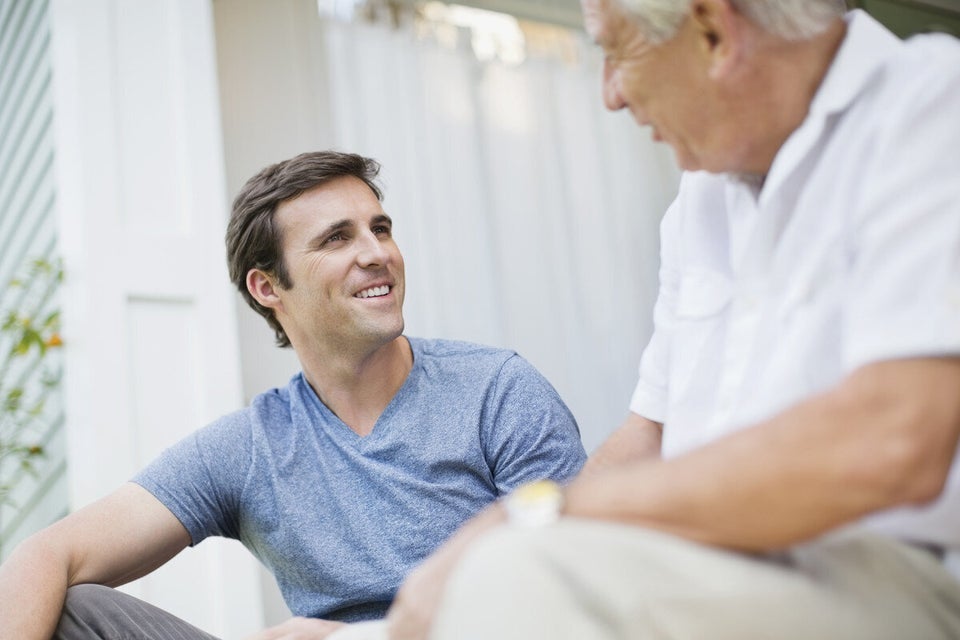 Talking To Your Parents About Estate Planning